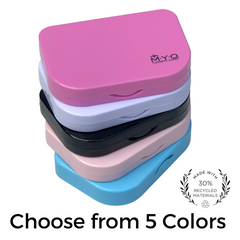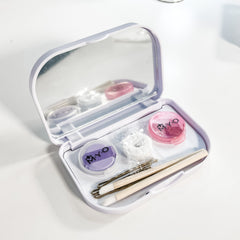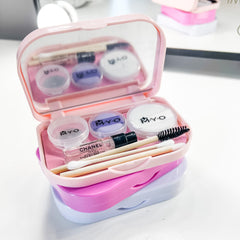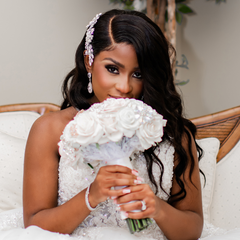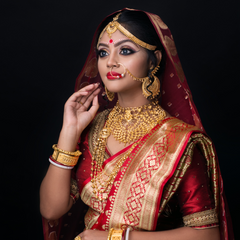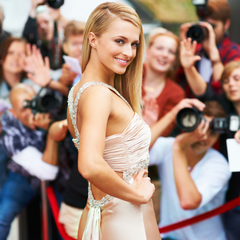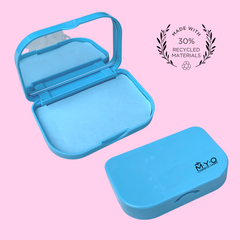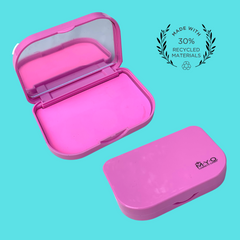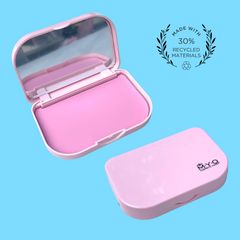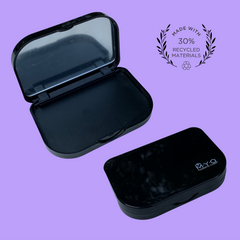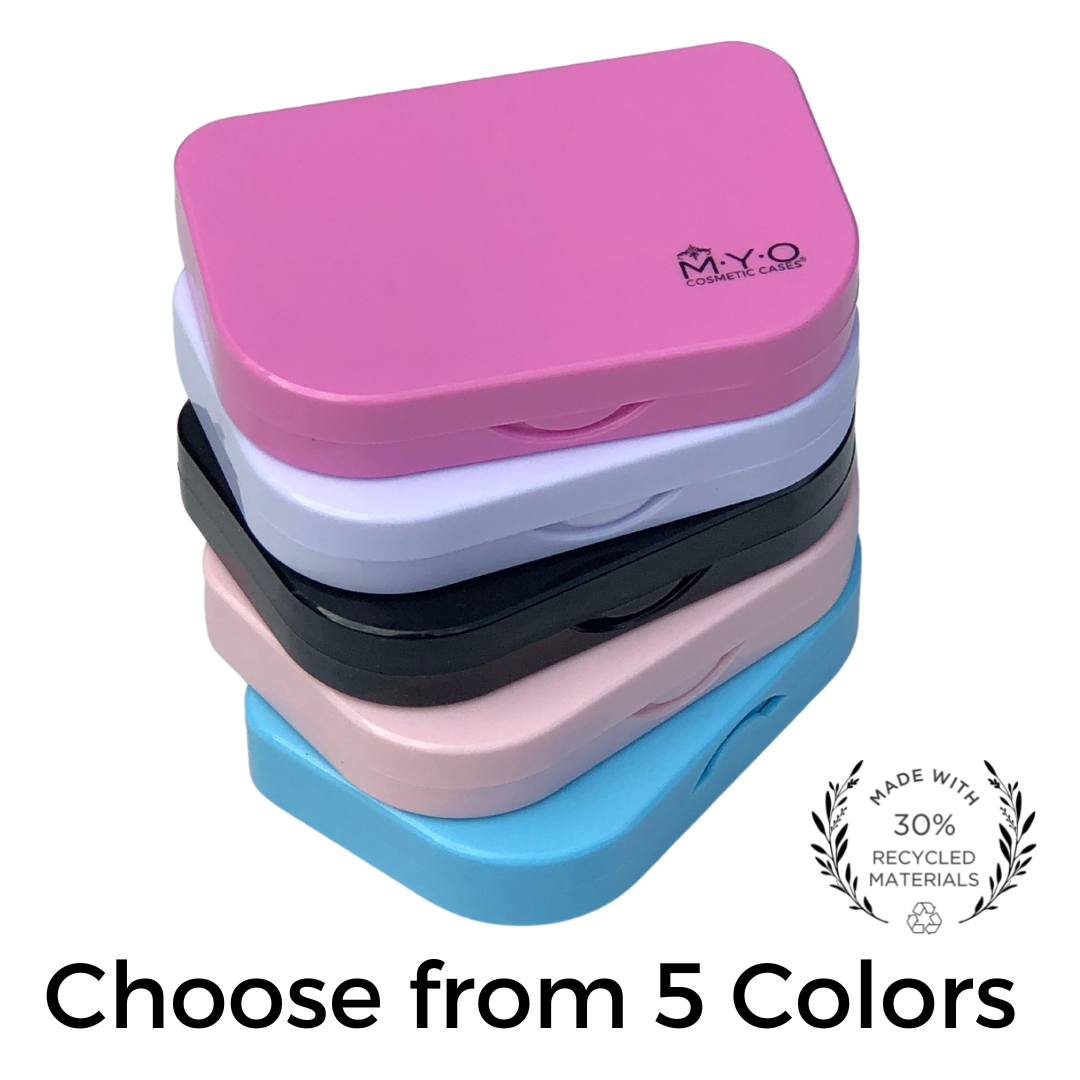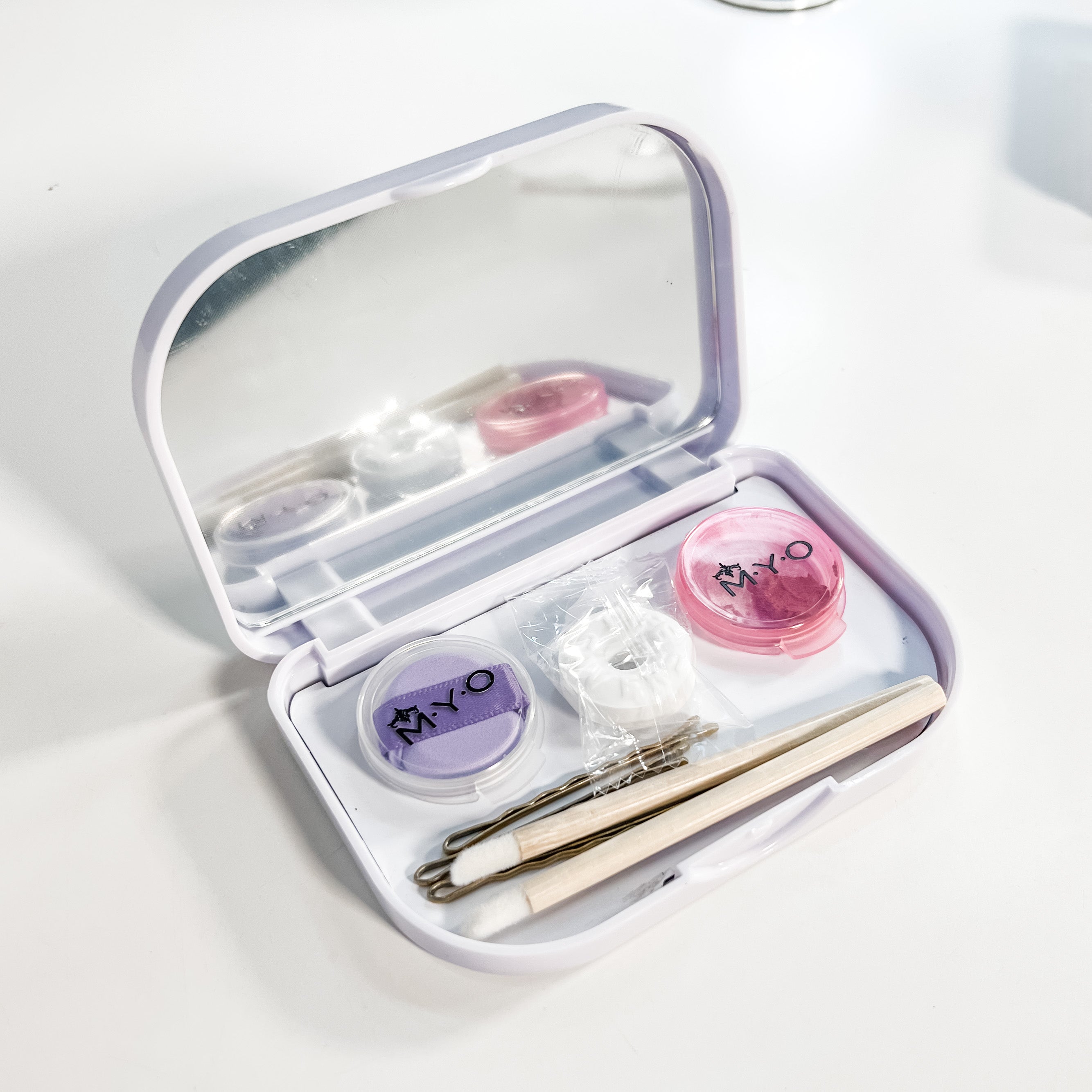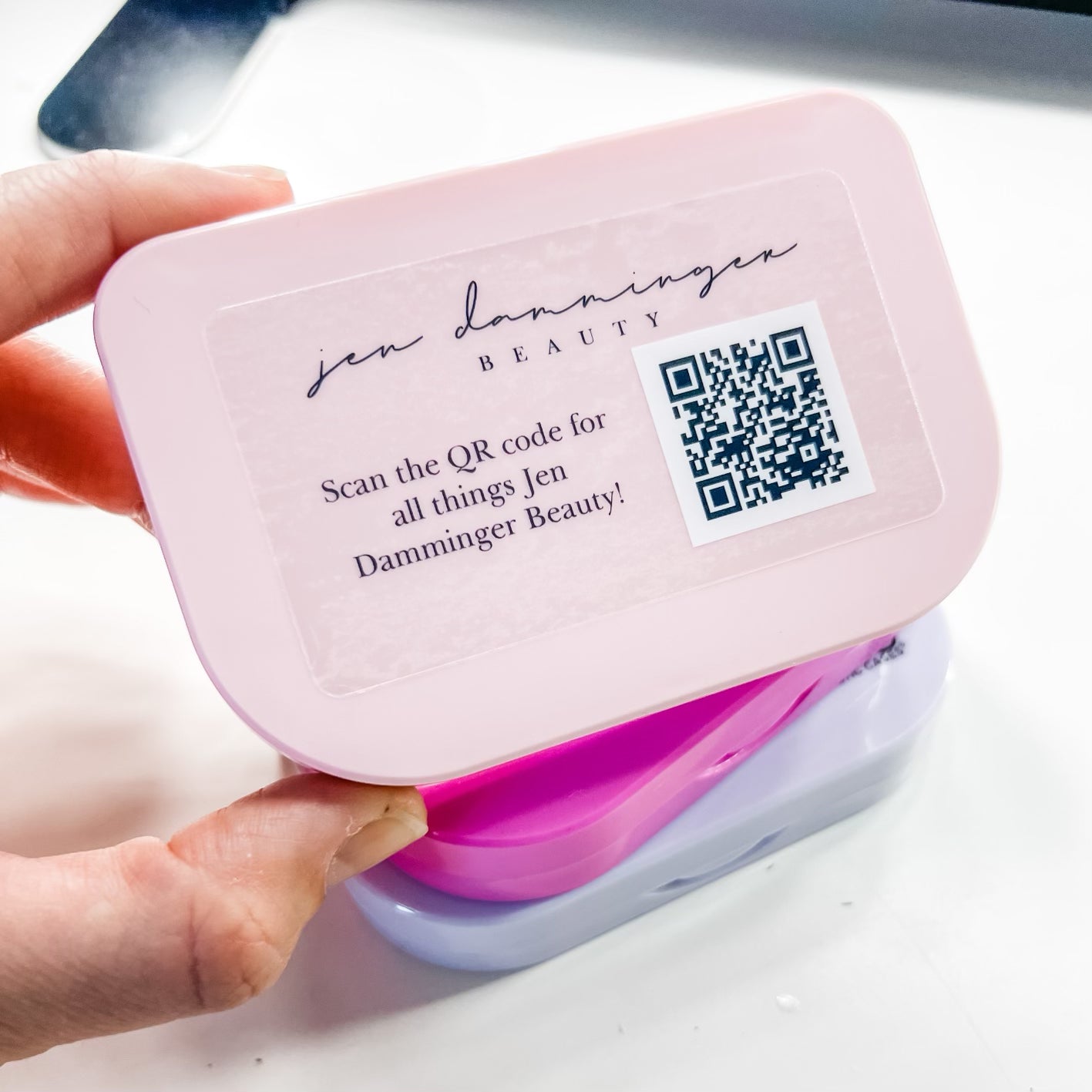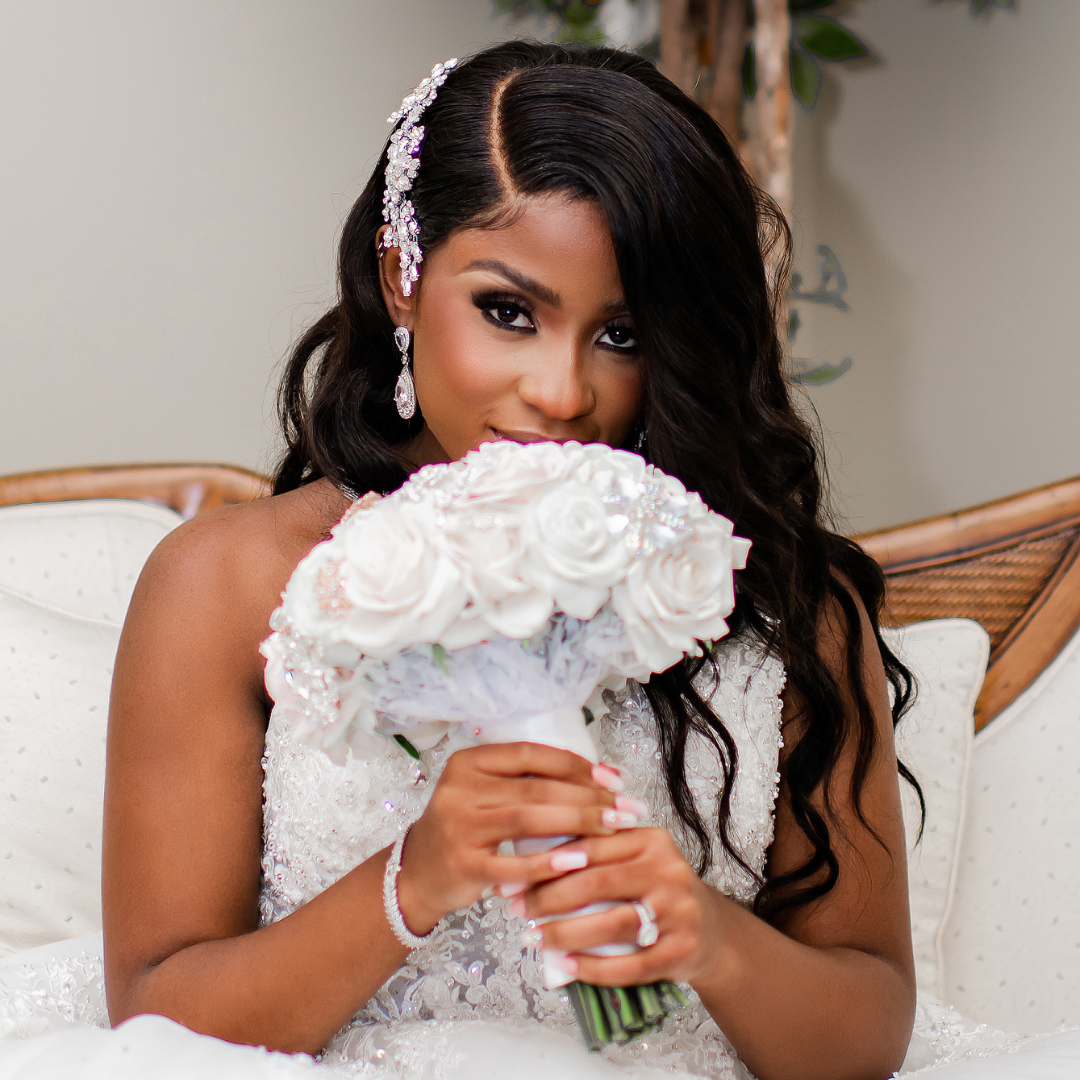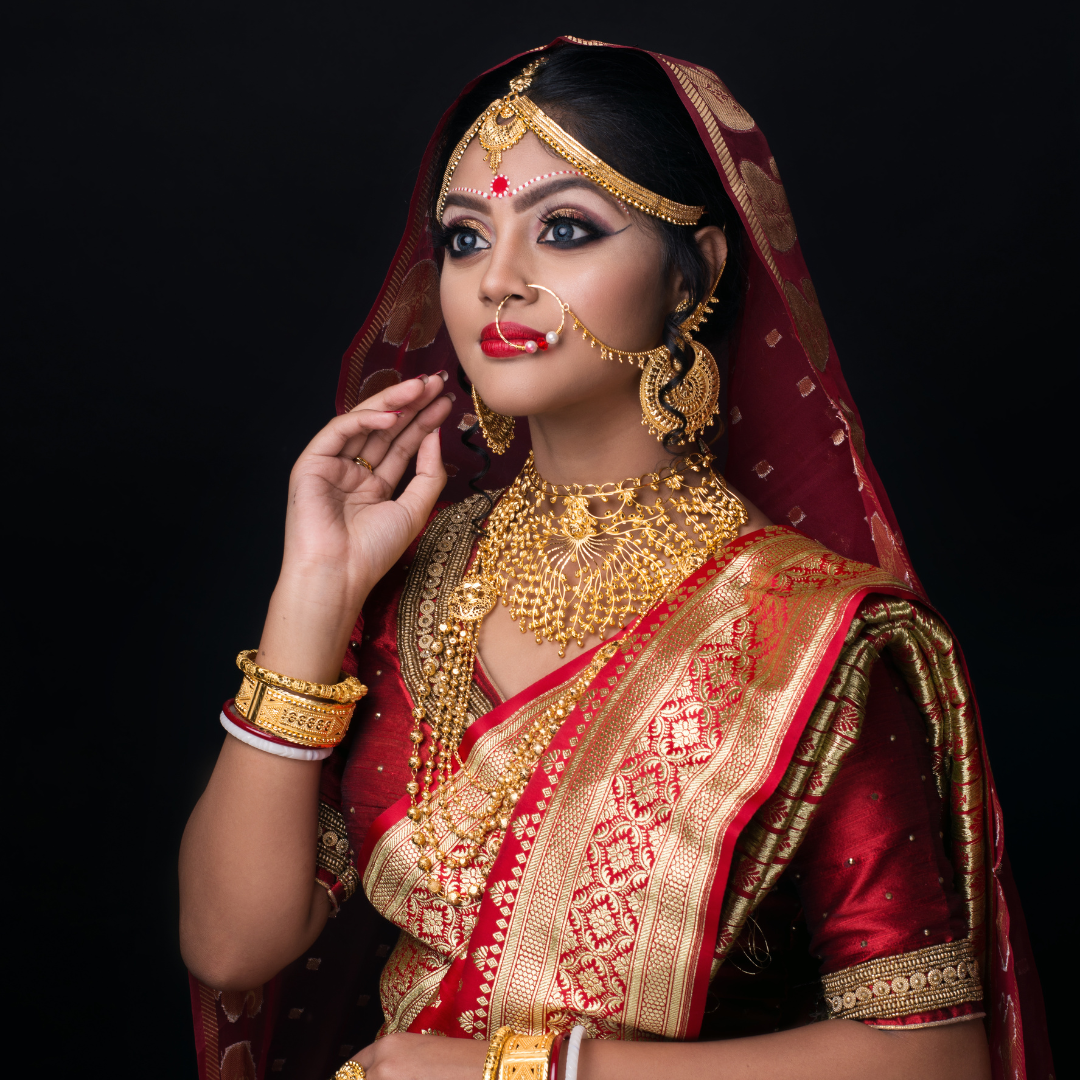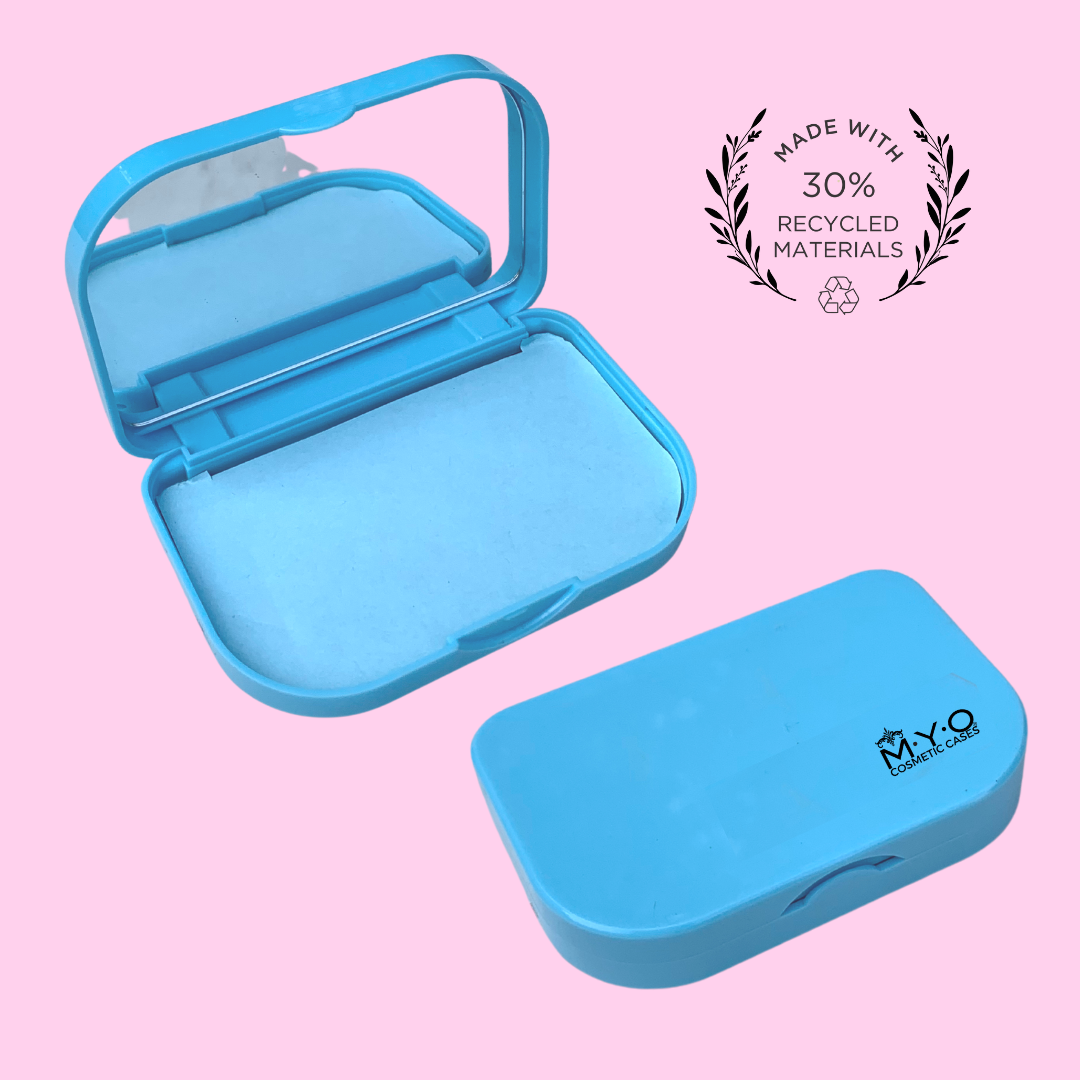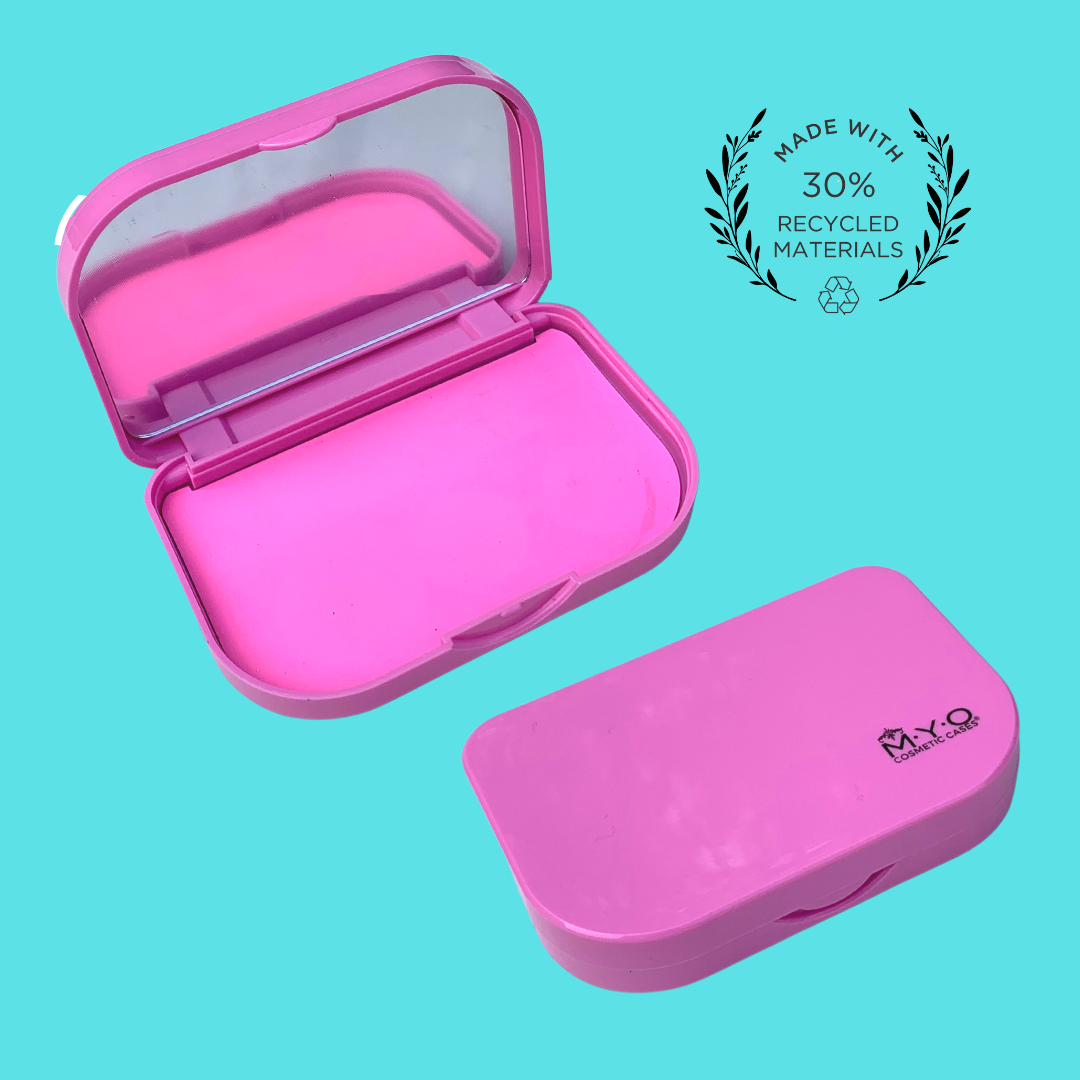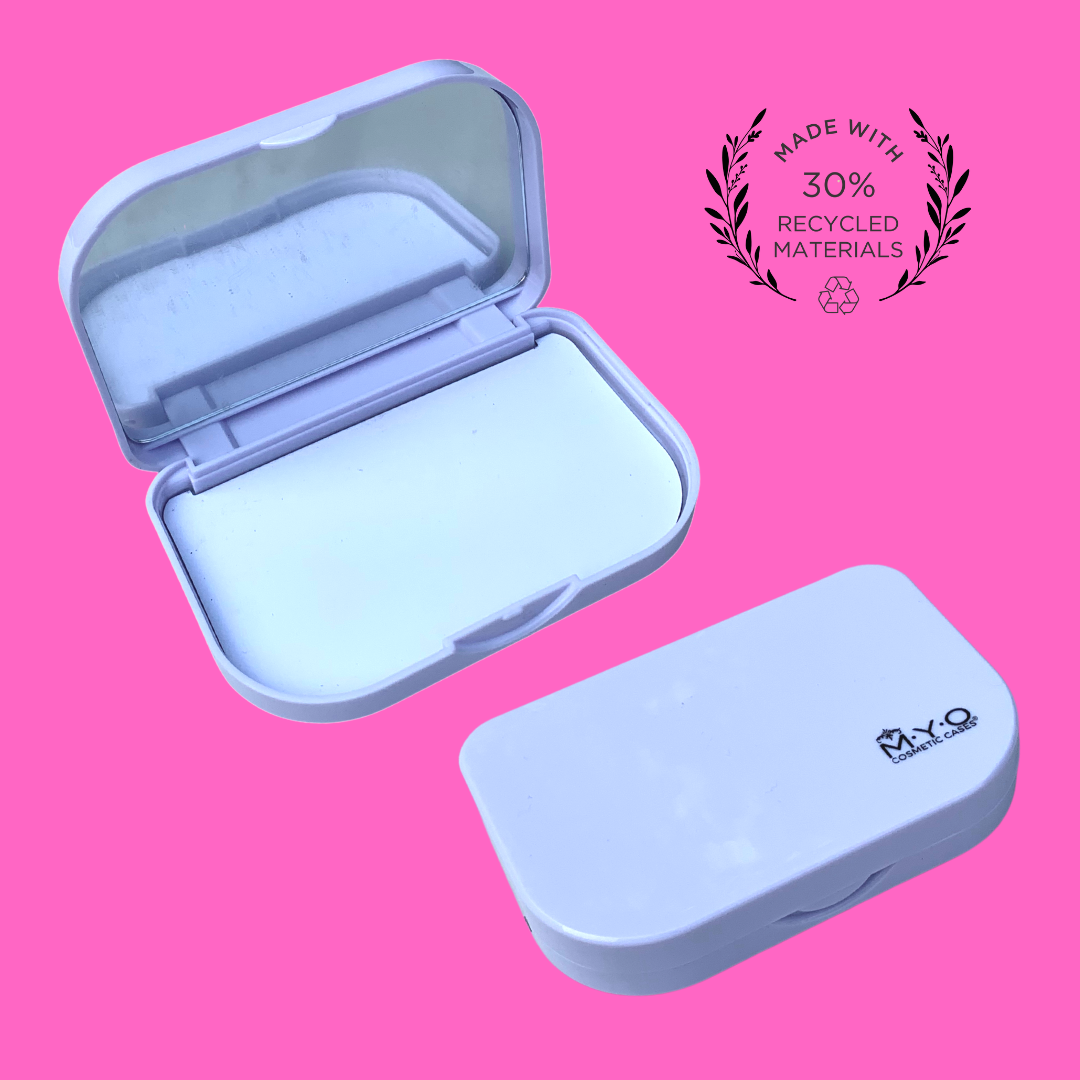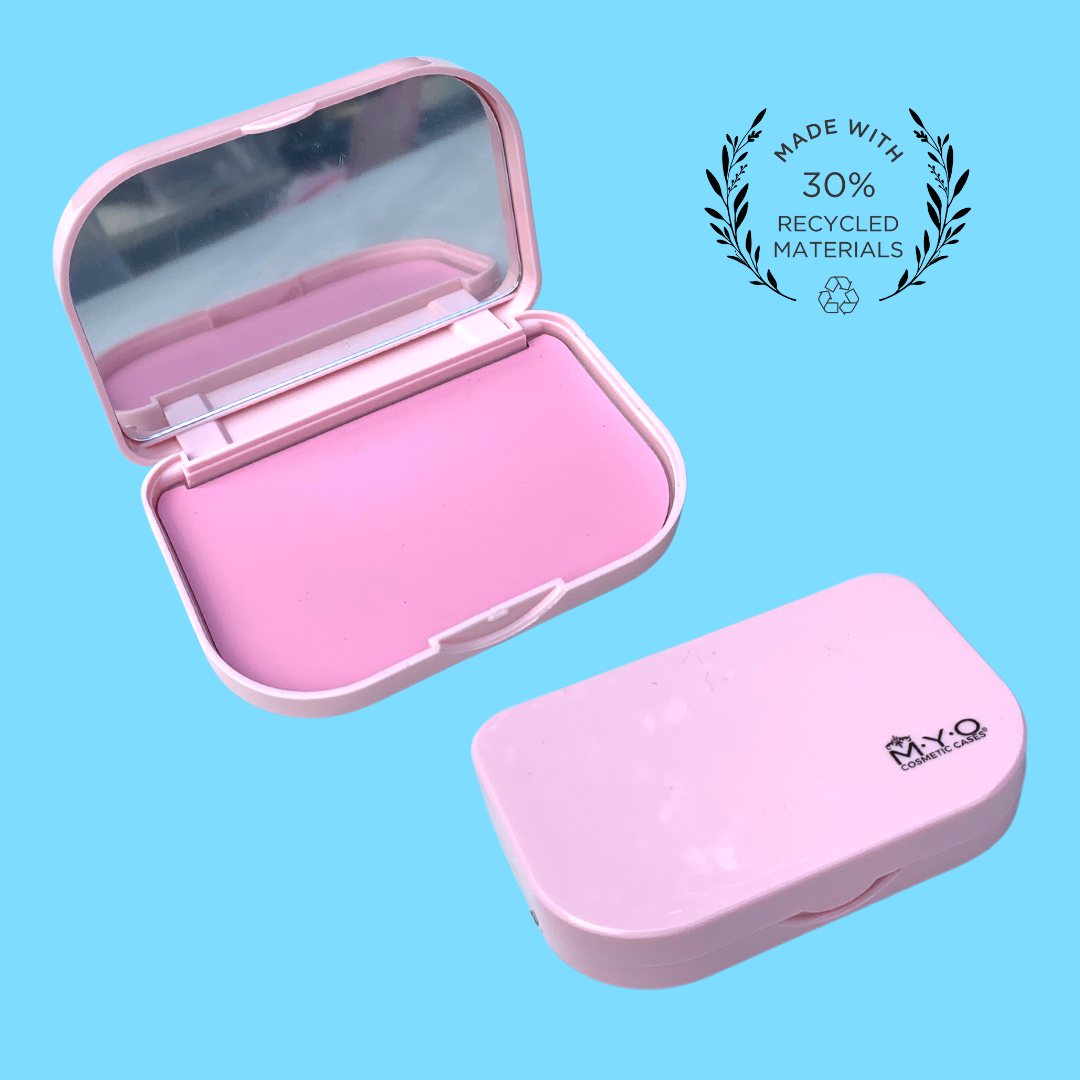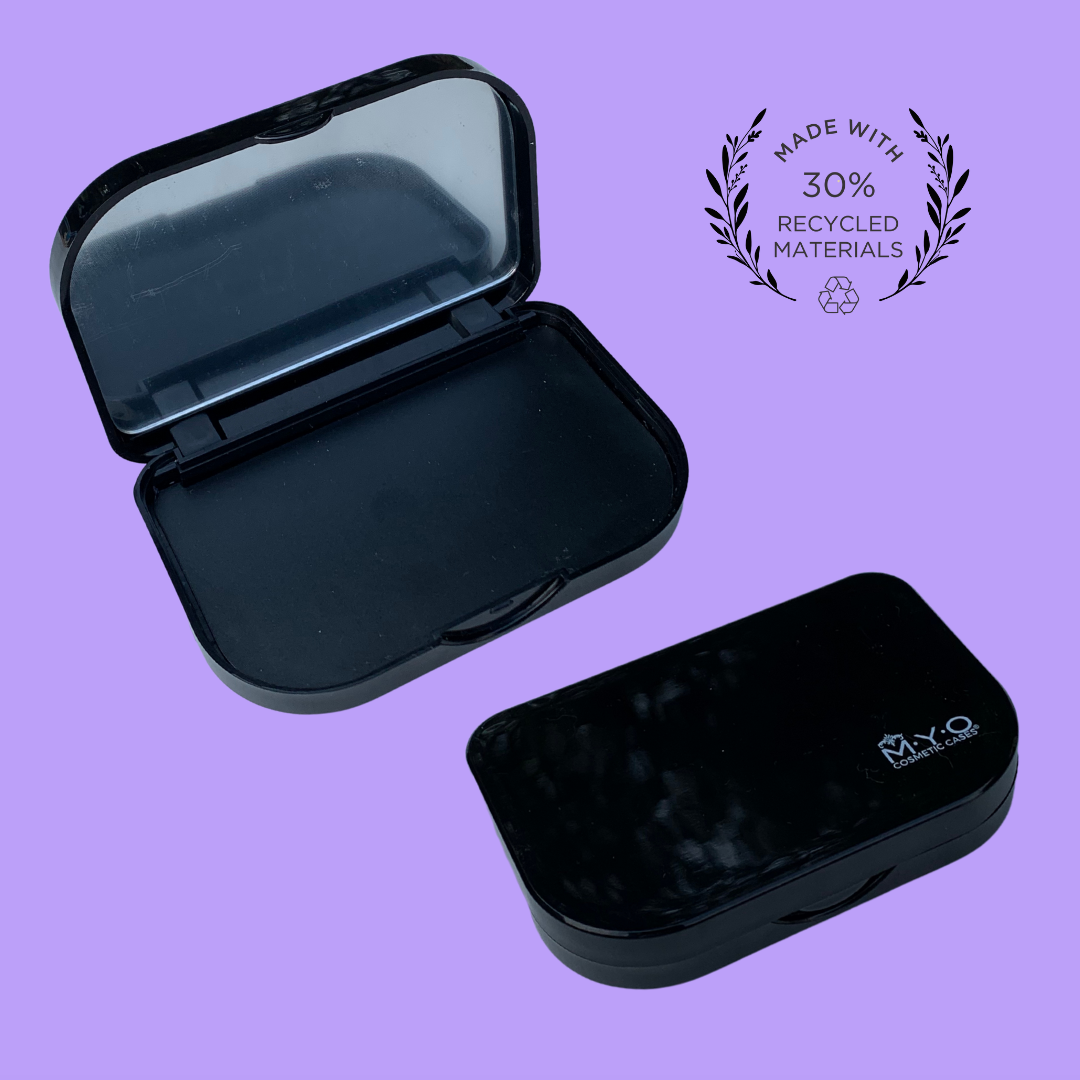 Bridal / Client Touch Up Kit (Set of 10)
$314 USD
Out of stock
Create a lasting impression and positive impact with your next 10 brides! We know some bridal / client touch up kits end up being wasteful and back in our landfills, so as a sustainably minded company, we worked with Pro bridal and celebrity makeup artists to find a more eco-friendly solution.
We created these kits so bridal/celebrity artists could be proud to offer it as an add on product to their brides or clients, something that would become a treasured, reuseable keepsake. The kits are a great marketing tool when your logo or QR code is added to the back of the case. Every time your client looks at it or shares it with other potential customers, they'll be reminded of your services. Our MYO Mini Case is made of 35% post-consumer recycled material, adding an eco conscious aspect to the value of your company. 
Kit Contains: 
- 10 MYO Mini Cases - made of 30% post recycled material; reusable, refillable case
- 10 Mini Blending Sponges
- 10 Mini Cotton Velour Makeup Puffs
- 10 Medium Pods (fits Mini Cotton Puffs)
- 20 Small Pods (fits Mini Blending Sponges, plus touch up amounts of makeup)
Add these biodegradable bamboo lip wands and bamboo spoolies to your kit. 
Note: Bundles are not included with any other discounts. 
ECO CONSCIOUS COMMITMENTS