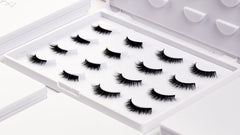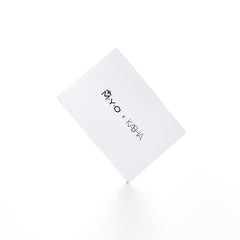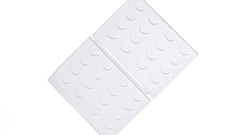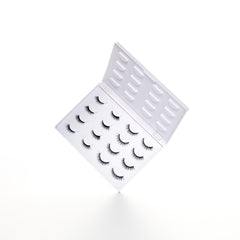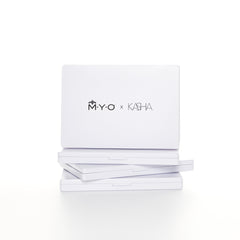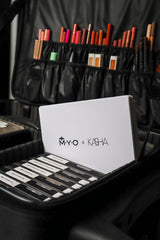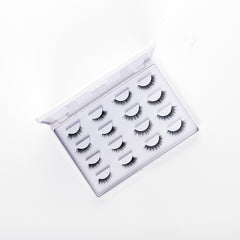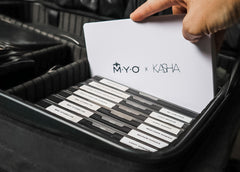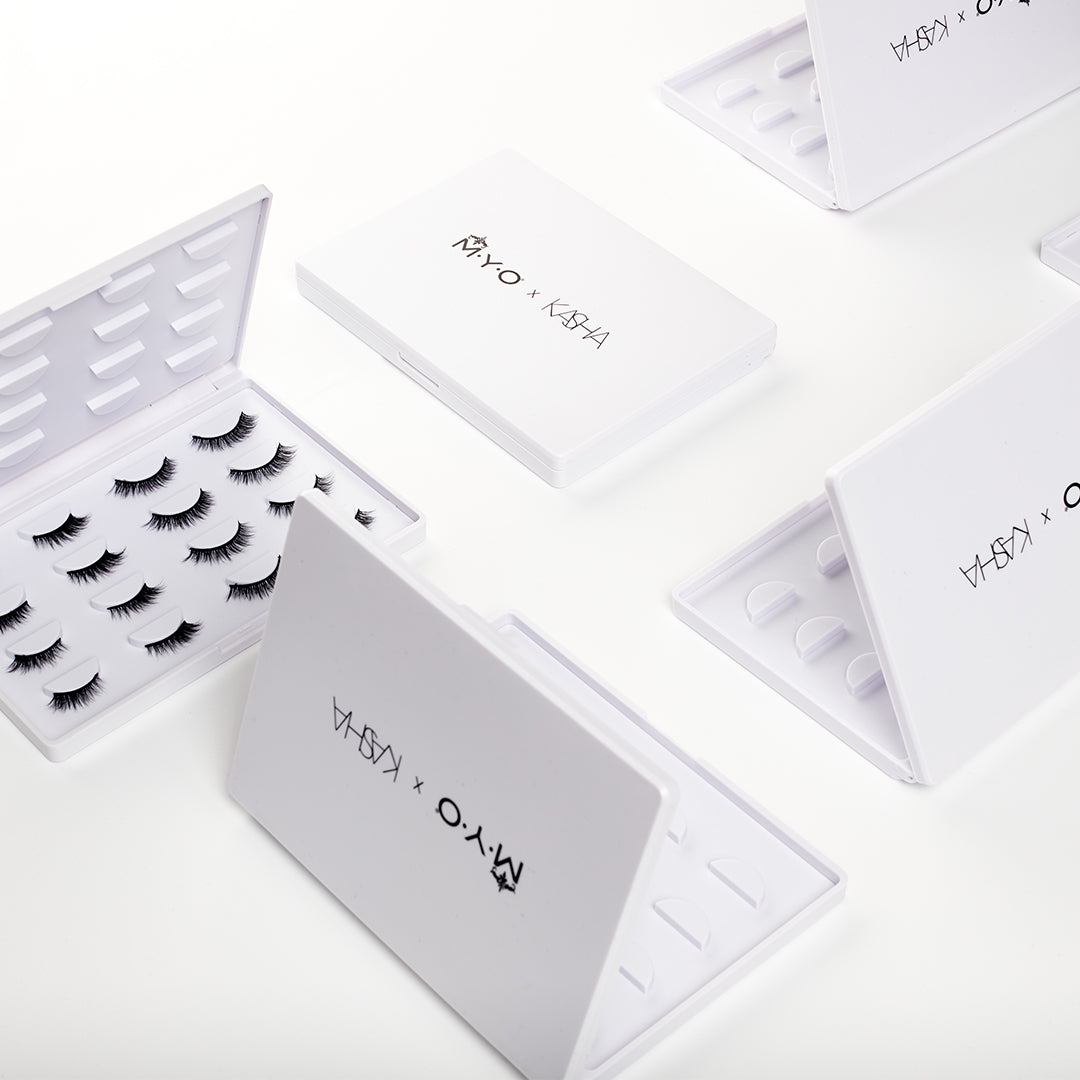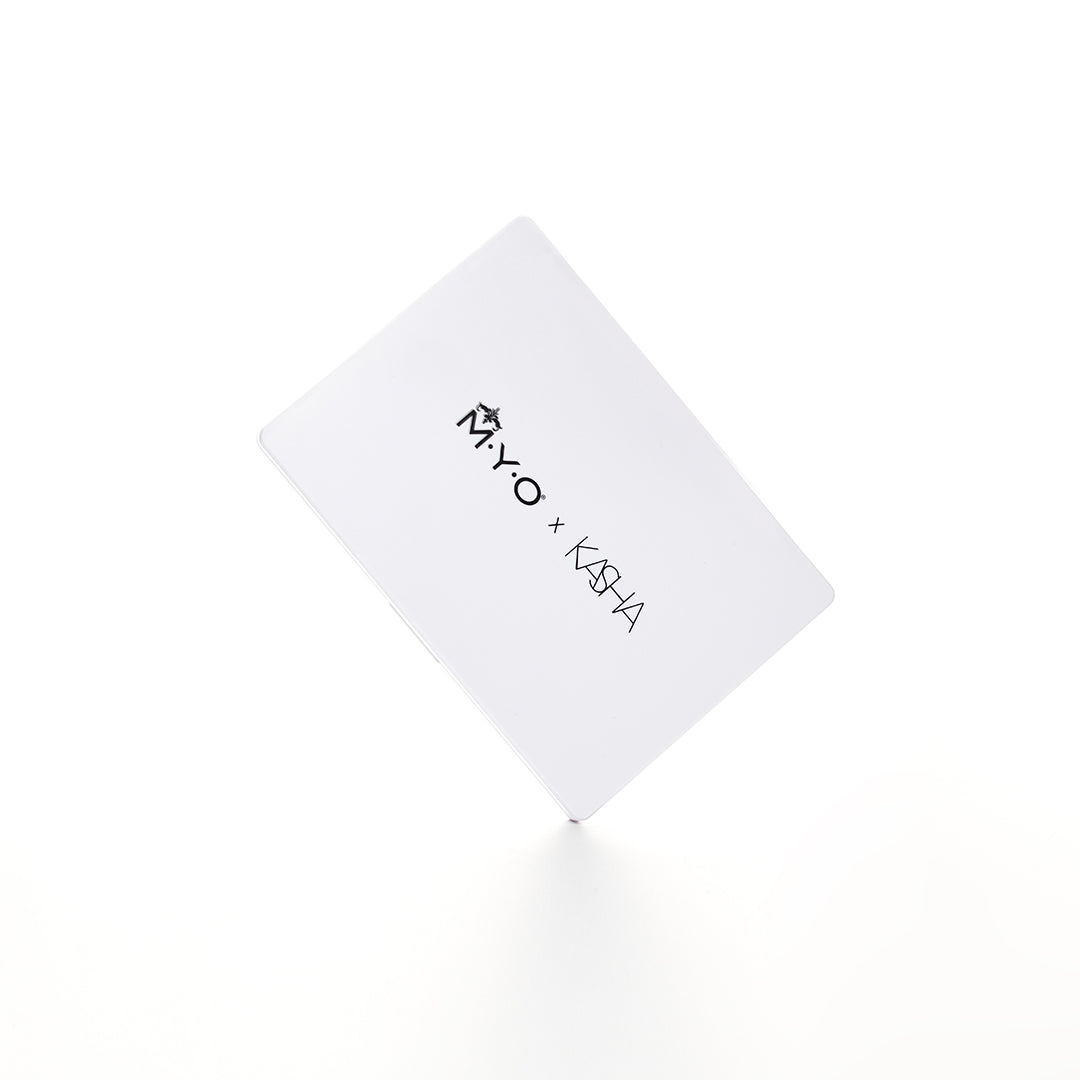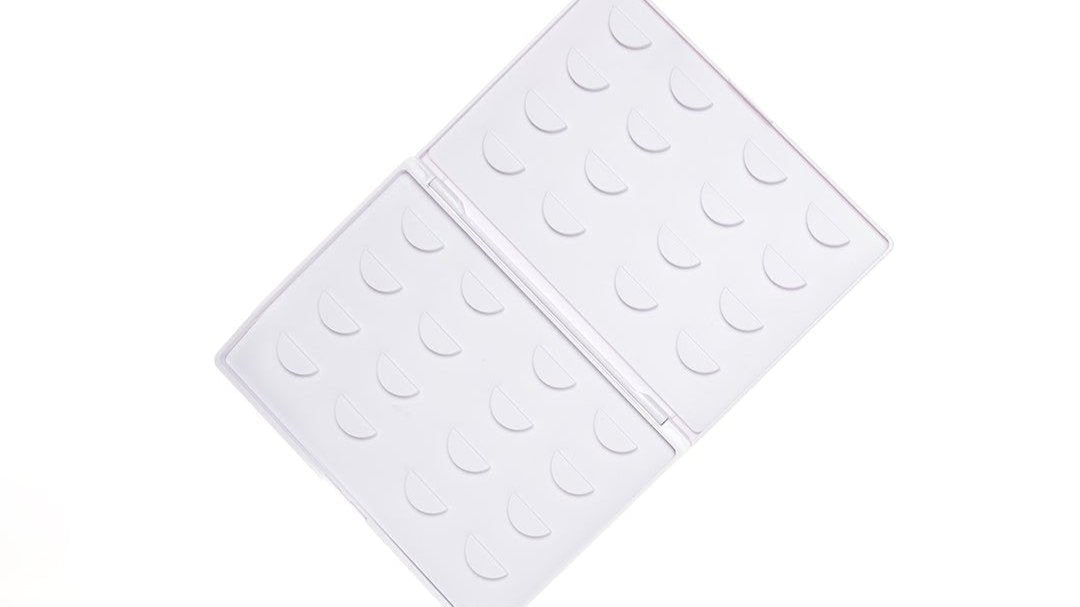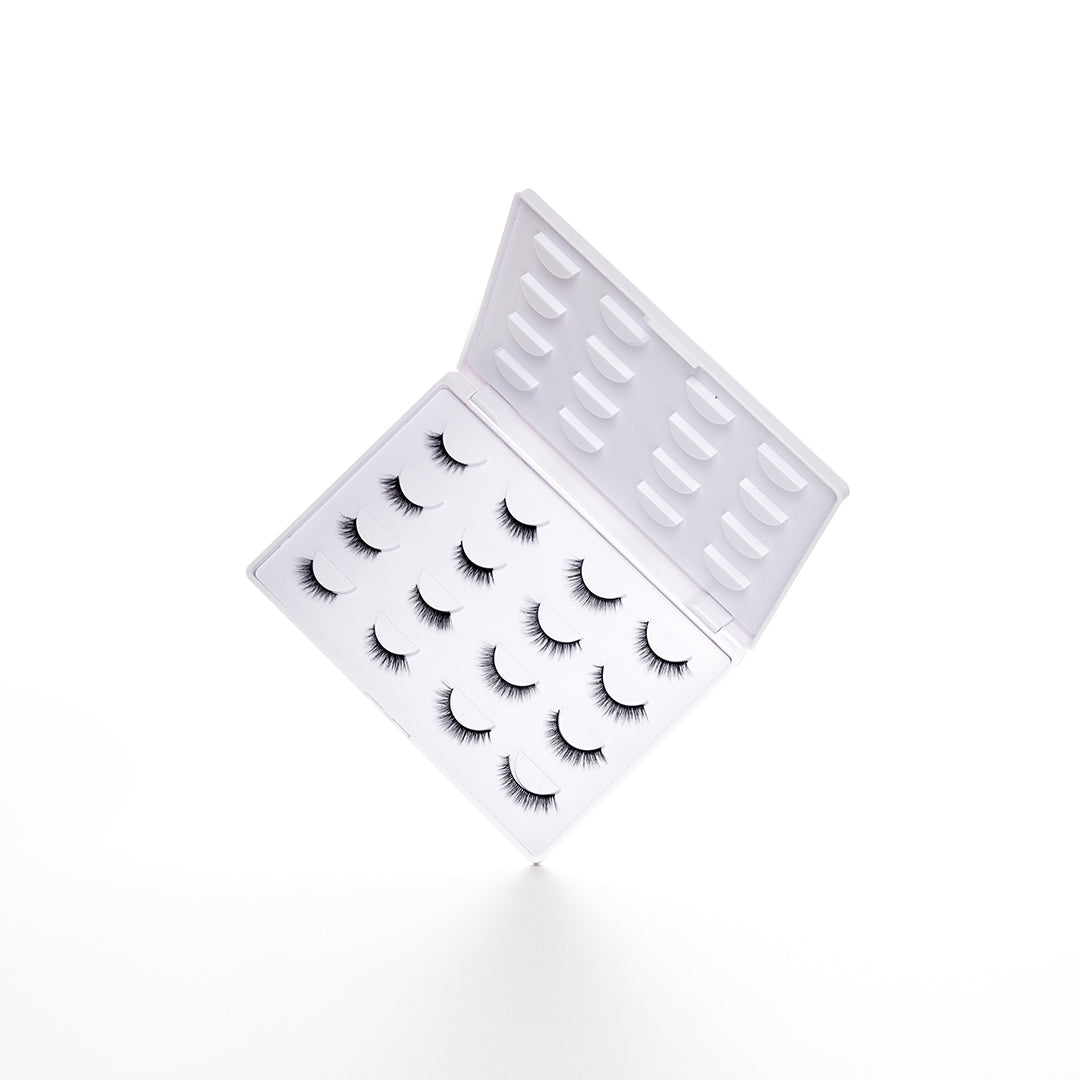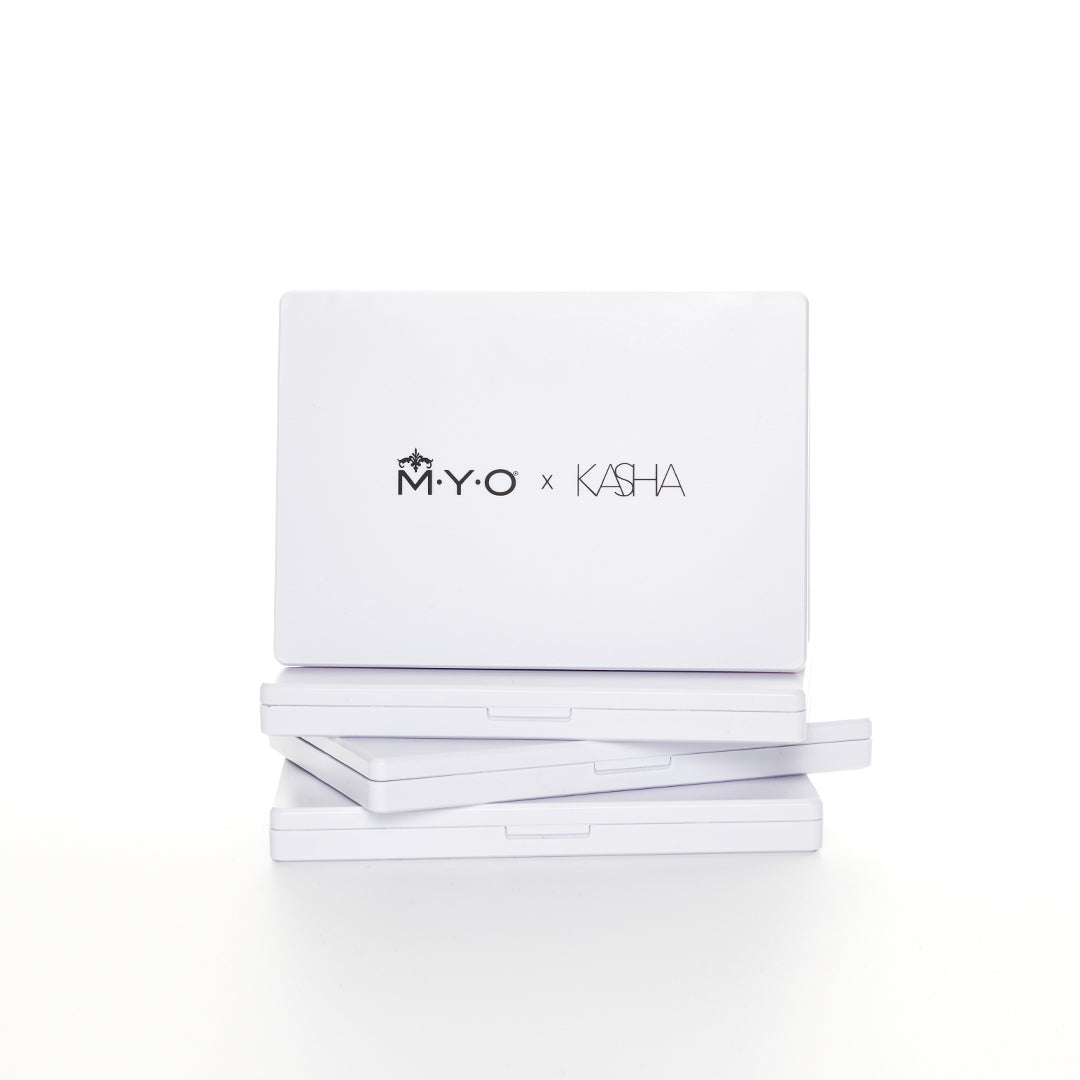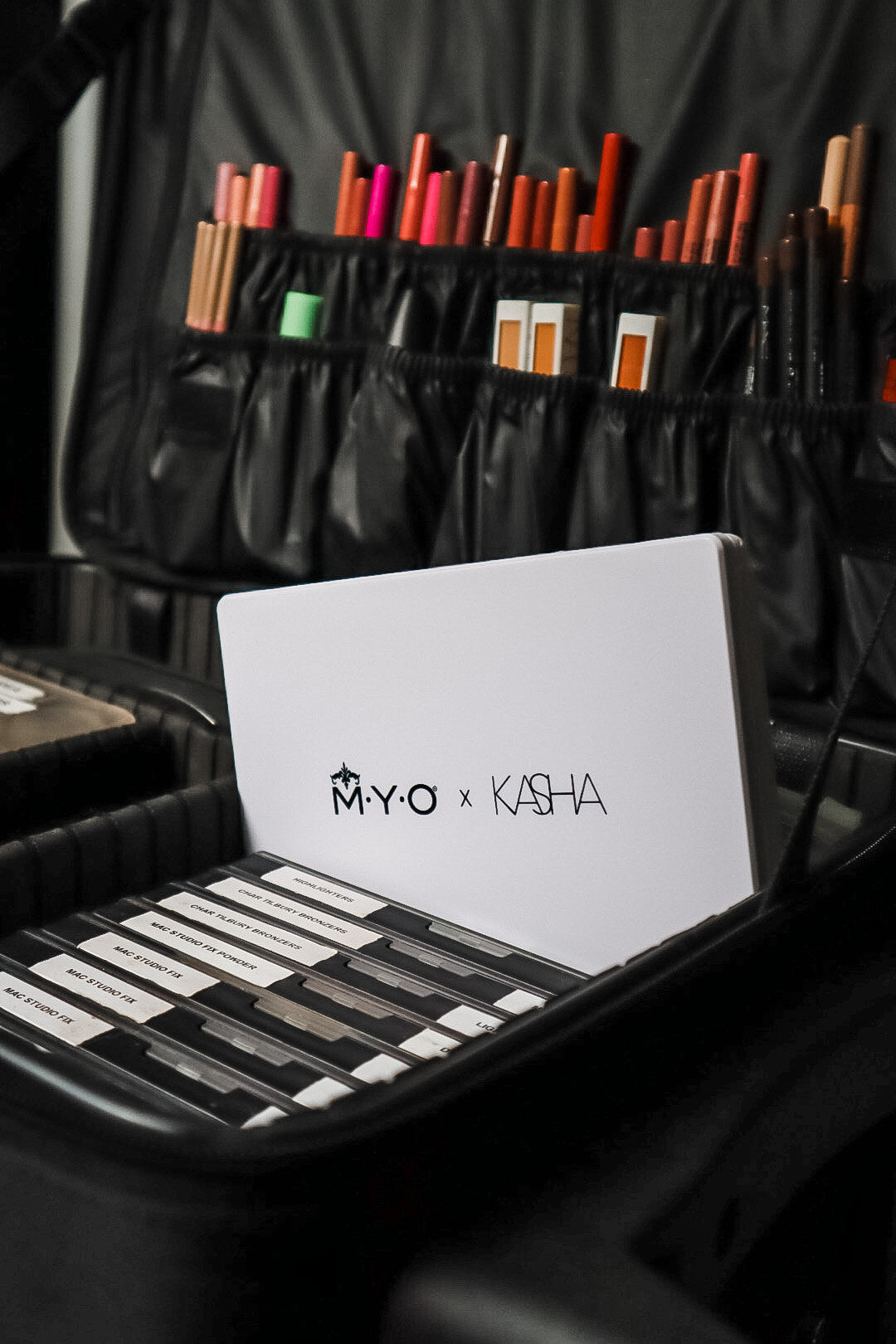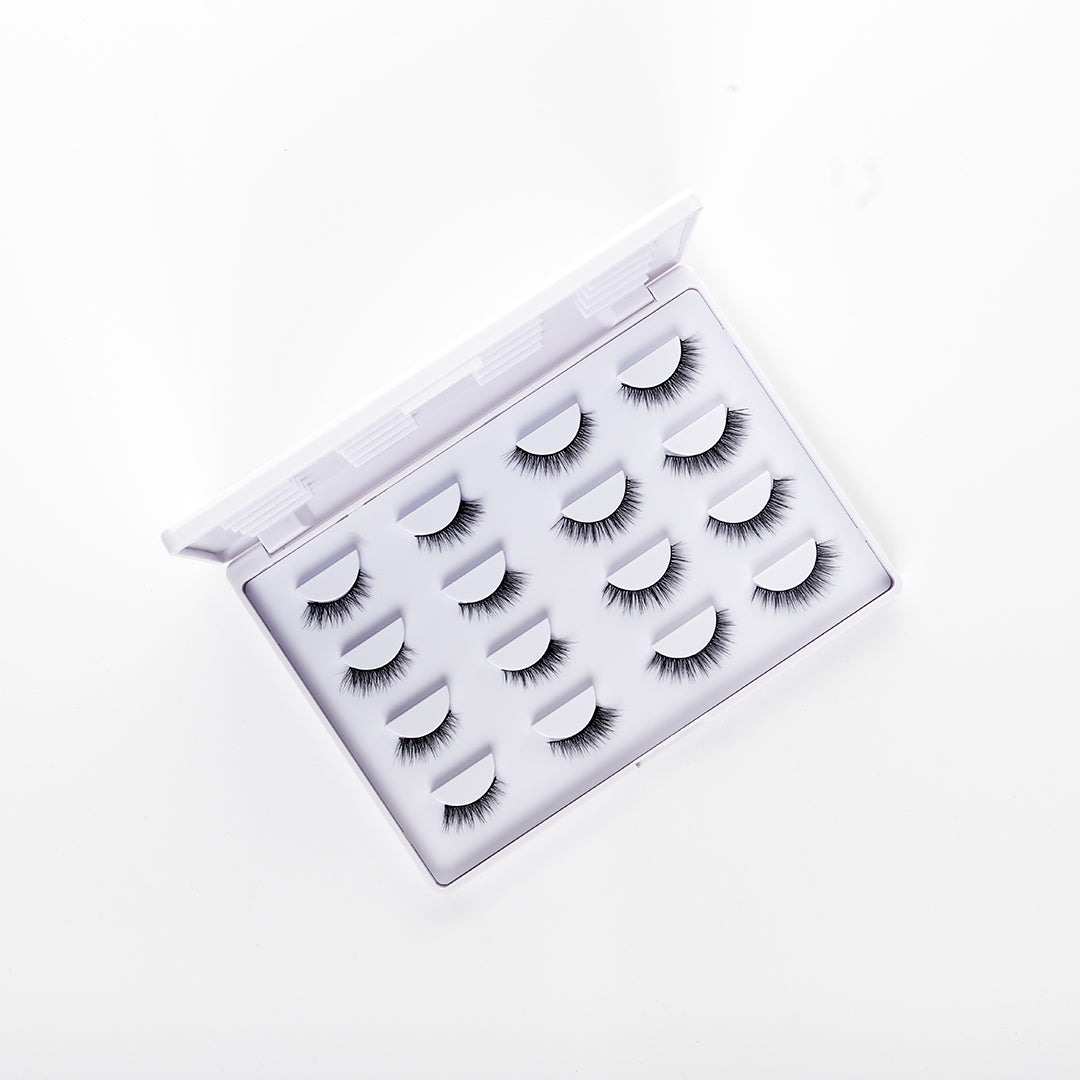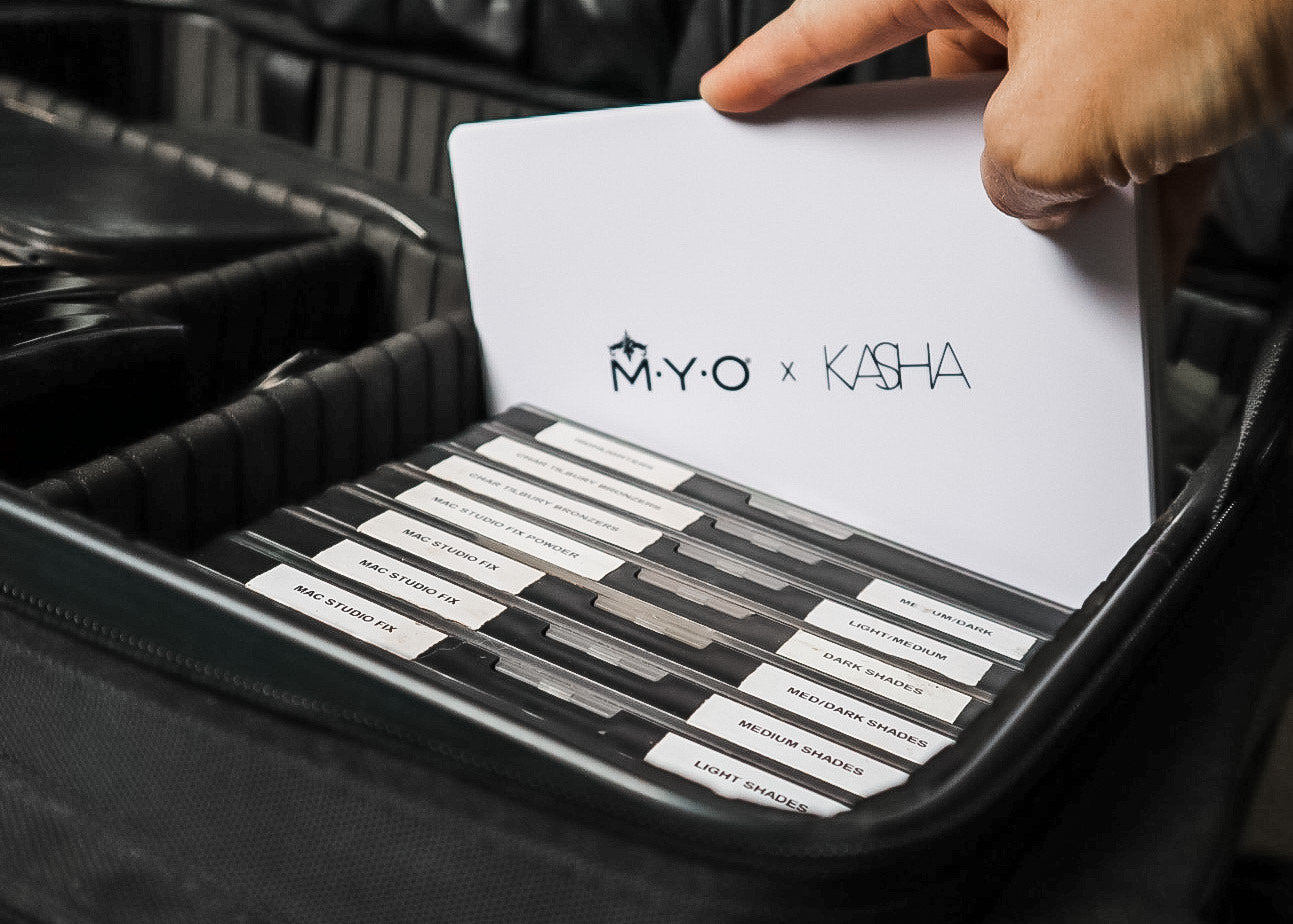 MYO x KASHA Lashes Luxe Eyelash Storage Case
Out of stock
MYO Cosmetics Cases x Kasha Lashes have collaborated to create the ultimate eyelash case. Now you can keep your lashes organized and ready to go with this sleek, elegant and efficient, space-saving eyelash container.
- Securely store up to 16 pairs of lashes
- Condense your falsies in this compact, durable eyelash container
- Ideal for travel or consolidating your makeup kit
- Visually present your lashes from the palm of your hand
- Silky case finish adds a touch of elegance to your kit
8 Lash Bundle & Case: 2 lash types, 4 sets of each, descriptions below. ($218 value for $128.00)
Note: Bundles are not included with any other discounts.  
. . . Show More
Introducing the dreamiest eyelash case
Store all your lashes in this luxurious, protective eyelash container.
Say goodbye to eyelash trash.



This sleek lash case holds up to 16 pairs of eyelashes.

The ultimate eyelash storage case for makeup pros
MYO x Kasha Lashes Luxe Eyelash Storage Case
❃ Say goodbye to haphazard stacks of lashes in their original packaging…Beautifully display your false eyelashes in this protective case

❃ Organize lashes visually — each case holds 16 pairs of lashes in the palm of your hand

❃ Eyelash designs pop against the white case, made of lightweight, durable material
❃ This eyelash holder fits perfectly with your MYO Companion Palettes — perfect for makeup kit organization 

❃ Luxe, silky case finish adds a touch of elegance to your kit

❃ Ideal for makeup artists specializing in Red Carpet, Bridal, and editorial makeup who need to carry a variety of eyelash options on-the-go
ECO CONSCIOUS COMMITMENTS