There's an ugly side to the beauty industry.

In 2018, 120 billion units of cosmetic packaging were produced globally, the majority of which end up in our landfills. We know the beauty industry can do better and we're here to help. Our vision is to see our low waste cosmetic cases in mainstream beauty, filled with green, clean, eco-friendly makeup. It's time to rethink beauty – REDUCE, REFILL AND REUSE!
Our commitment to sustainability is more than skin deep.
Our company's foundation is built on conducting our operations in an environmentally, ethically and socially responsible manner. These values guide all of our business decisions, from the sustainable materials we use to the organizations we work with. Check out some of our sustainable commitments and certifications:
1% for the Planet
We're members of 1% for the planet, an organization that connects businesses and nonprofits to protect the environment. Since we use resources from the earth, we have a responsibility to protect these resources. We commit to give 1% of our sales back to the environment through many nonprofit organizations in countries around the world. 
New Plastics Economy Global Commitment
We're always looking for ways to be better. As a proud signatory of the New Plastics Economy Global Commitment, we're working to make sure the plastics in our products never become waste or pollution. We commit to: ELIMINATE all unnecessary plastic items. INNOVATE to ensure that the plastics we do need are reusable, recyclable, or compostable. CIRCULATE all the plastic items we use to keep them in use and out of the trash.
Reel Green Ambassador
We're ready to turn the film industry green. MYO Cosmetic Cases founder, Suzanne Carter, is committed to supporting Reel Green, an organization championing new ways of working and raising the profile of sustainability in the motion picture industry. In alignment with their environmental values, our reusable and refillable Pro MYO Cosmetic Case makes it easy for makeup artists and hair stylists to stay green on set.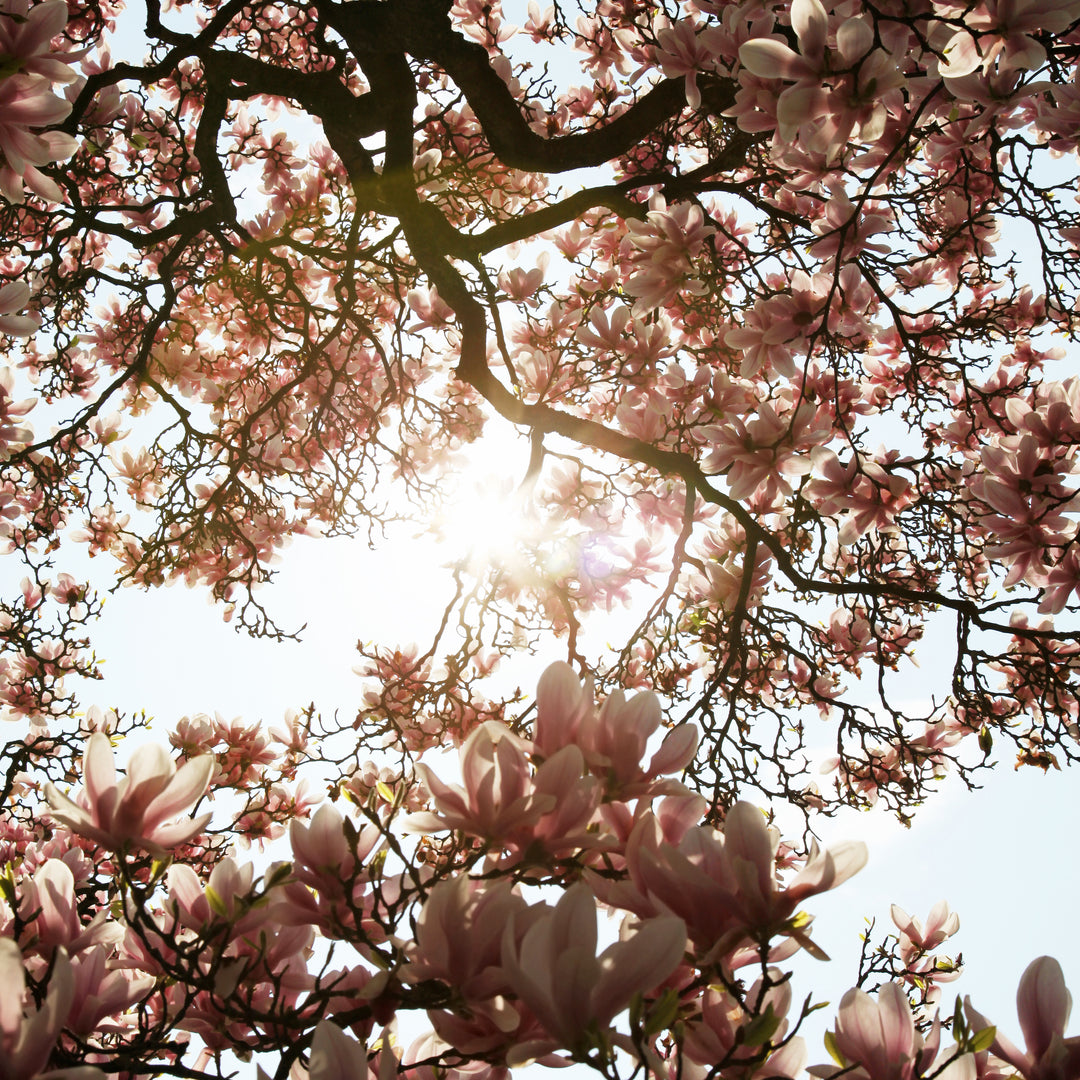 PACT Collective
The beauty and wellness industry generate over 120 billion packages each year, and only a fraction actually gets recycled. As a member of the PACT Collective, we are taking responsibility for the impacts of our packaging. You can recycle your MYO Cosmetic Case at the nearest PACT bin to you (
click here to find the nearest bin
).
More Ways We Are Making A Difference
Carbon Offset Program
Contributing to Mother Earths Lungs, we have invested in an acre of trees through the World Tree Carbon Offset Program (WTCOP) offsetting over 5100 metric tonnes of carbon dioxide.

Zero Emission Transport
Our company drives an electric vehicle reducing harmful air pollution from exhaust emissions and increasing health benefits through better air quality.

Suppliers & Manufacturing
Mindful of our carbon footprint, 90% of our sourcing & manufacturing is done within North America. We ensure our manufacturers have environmentally responsible policies and systems in place.

Our Mission
is to reduce the 120 billion units of cosmetic packaging waste while for the eco conscious beauty, increasing makeup organization, makeup application effeciency and, safety and sanitation for professional makeup artists.
About The Founder
Suzanne Carter
While introducing a minimal makeup philosophy to my then teenage daughters, I was inspired to create a more simplified makeup routine for myself. I wanted to reduce the packaging and unused cosmetics in my overflowing makeup drawer and makeup bag. This started me on a path that led me to collaborate with the experts of the industry, professional makeup artists, as well as eco-minded young people to innovate a customizable all-inclusive refill reuse makeup system.
It had to be a case that could benefit both professional makeup artists and the eco-minded everyday consumer - supporting a minimalistic approach to makeup while accommodating multiple makeup types. With a litany of innovations, our case offers the flexibility to use at home, on the go or on-set / behind the scenes for pros! Making makeup life easier!