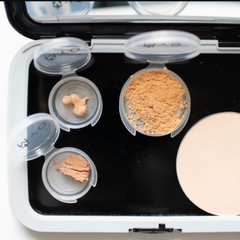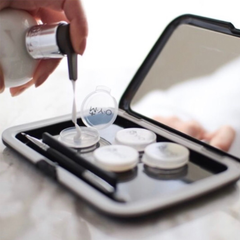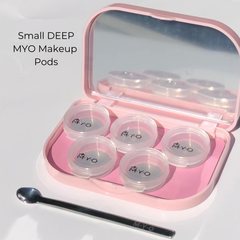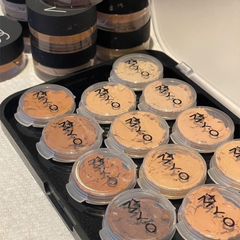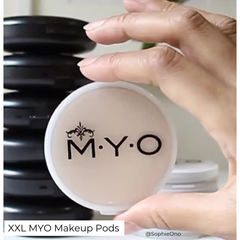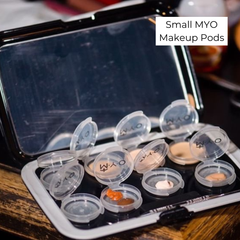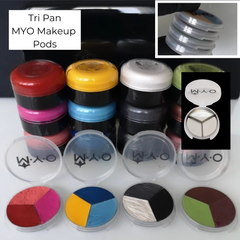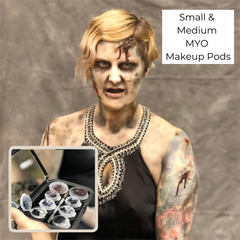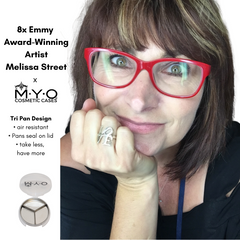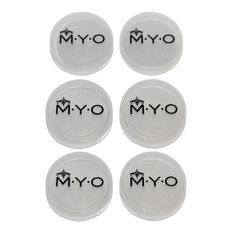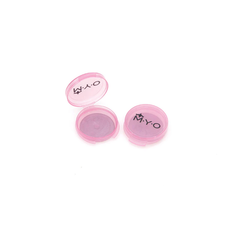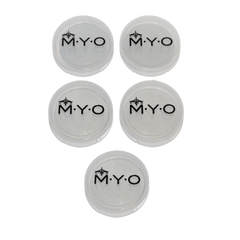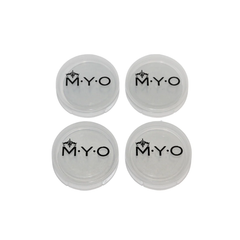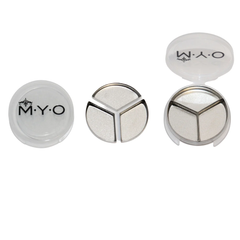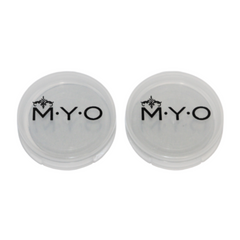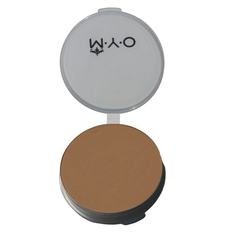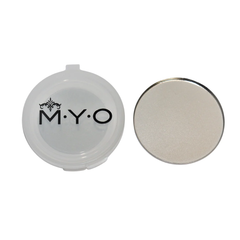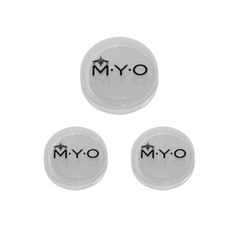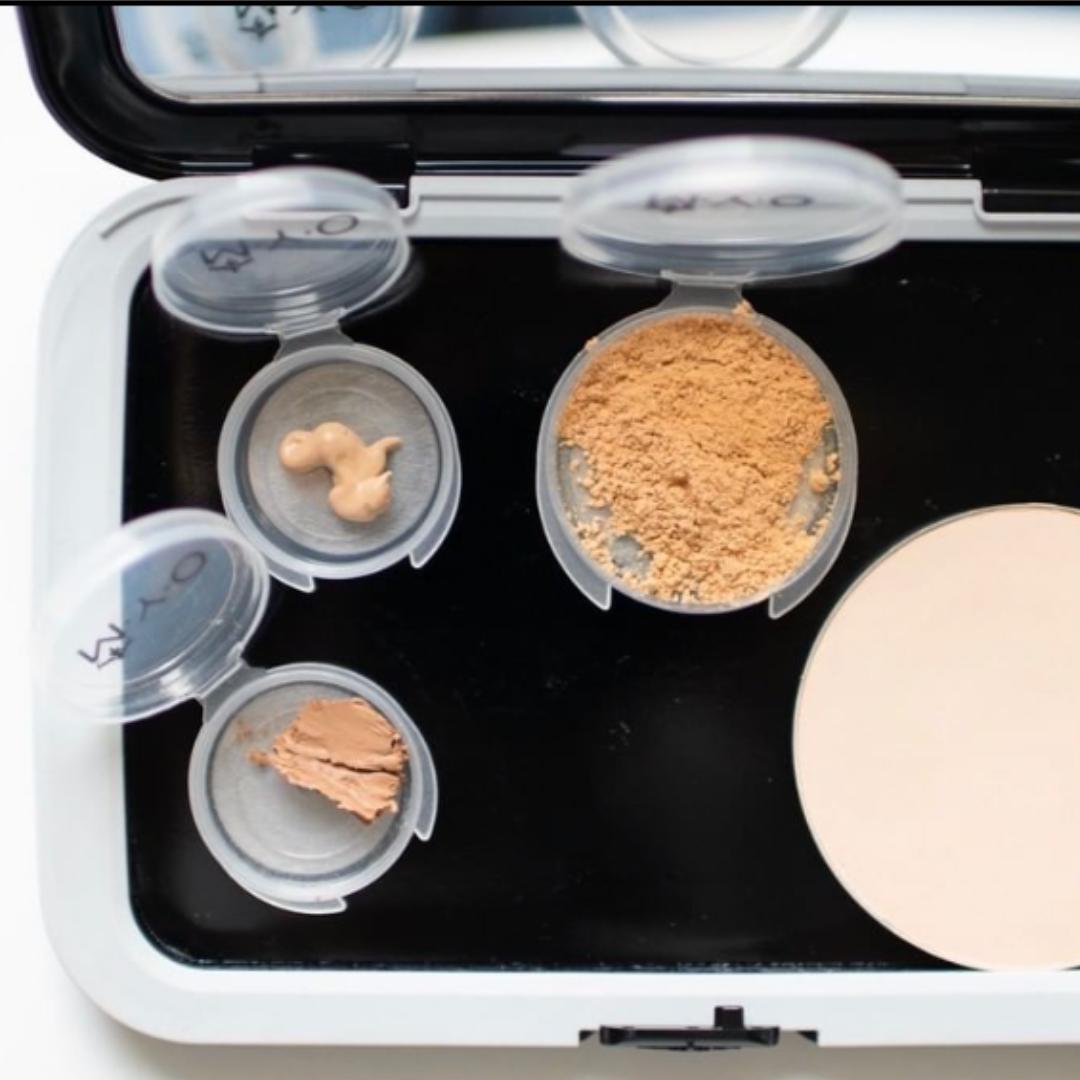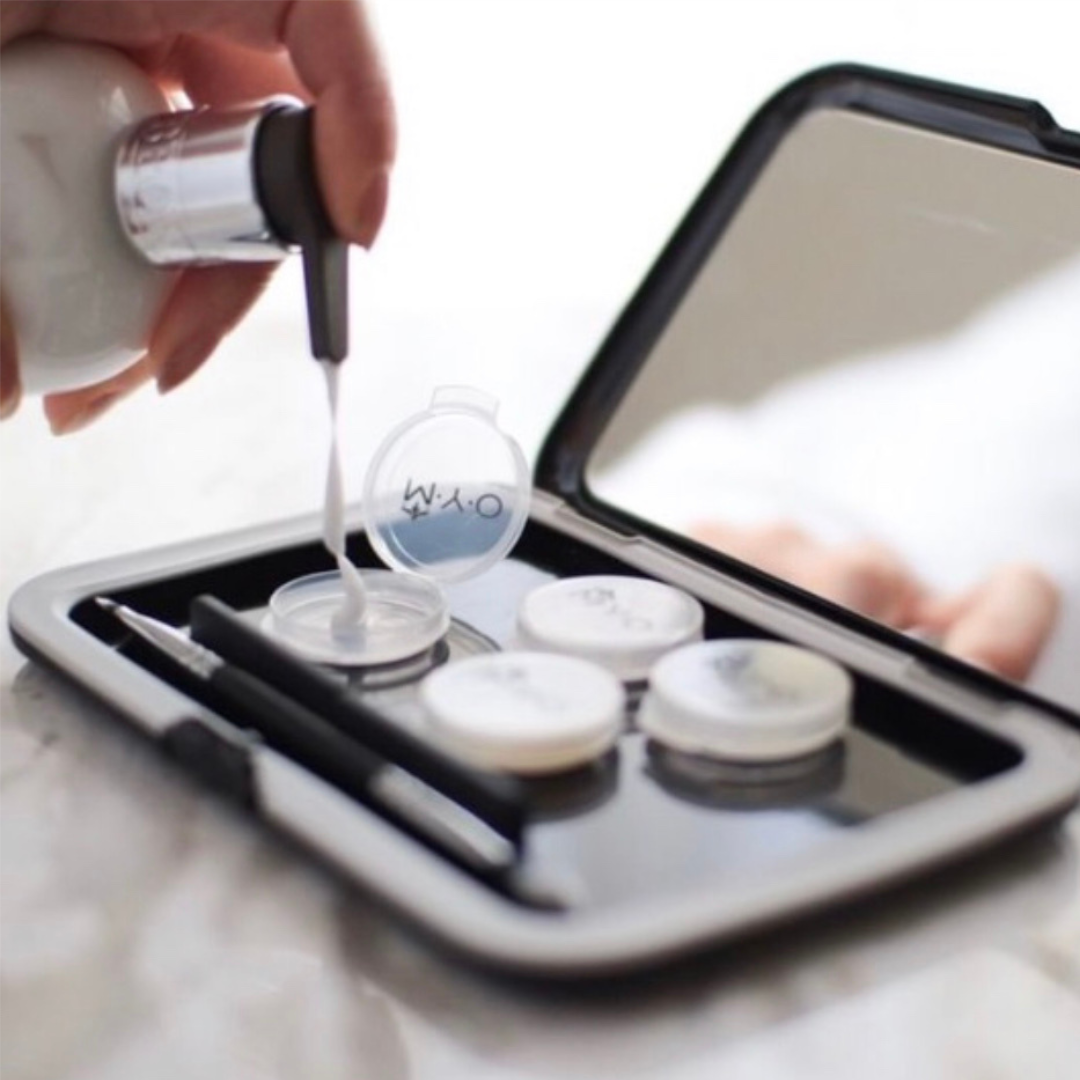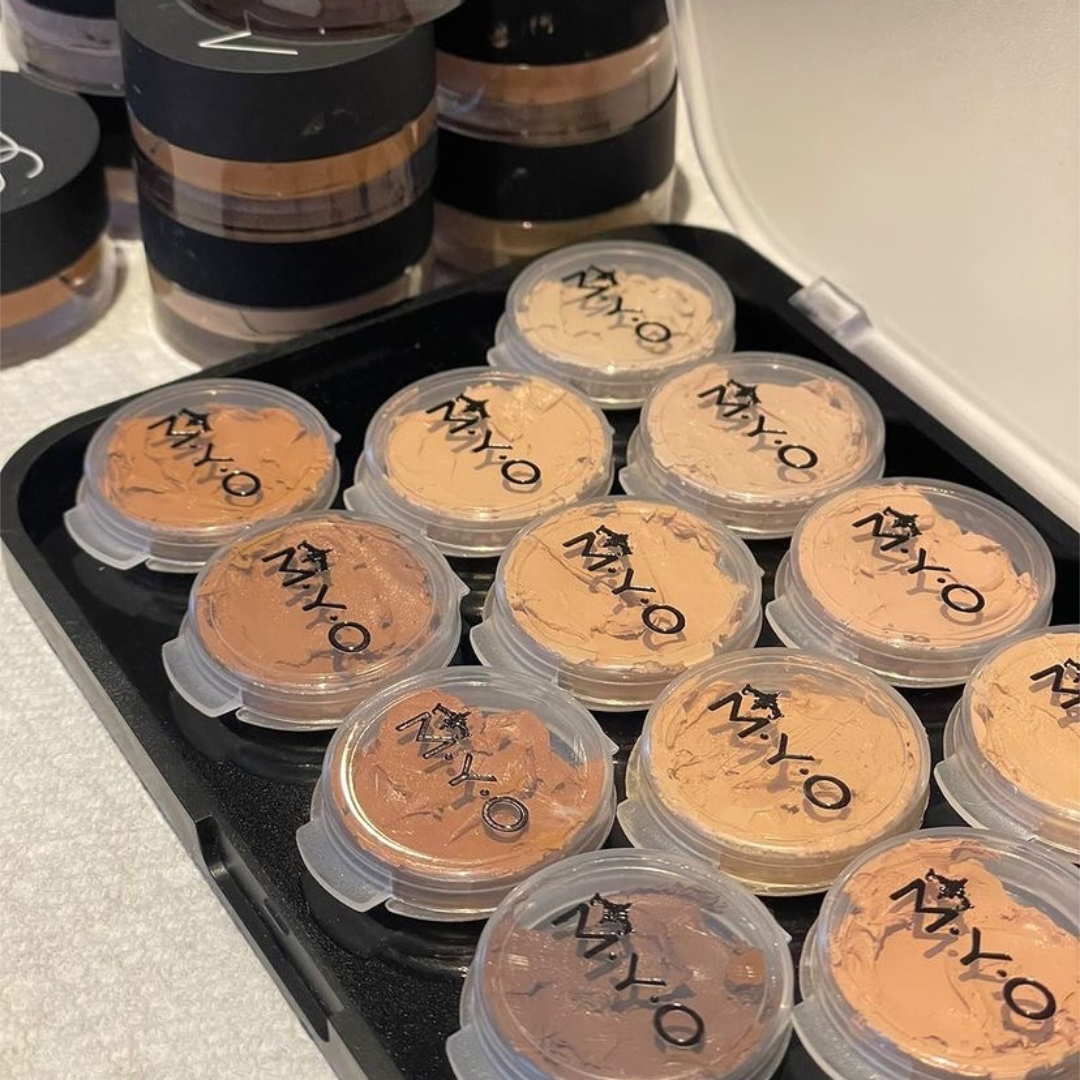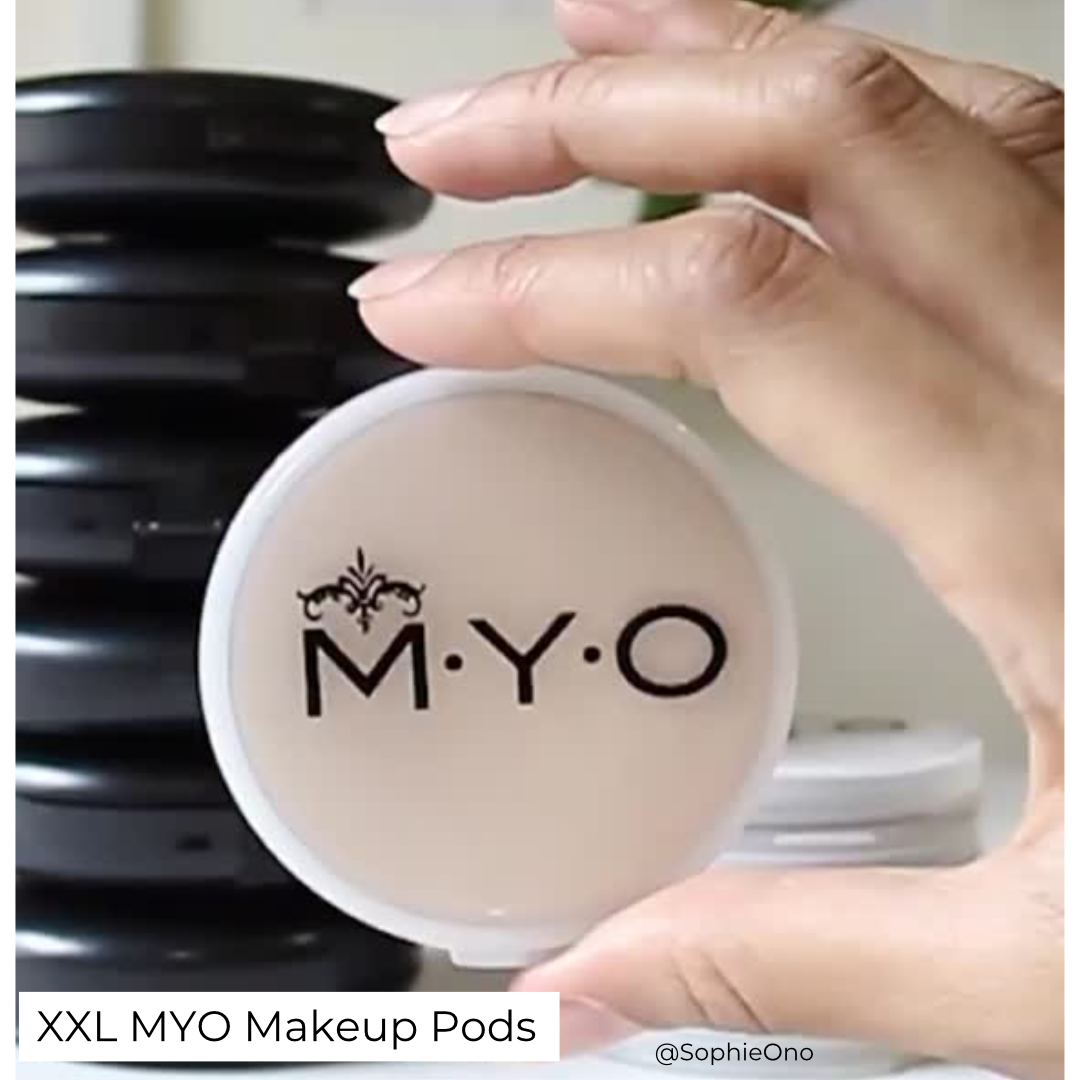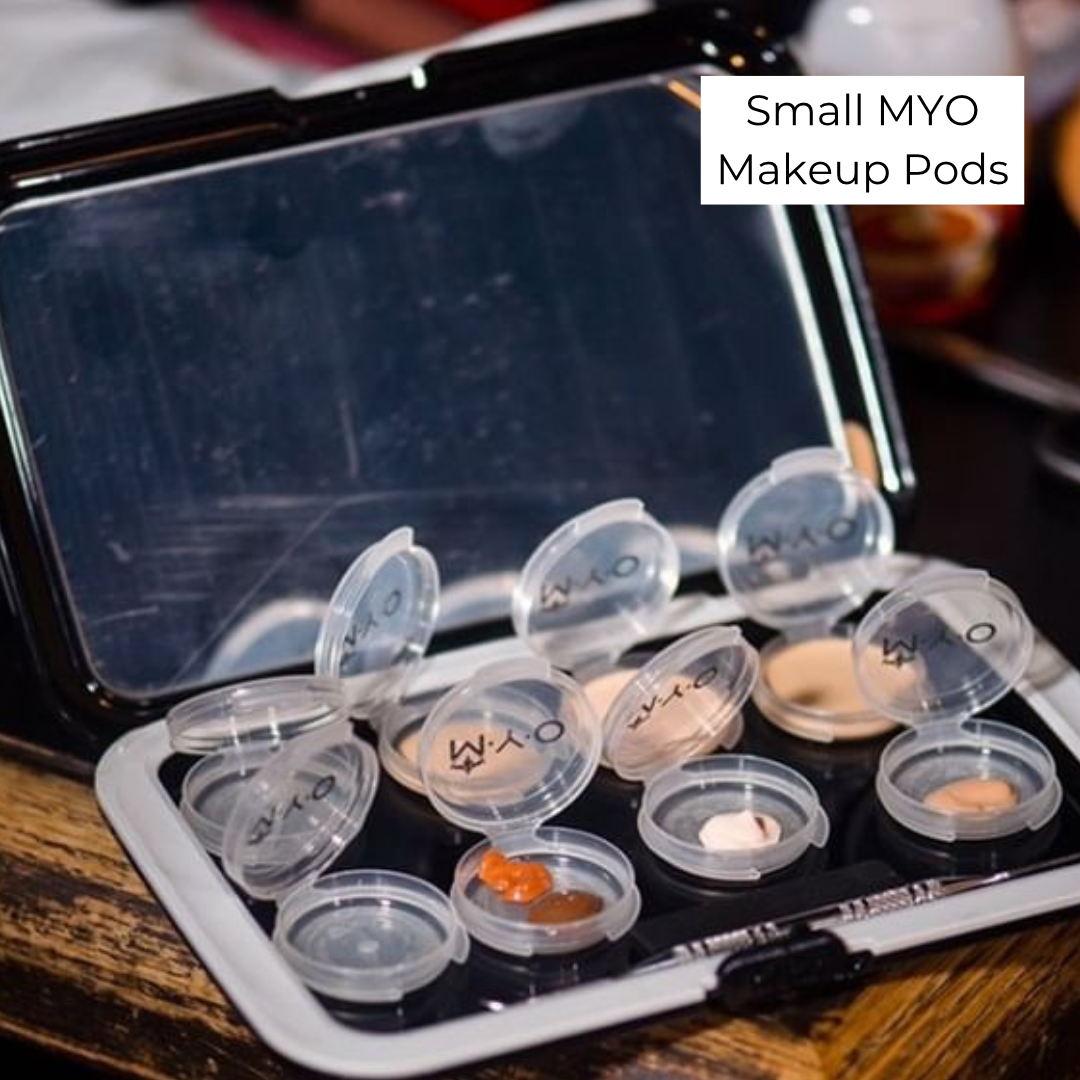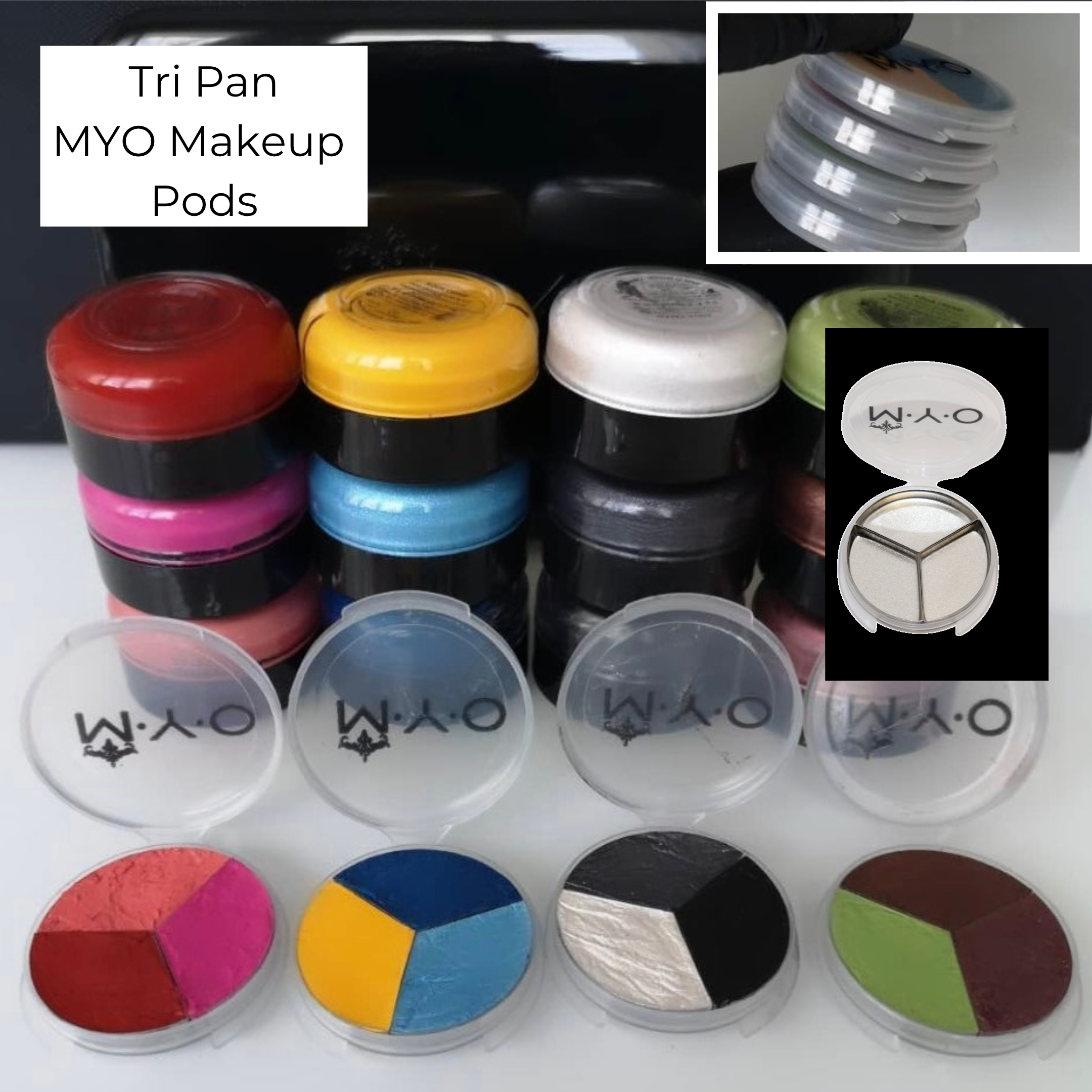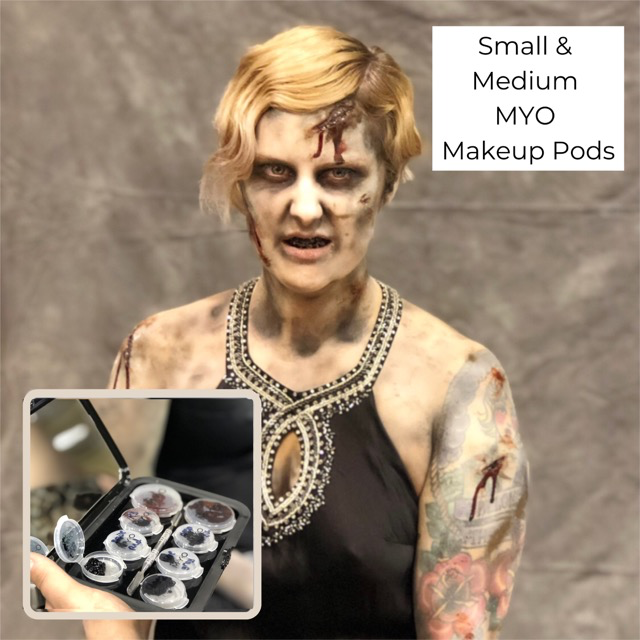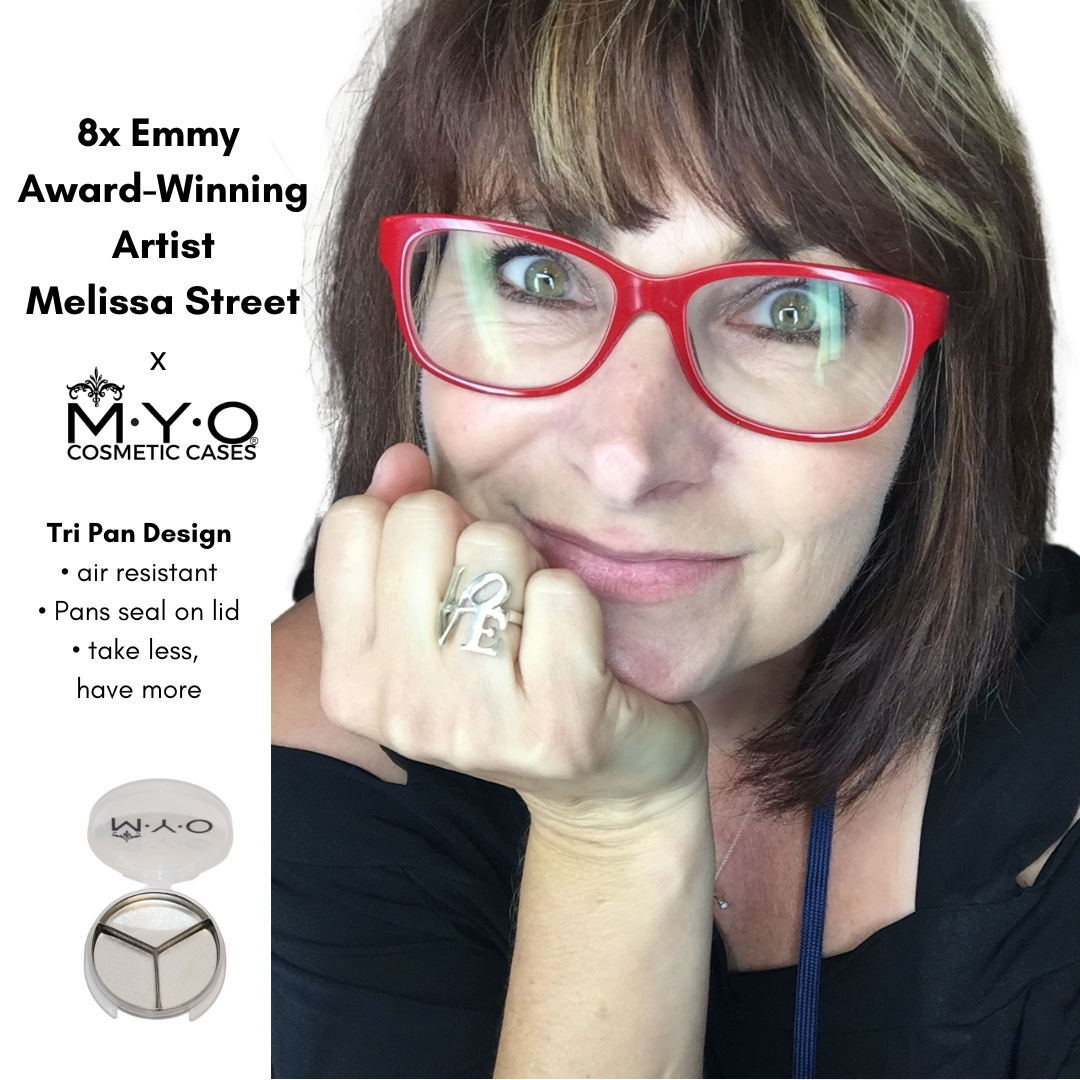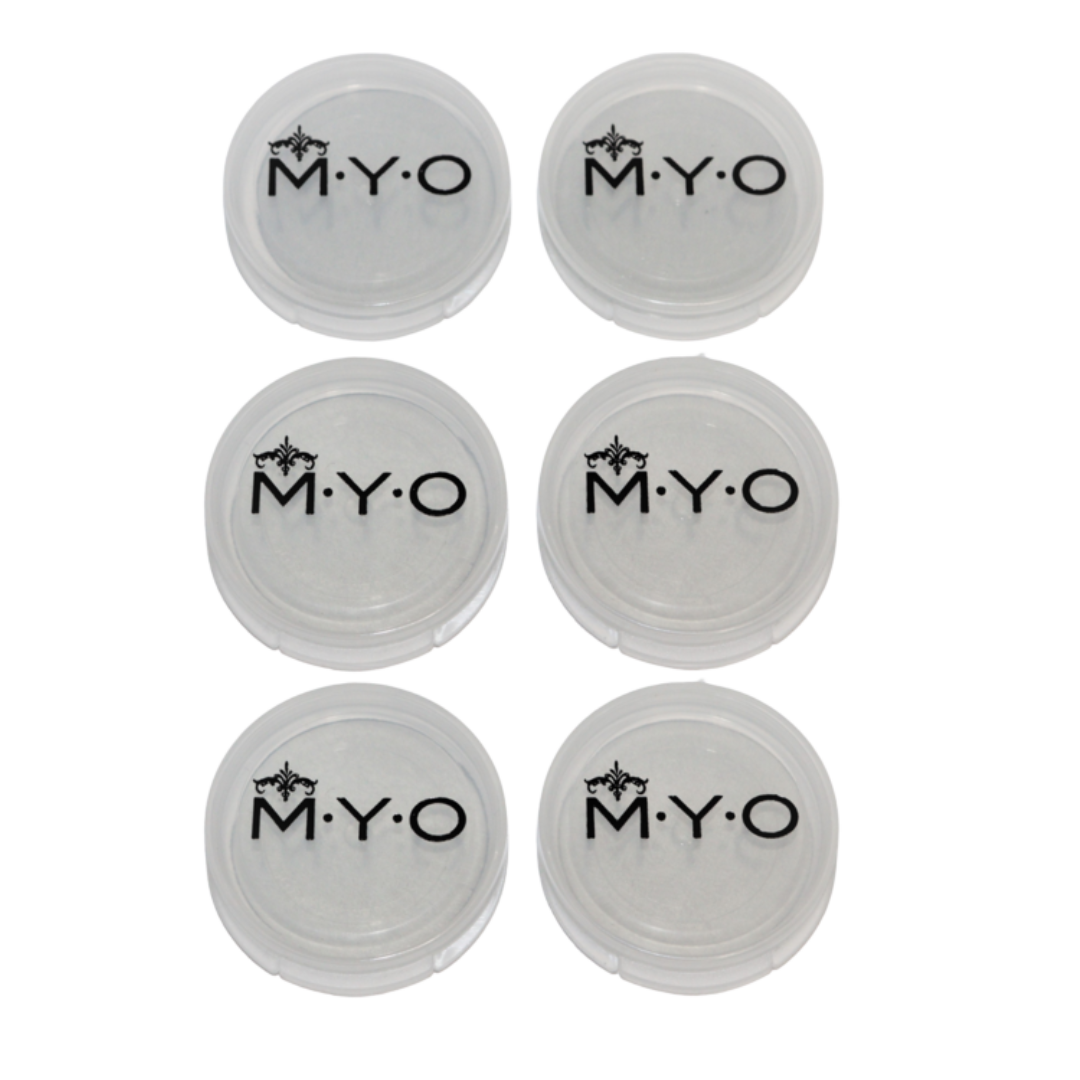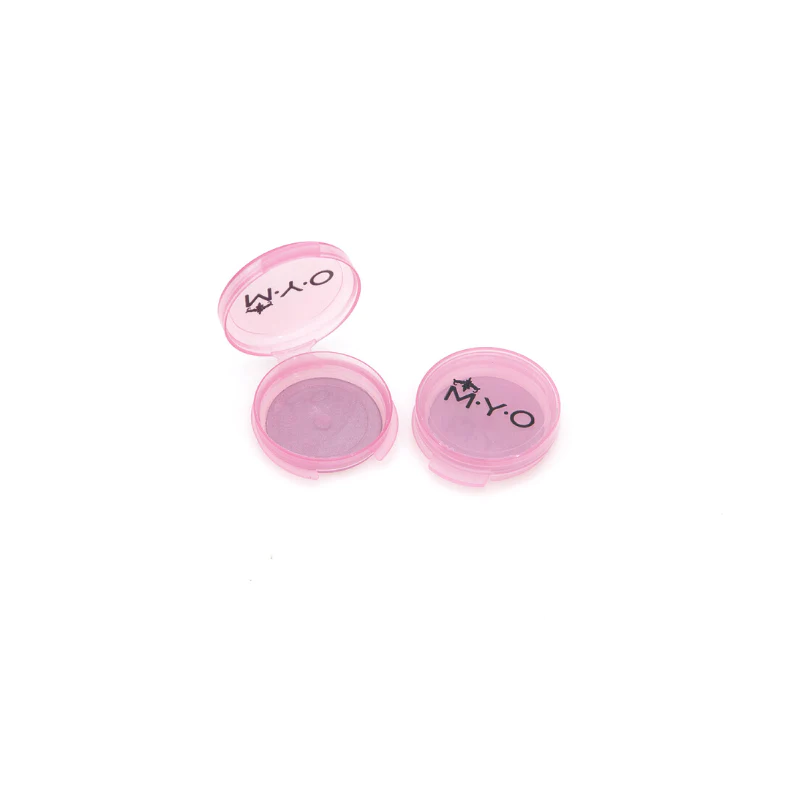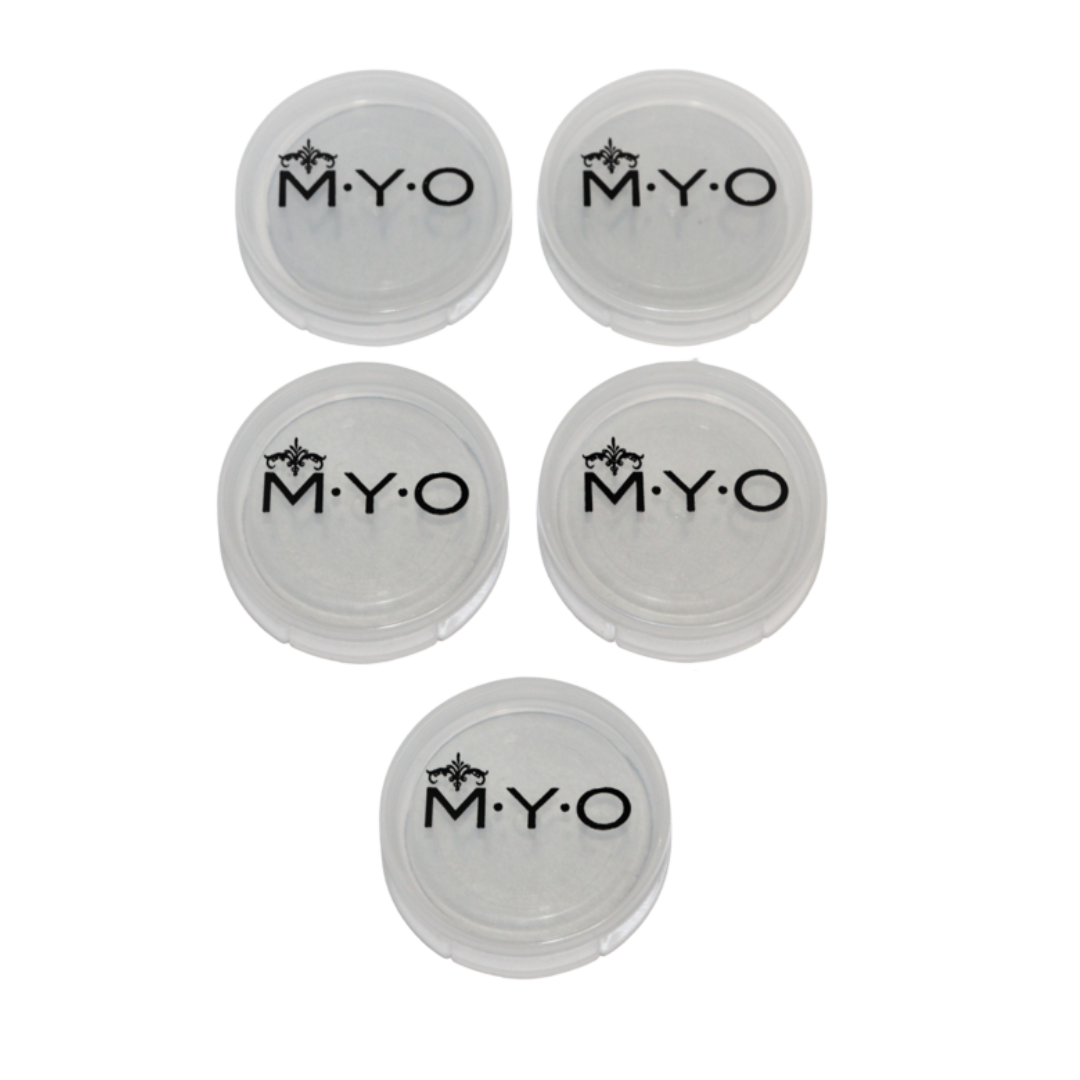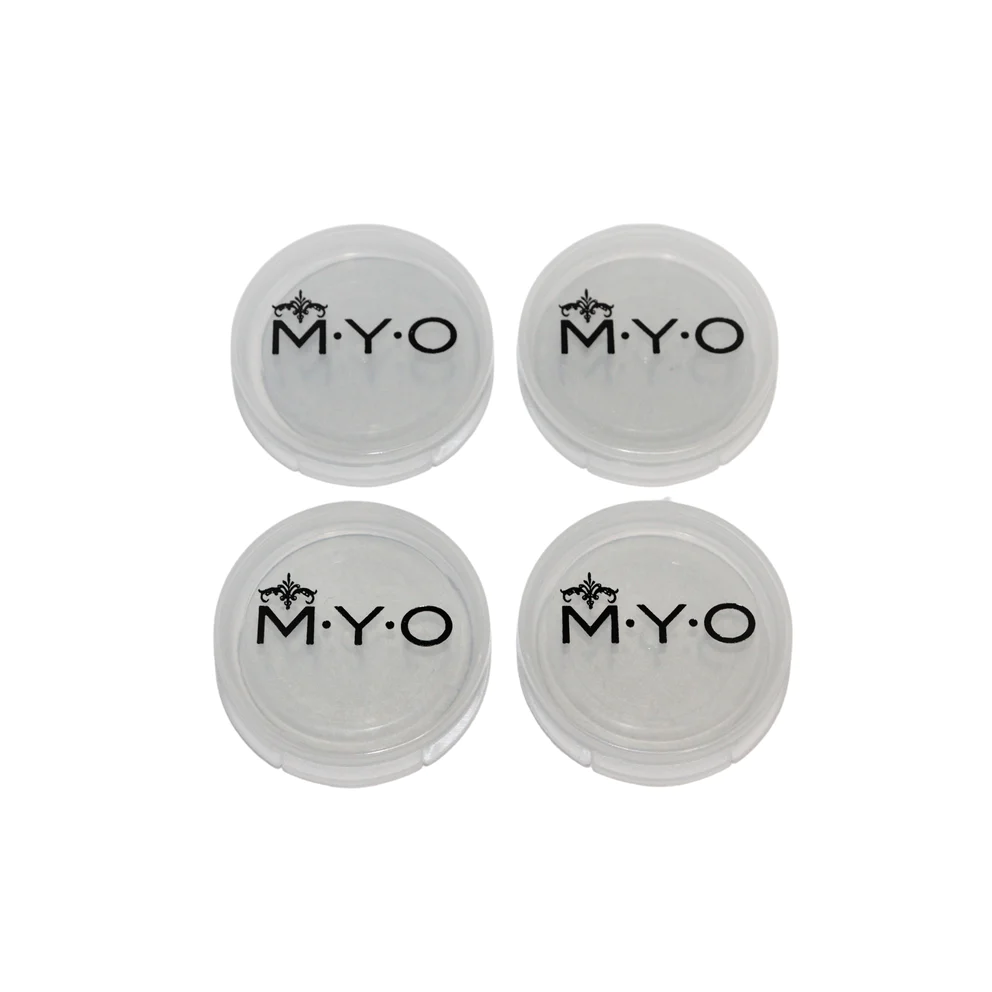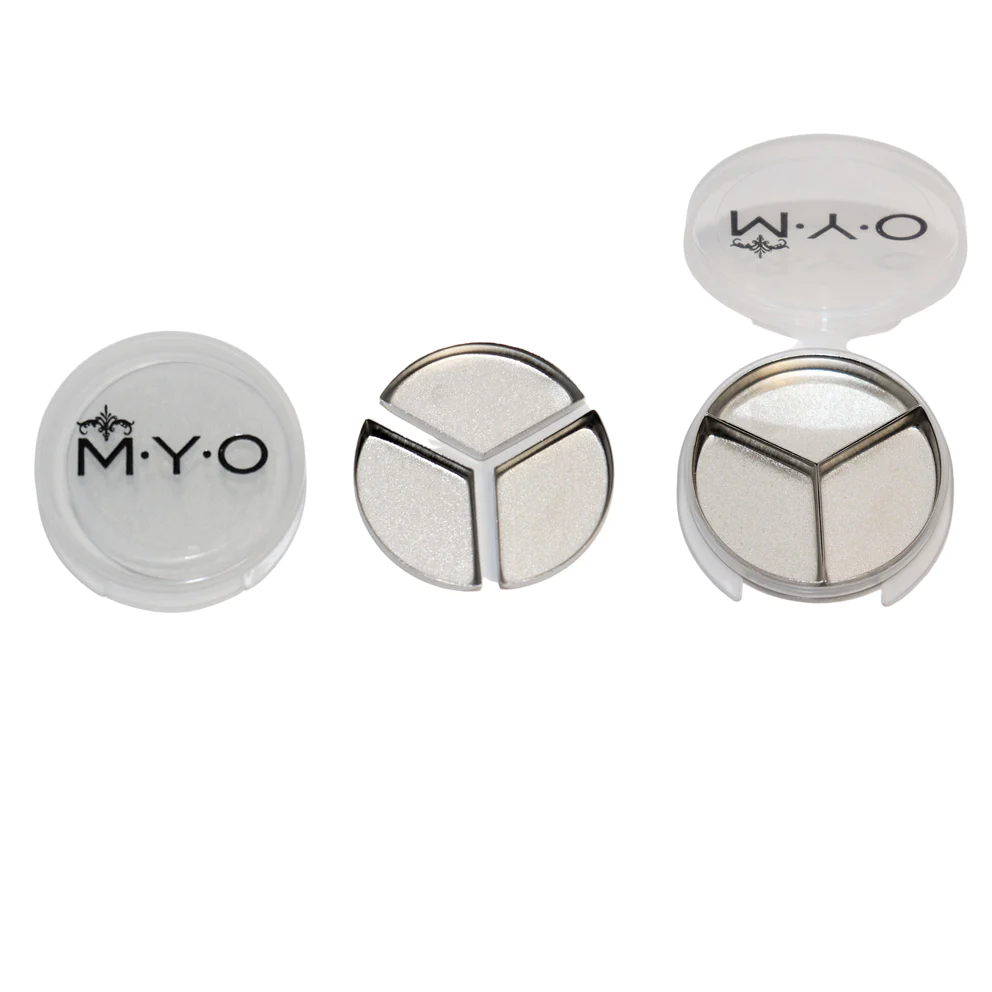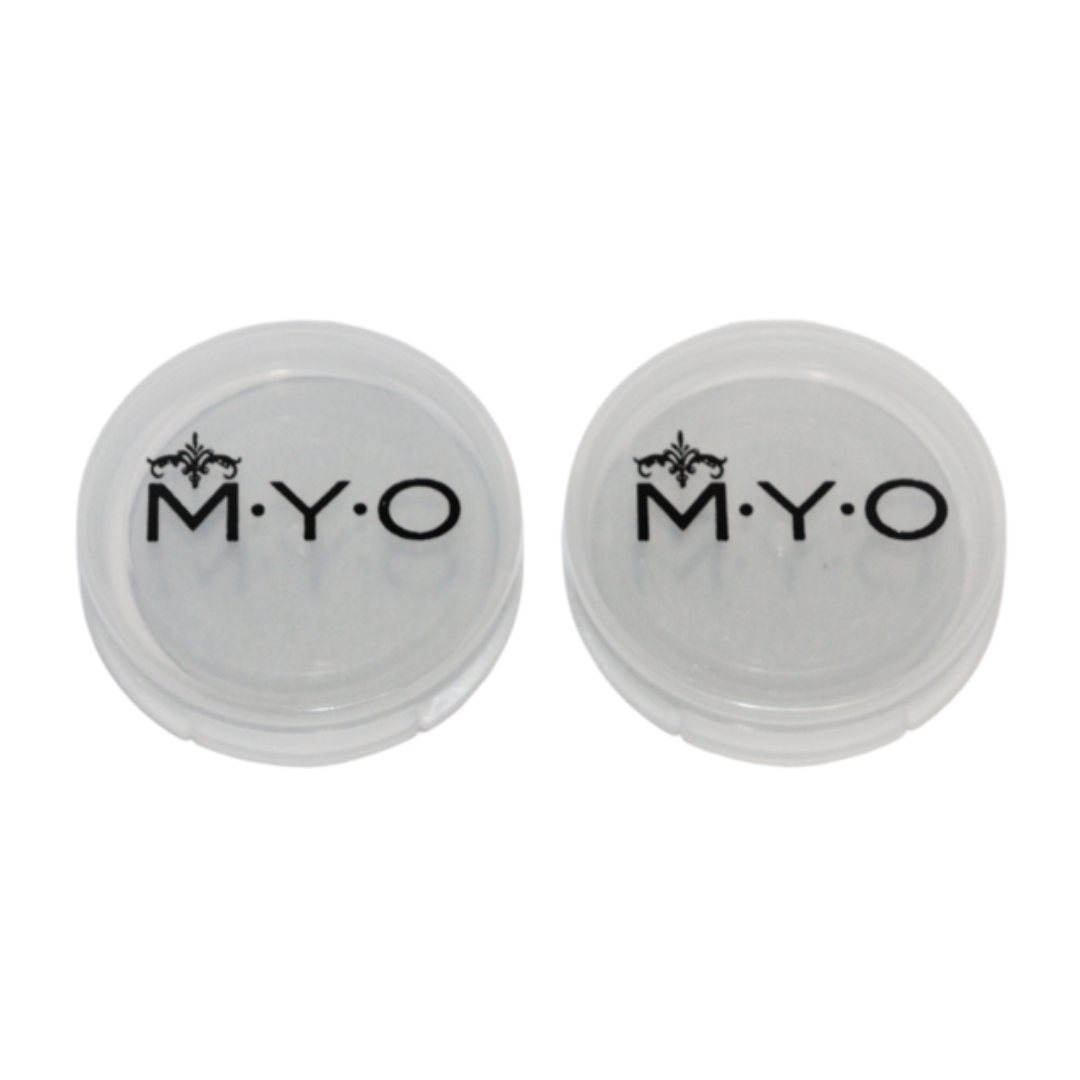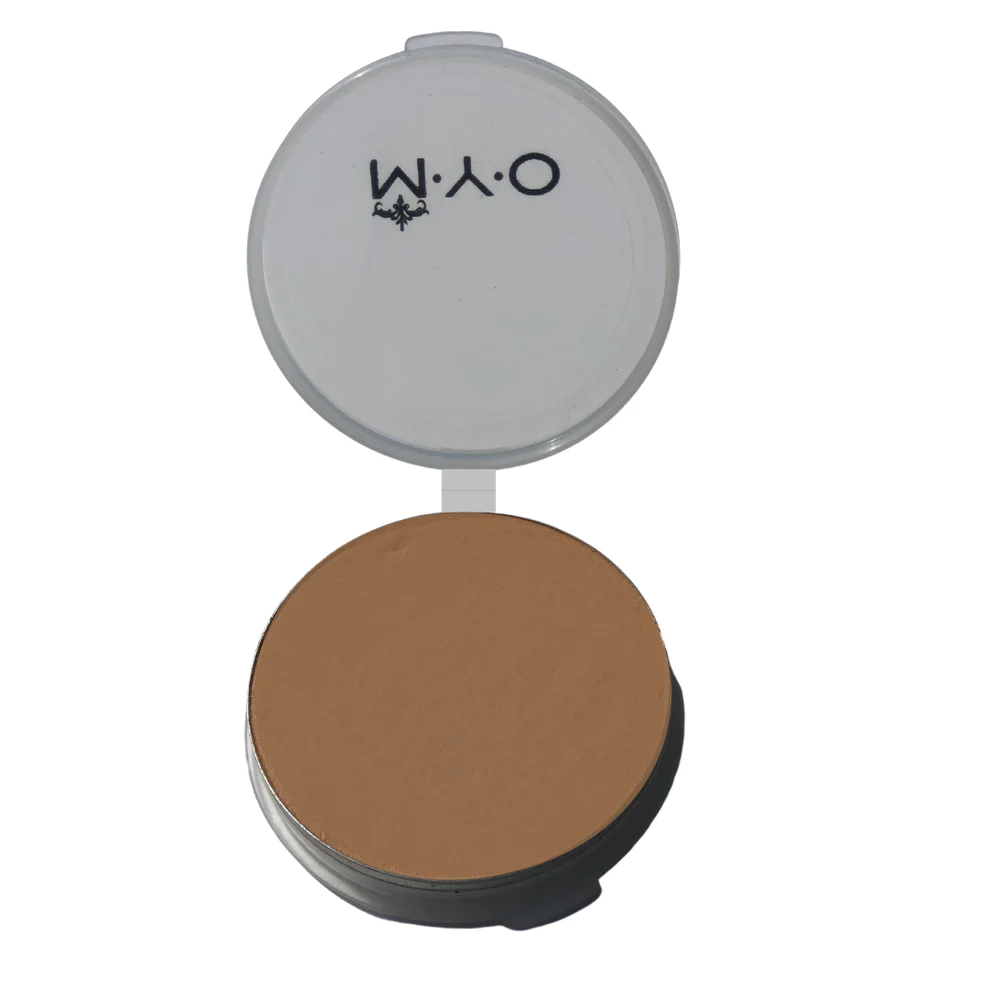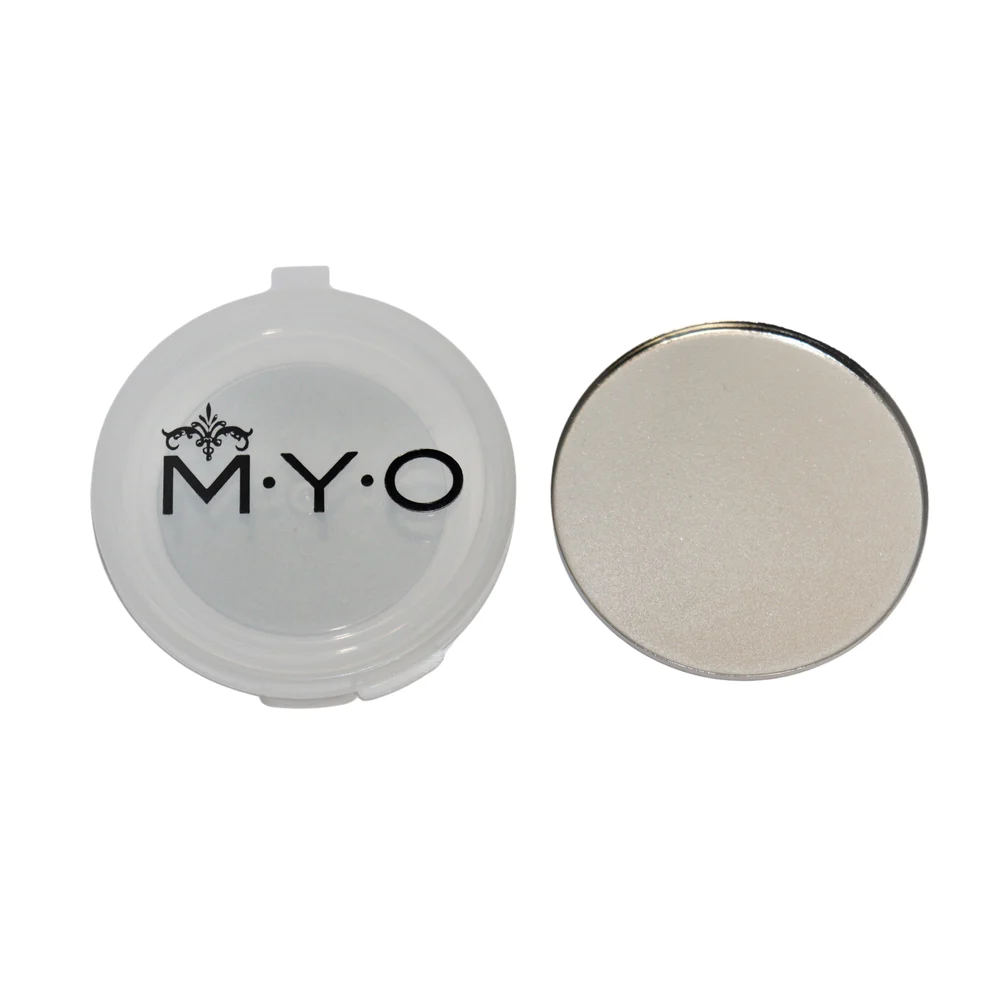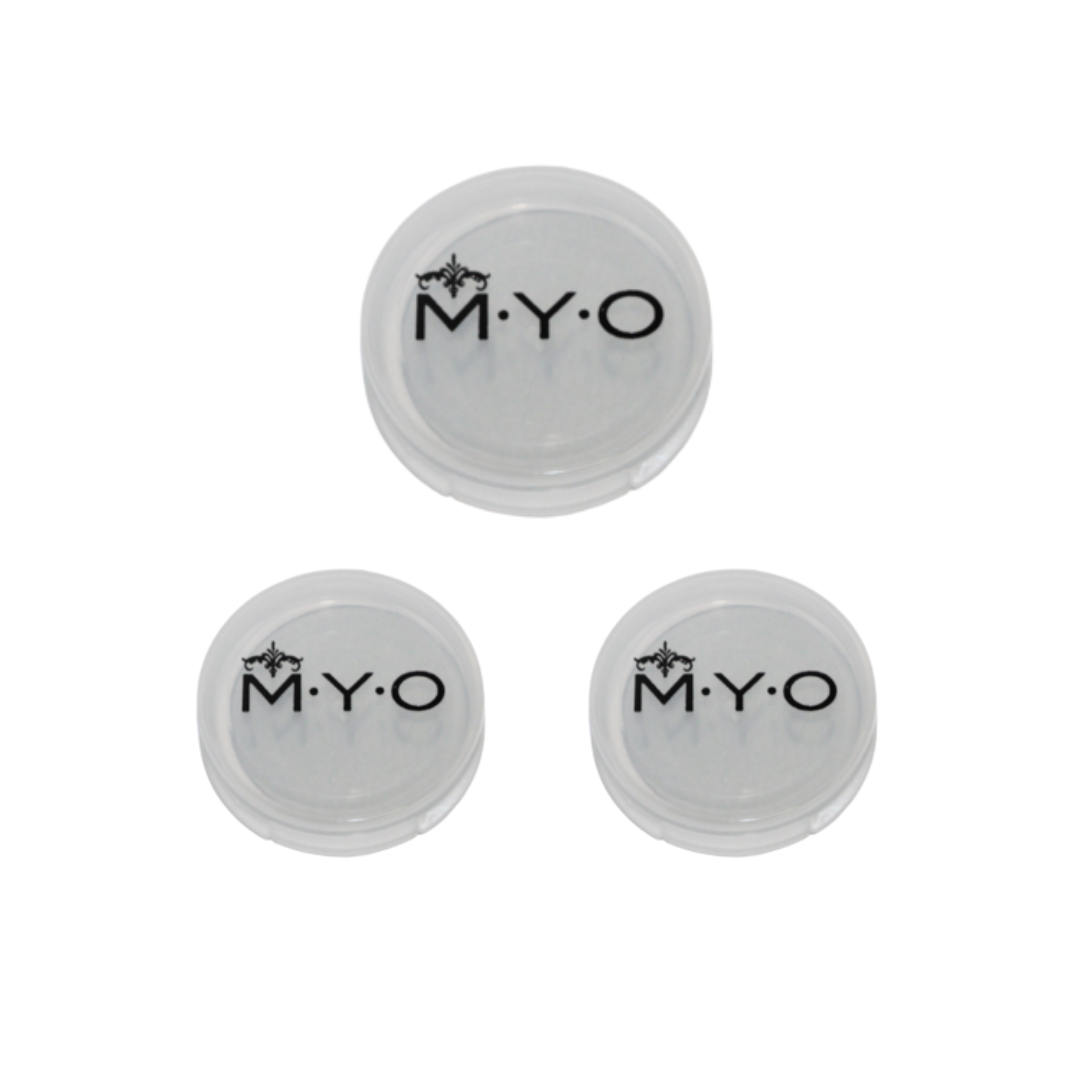 Pods
Out of Stock - More Coming Soon!
T
ake travel to the next level with the MYO Makeup Pods! The original refillable and secure sealing MYO Makeup Pods make traveling with your favorite beauty products easier, safer, and more secure than ever. 
The MYO Makeup Pods, with their air and water resistant seal, will carry all your creams, gels, lotions, lipsticks, and more holding the perfect amount for condensing or travel.  Fill, rinse, and reuse the MYO Makeup Pods and ditch the big bottles, leaky containers and single use products for a smarter, streamlined system.
Small MYO Makeup Pods hold our Mini Makeup Blender Puff. 
Medium MYO Makeup Pods hold our Mini Cotton Velour Puff.
XXL MYO Makeup Pods hold MAC Studio Fix pan makeup - NOTE: Ensure to file down the plastic bump in the bottom of the pod before inserting pan makeup. 
Consumers: Holds the perfect amount of touch up product or using our Deep Makeup Pods, take enough product for a vacay!
Pros: Holds the perfect amount of touch up product.
Clean With: Soap and Water, Sanitize with 70% Alcohol or Non-Toxic Force of Nature. 
STORE SAFELY
MEDICAL GRADE MATERIAL
CONVENIENT
TOUCH UPS & TRAVEL
Case/Palette Compatibility
For Pros!
- perfect for small 'touch up' amounts of products for talent on set
- eliminate large packaging and weight in your kit by using the pods to condense your gels, creams, lipsticks and more
- protect your products from environmental elements and exposure
- perfect component for pressed pan products
For You!
- take your favorite beauty products on-the-go in seconds/everywhere you go!
- fill and organize your beauty routine skincare, makeup and all in seconds
- perfect for daily use, travel, the gym or touch ups throughout your day
Features
- holds creams, lotions, liquids, gels and more
- toothpaste, mints, pills and jewelry too
- the options are endless
- air and water resistant seal BPA and Leach Free FDA, RoHS, and REACH compliant
- made from recyclable material #5
Recycle
- Clean : Soap & Water or 99% Isopropyl Alcohol
- Sanitize: 70% Isopropyl Alcohol
- Disinfect: Barbicide, Lucas-cide, or Force of Nature
TESTIMONIALS
Joan L.
The perfect kit condensing items
Love the cases, keeps my kit light and tidy. Durable and fits perfectly in the relavel XL
Amanda C.
A Staple in my kit
A Staple in my kit
ECO CONSCIOUS COMMITMENTS