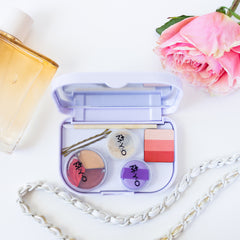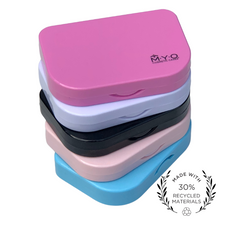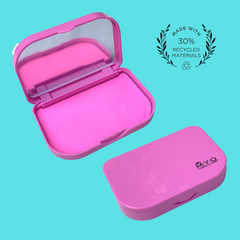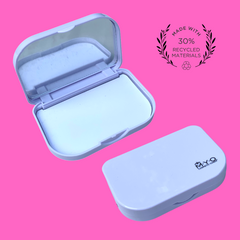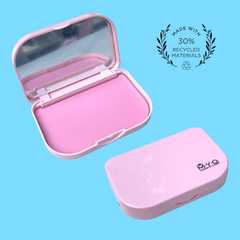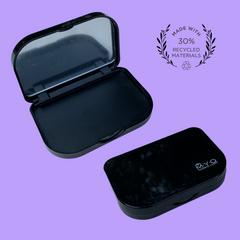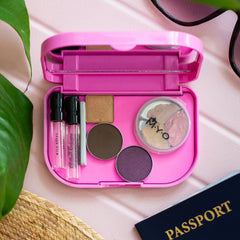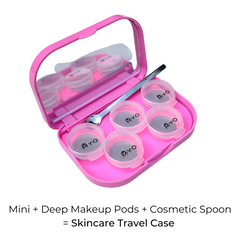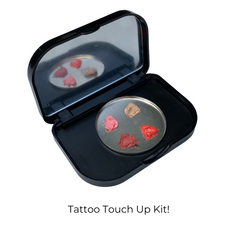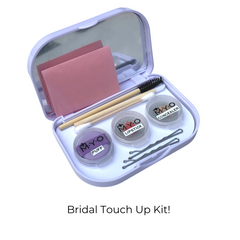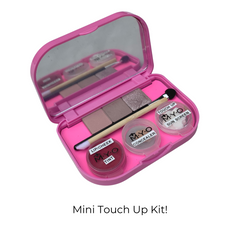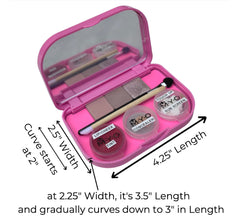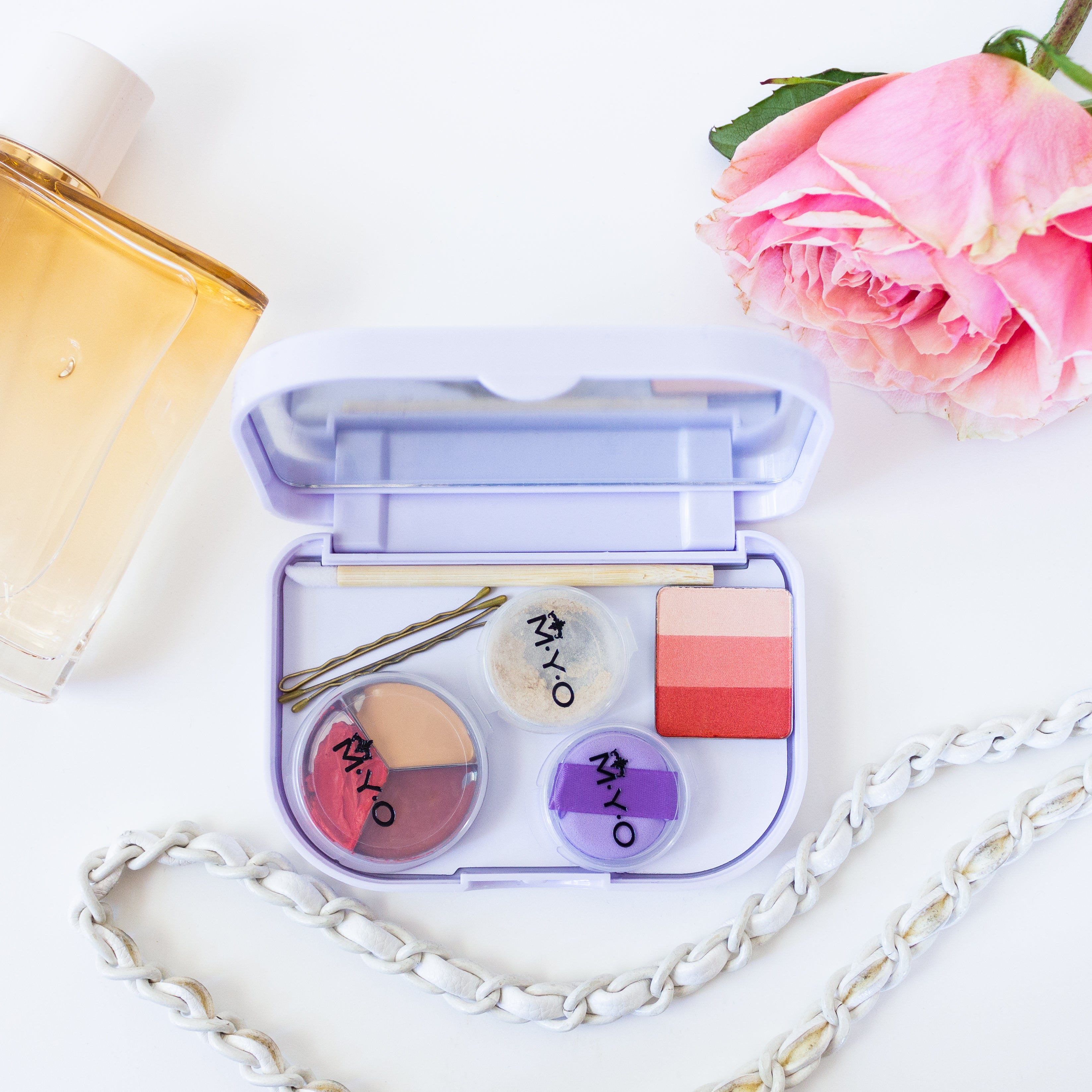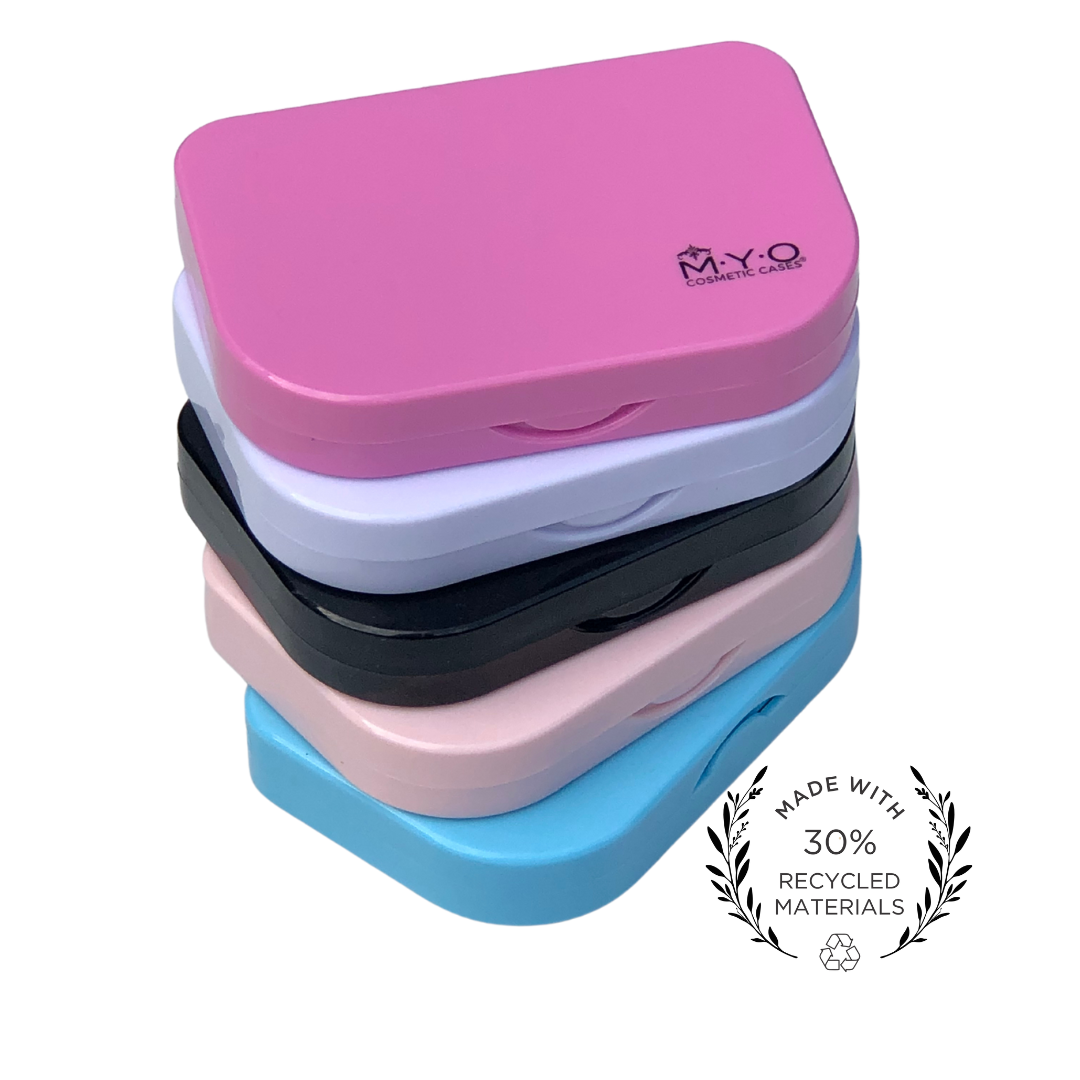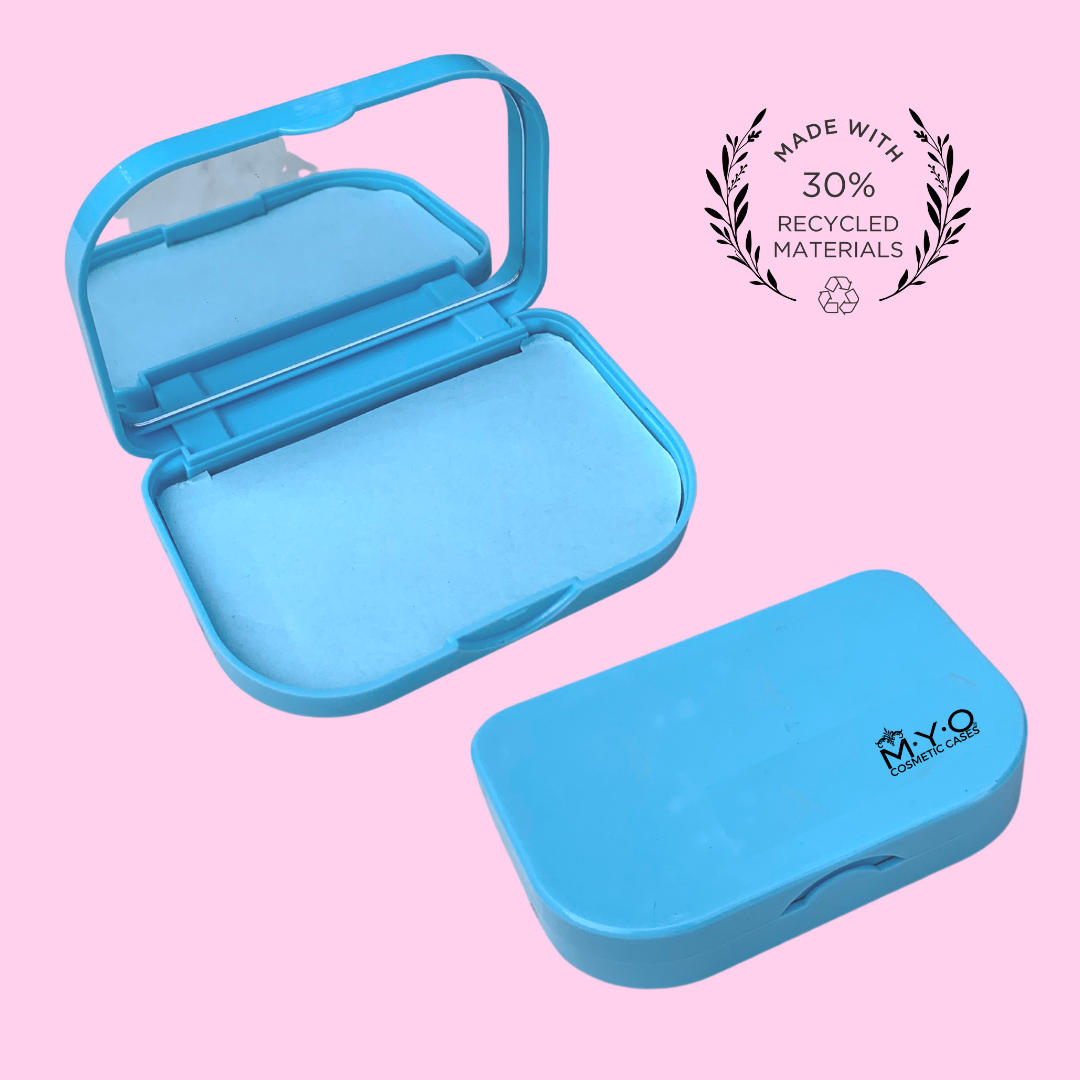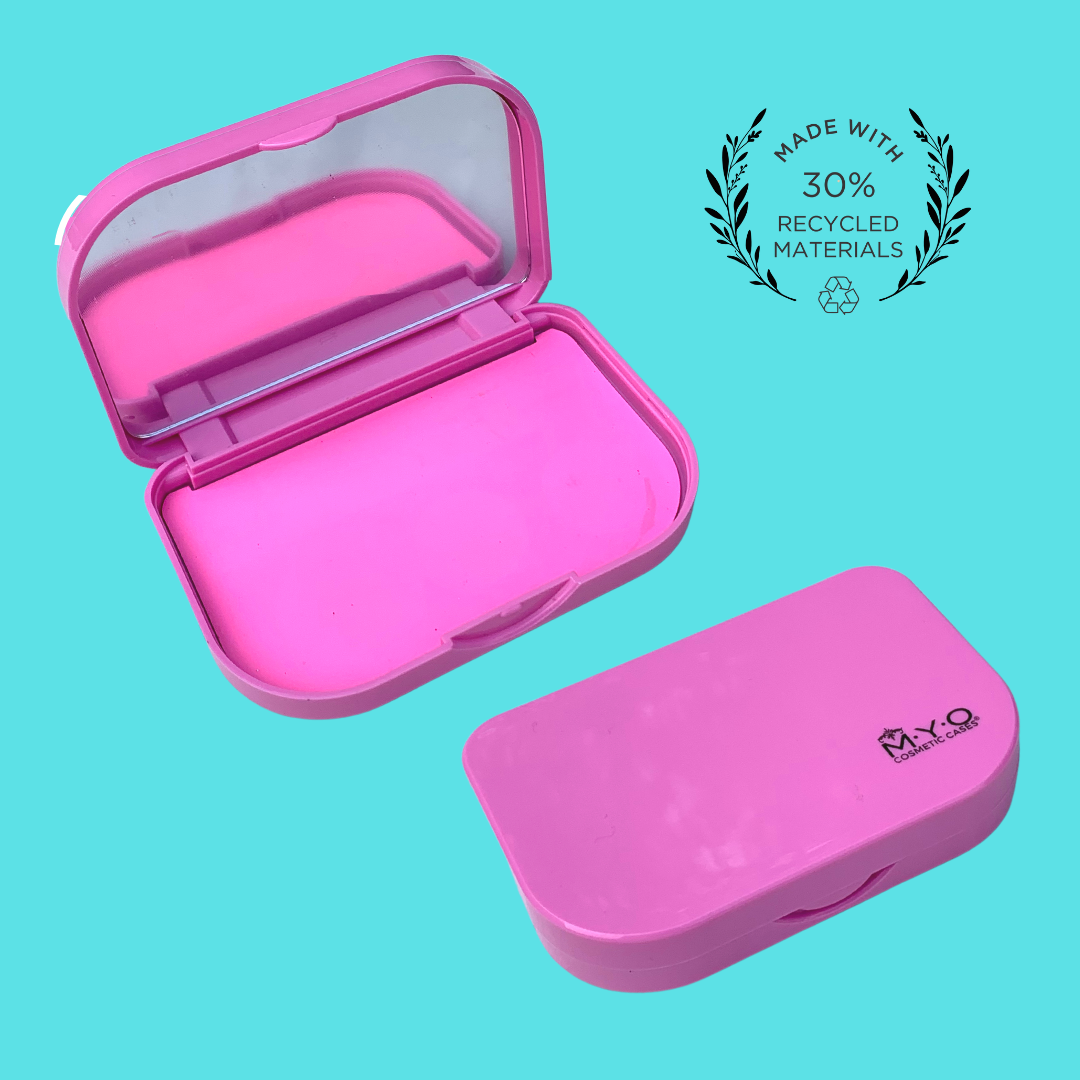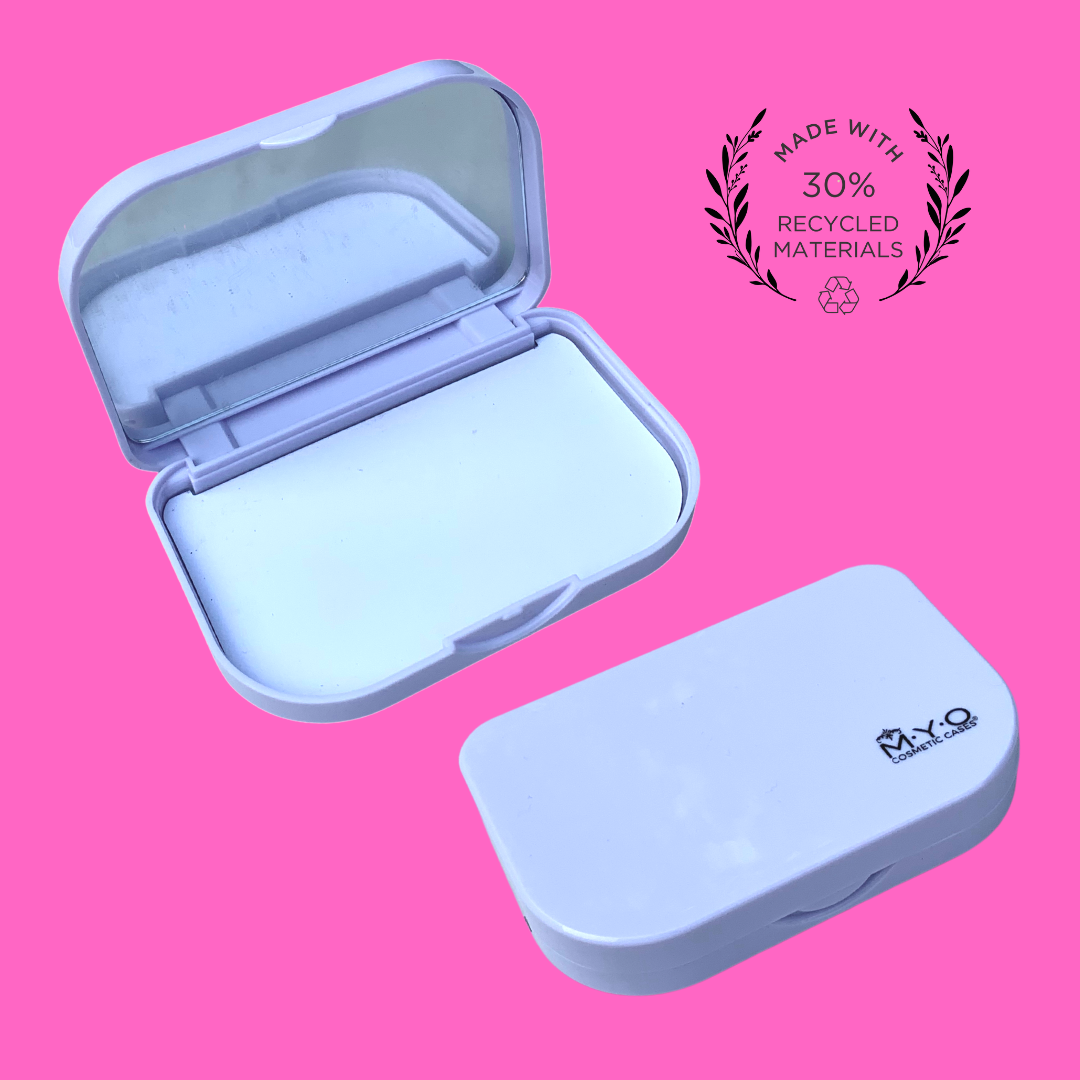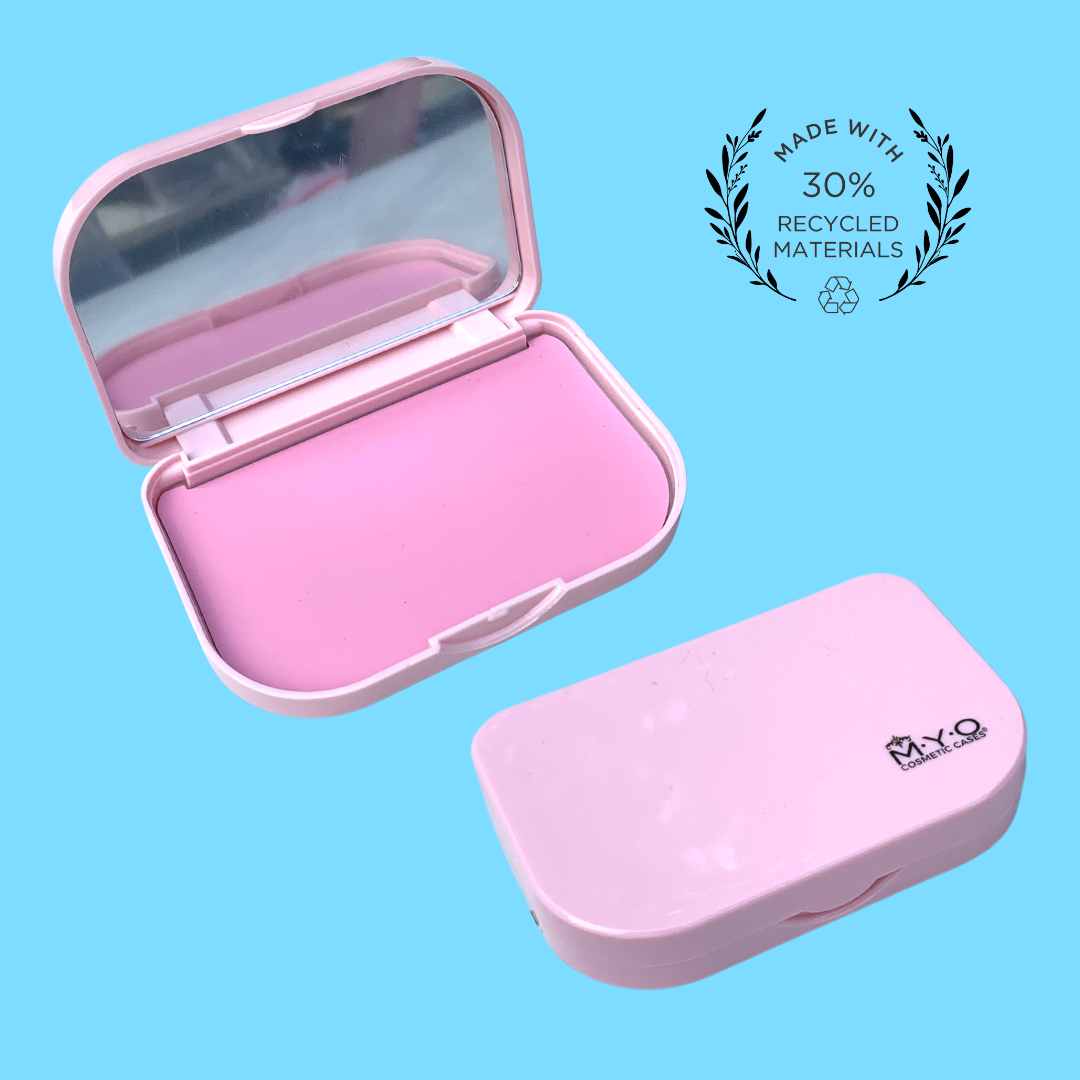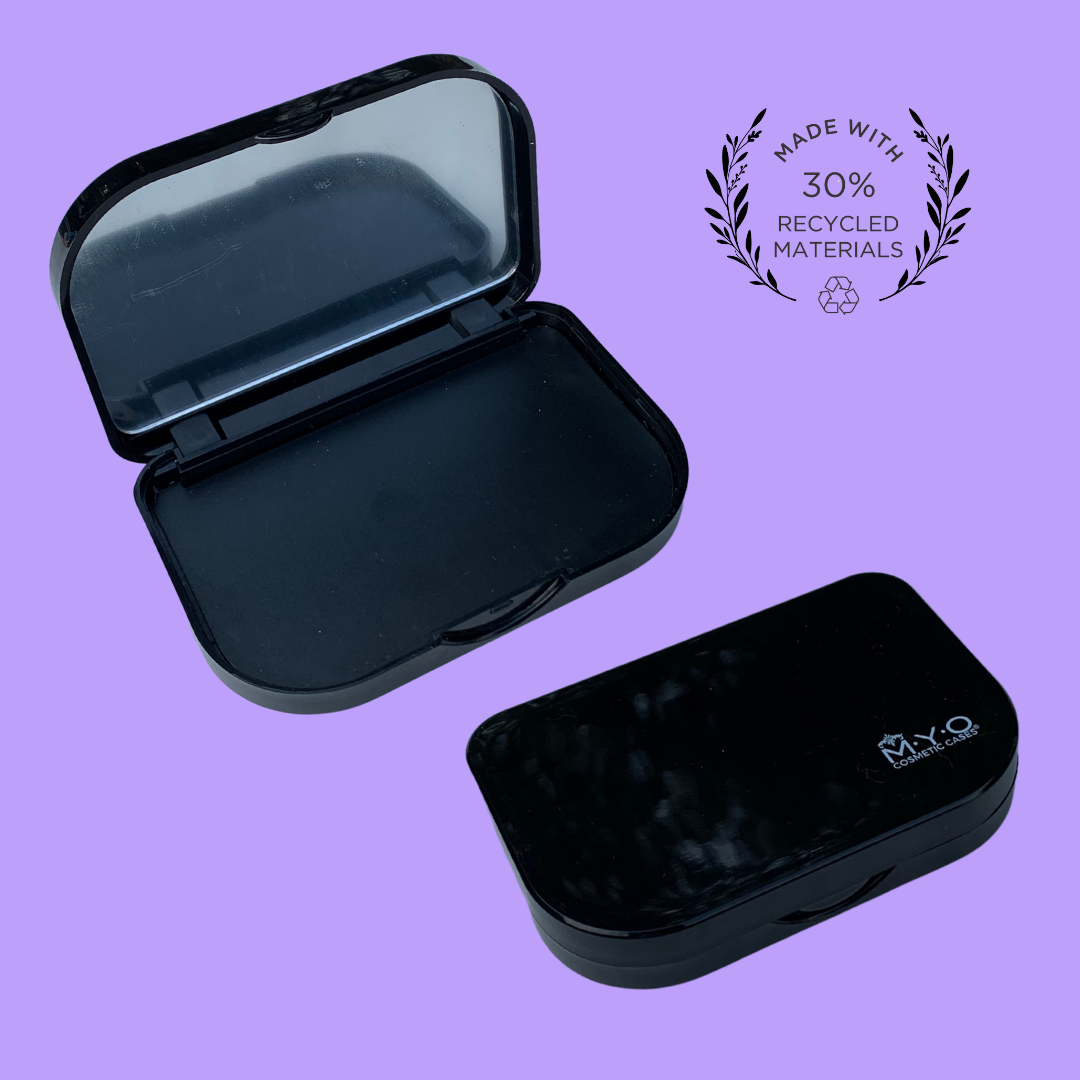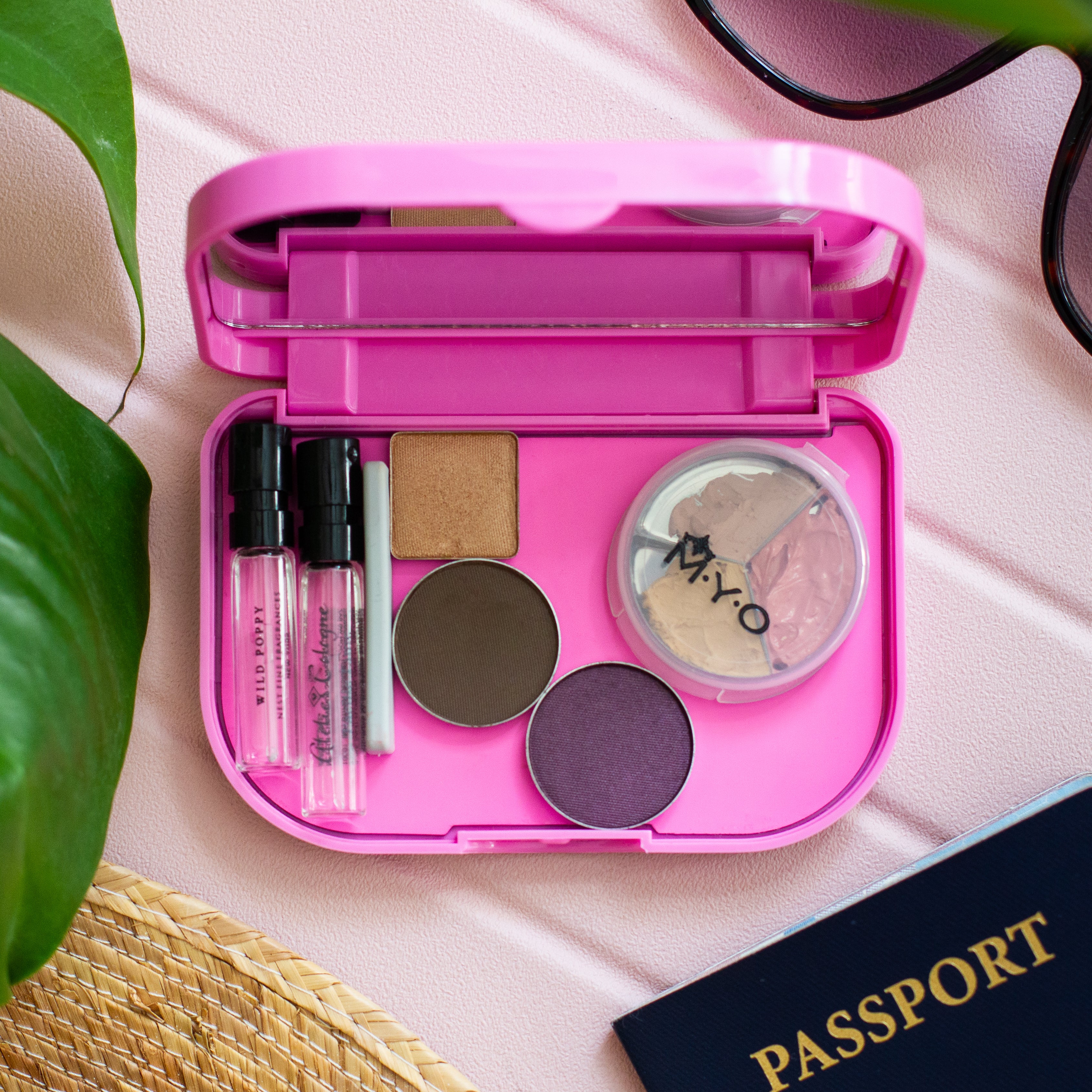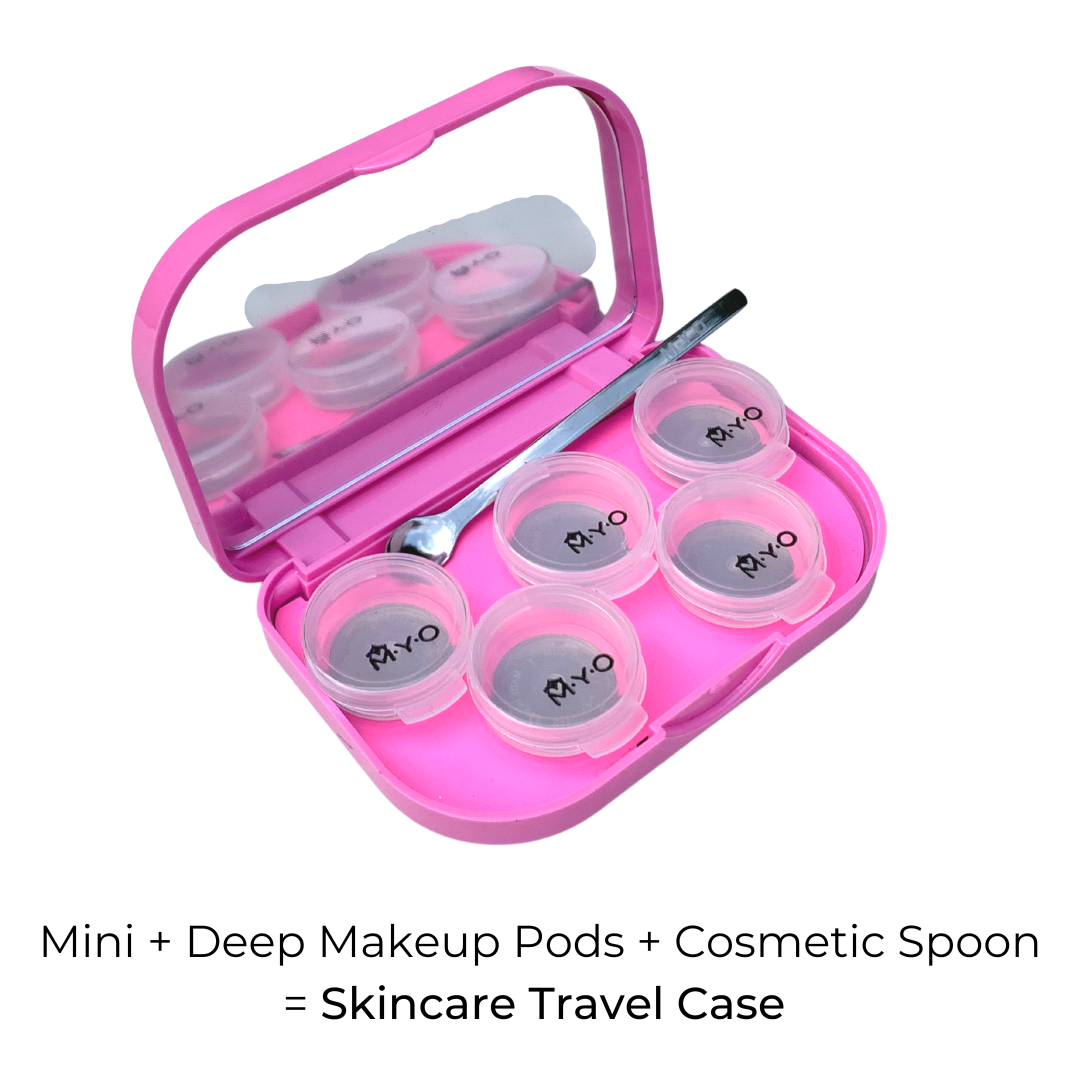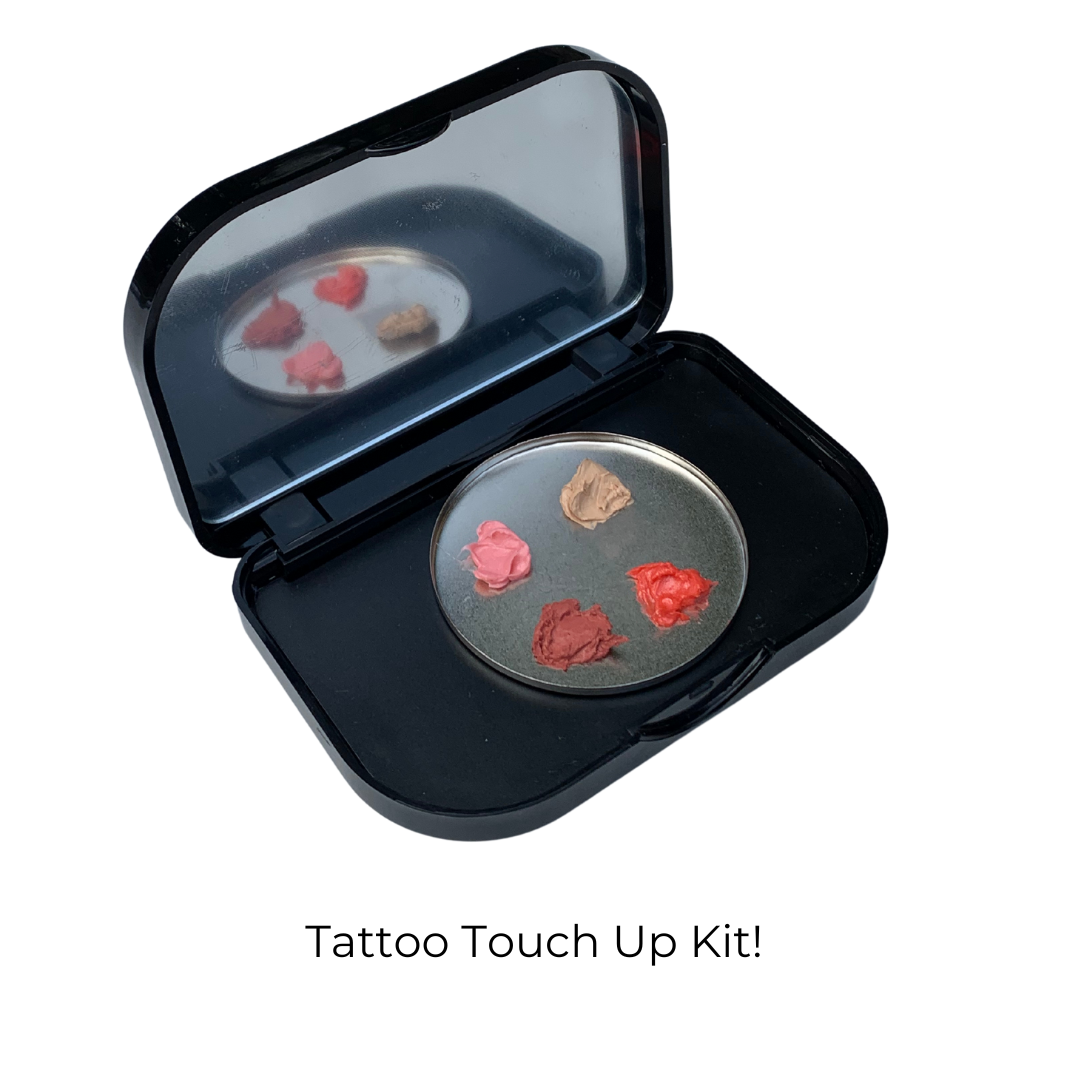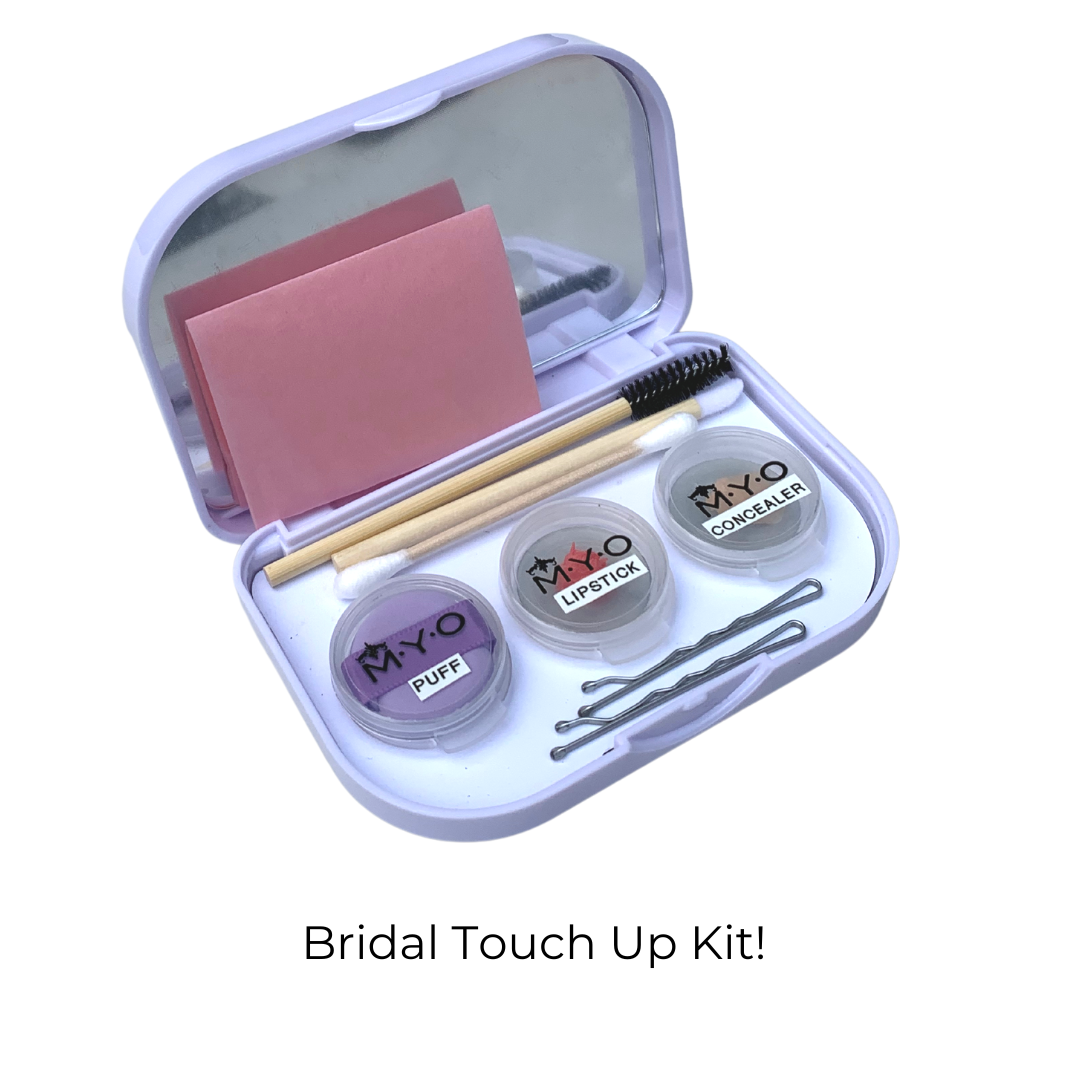 Mini Case
Out of stock
Made of 30% Post Consumer Recycled material it is a small but mighty makeup case!  There are so many ways to use it. Here are a few ways you can customize your MYO Mini Palette - mini touch up case, bridal touch up kit, skincare travel case - it's the perfect companion to your MYO Pro Travel Makeup Case. 

. . . Show More
SUSTAINABLE
30% UPCYCLED MATERIAL
For Pros!
- curate small on set touch up kits for talent/clients
- bridal touch up kit gifted to your Bride
- Red Carpet or Do 'n' Go touch up kit for client
- add your business info for a great marketing tool

For You!
- mini makeup touch up case
- keepsake touch up kit for Bridesmaids
- add MYO Makeup Pods + MYO Cosmetic Spoon to create a custom skincare travel case

Case Design
- made of 30% post consumer recycled material
- comes with mirror and matching case color magnetic base
- 4 different color options
- lightweight and compact
Care for your Case
Clean: Soap & Water
Sanitize: Non-toxic disinfectant Force of Nature

ECO CONSCIOUS COMMITMENTS