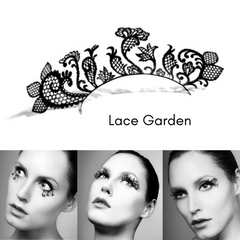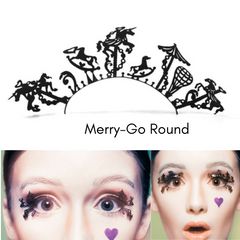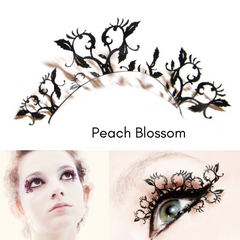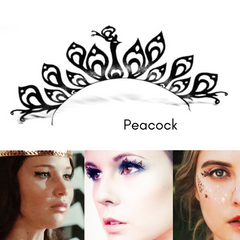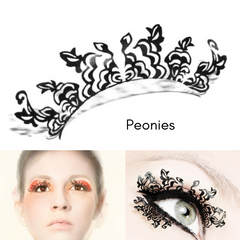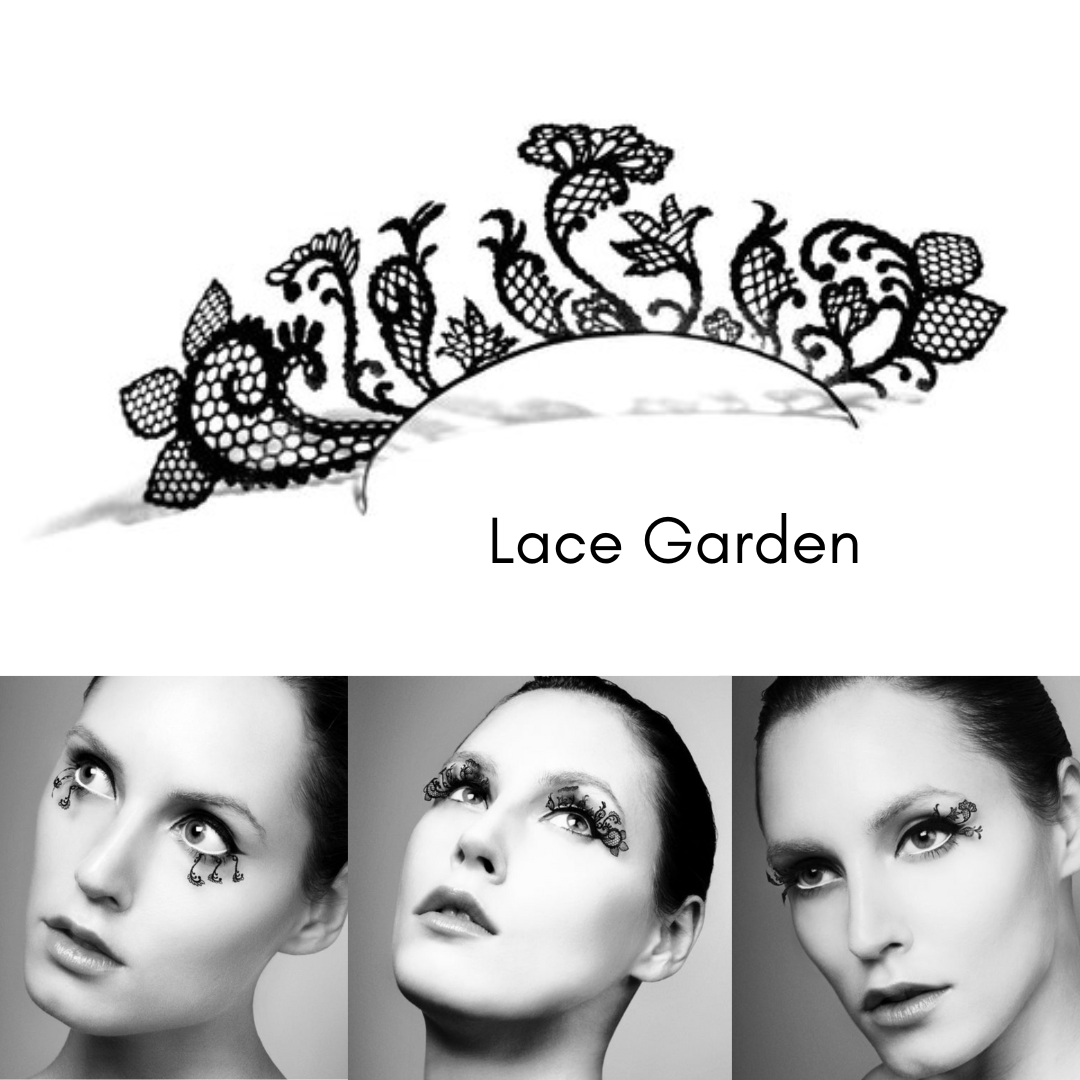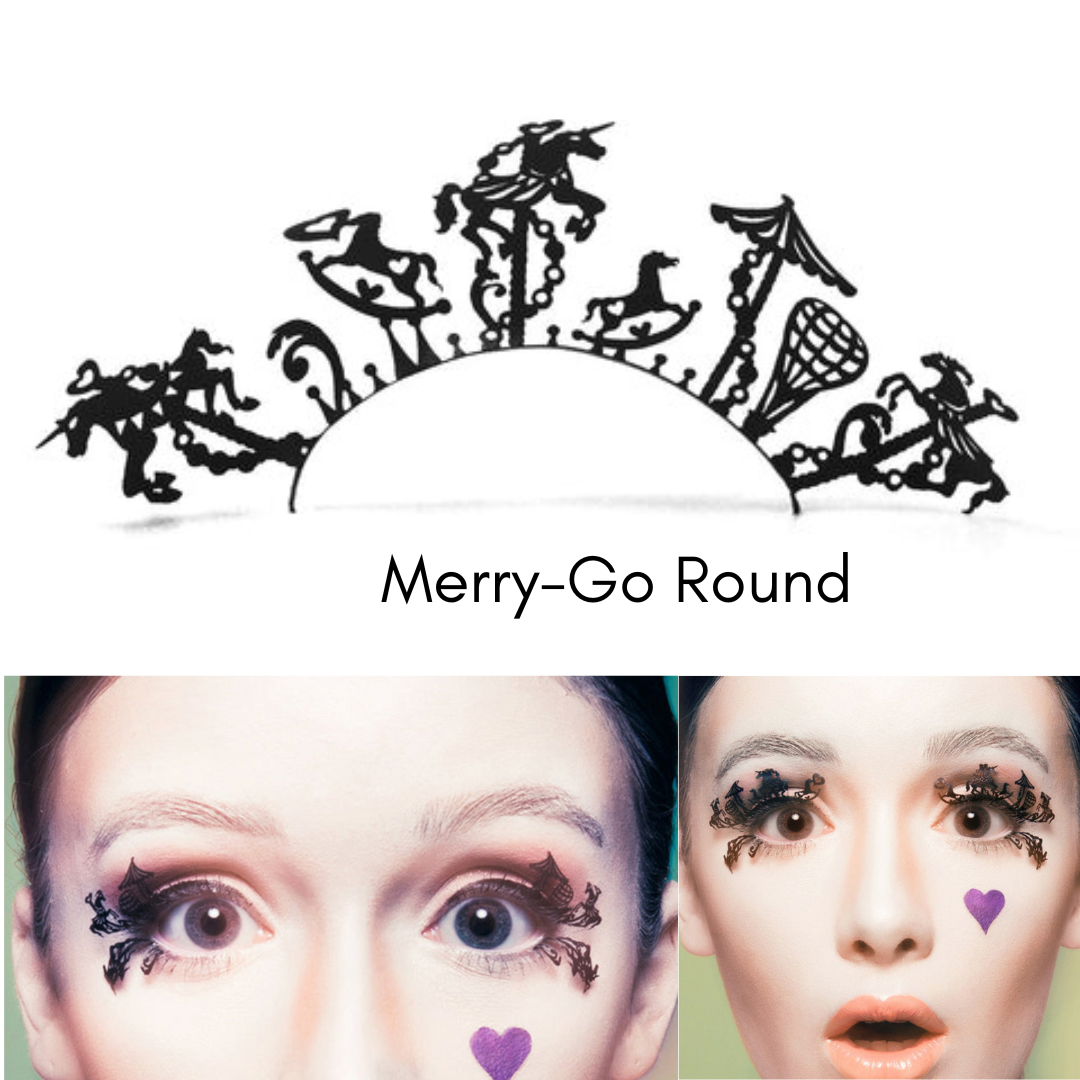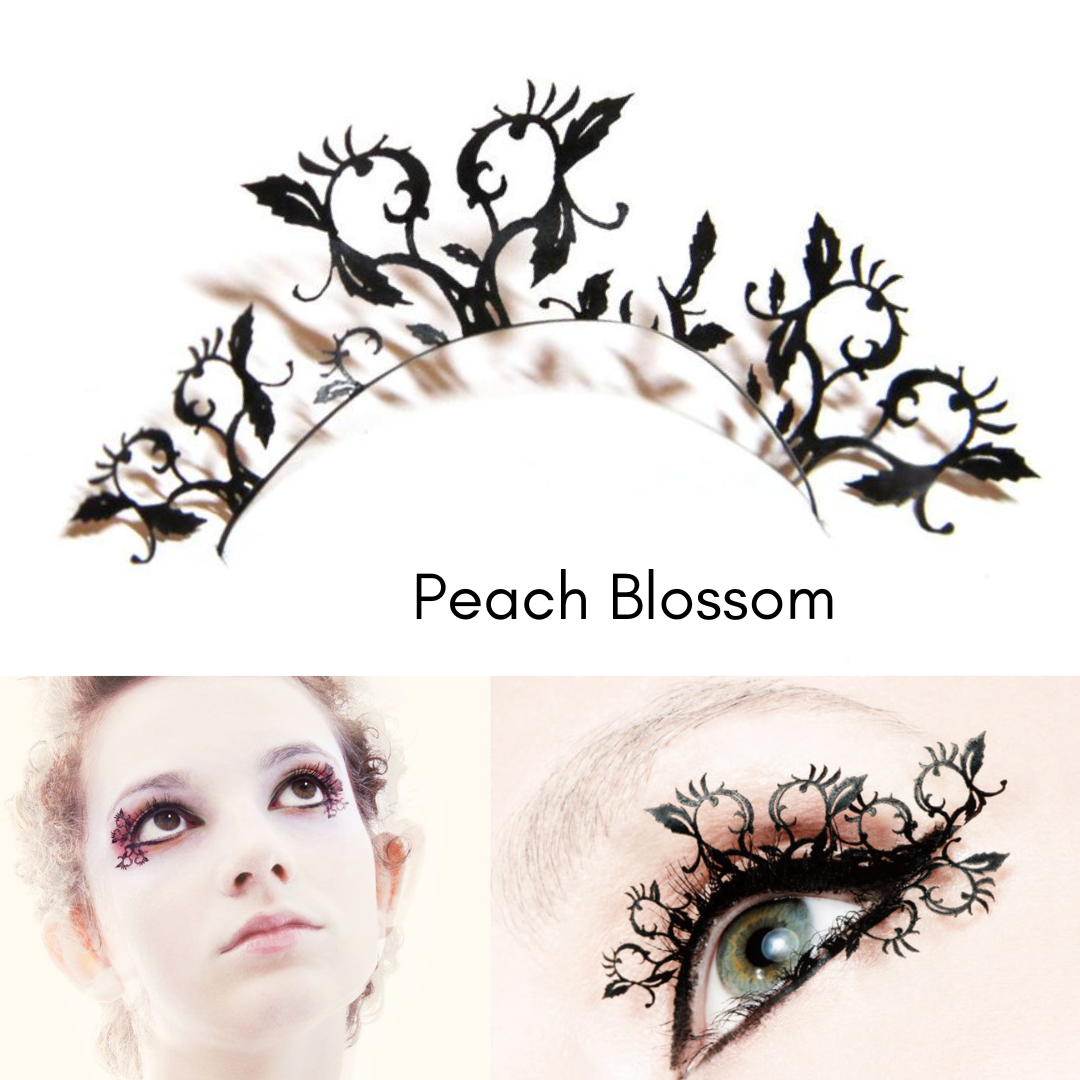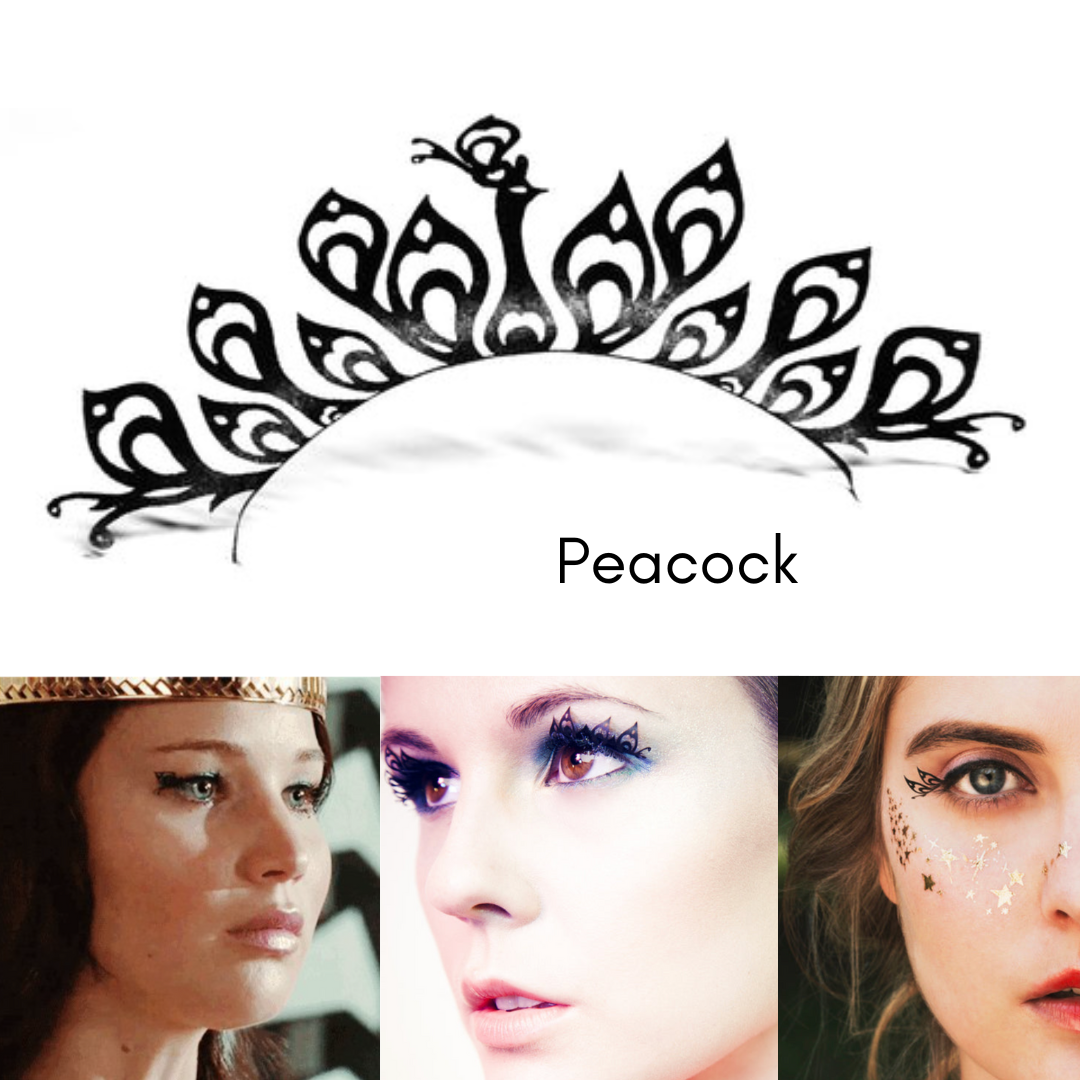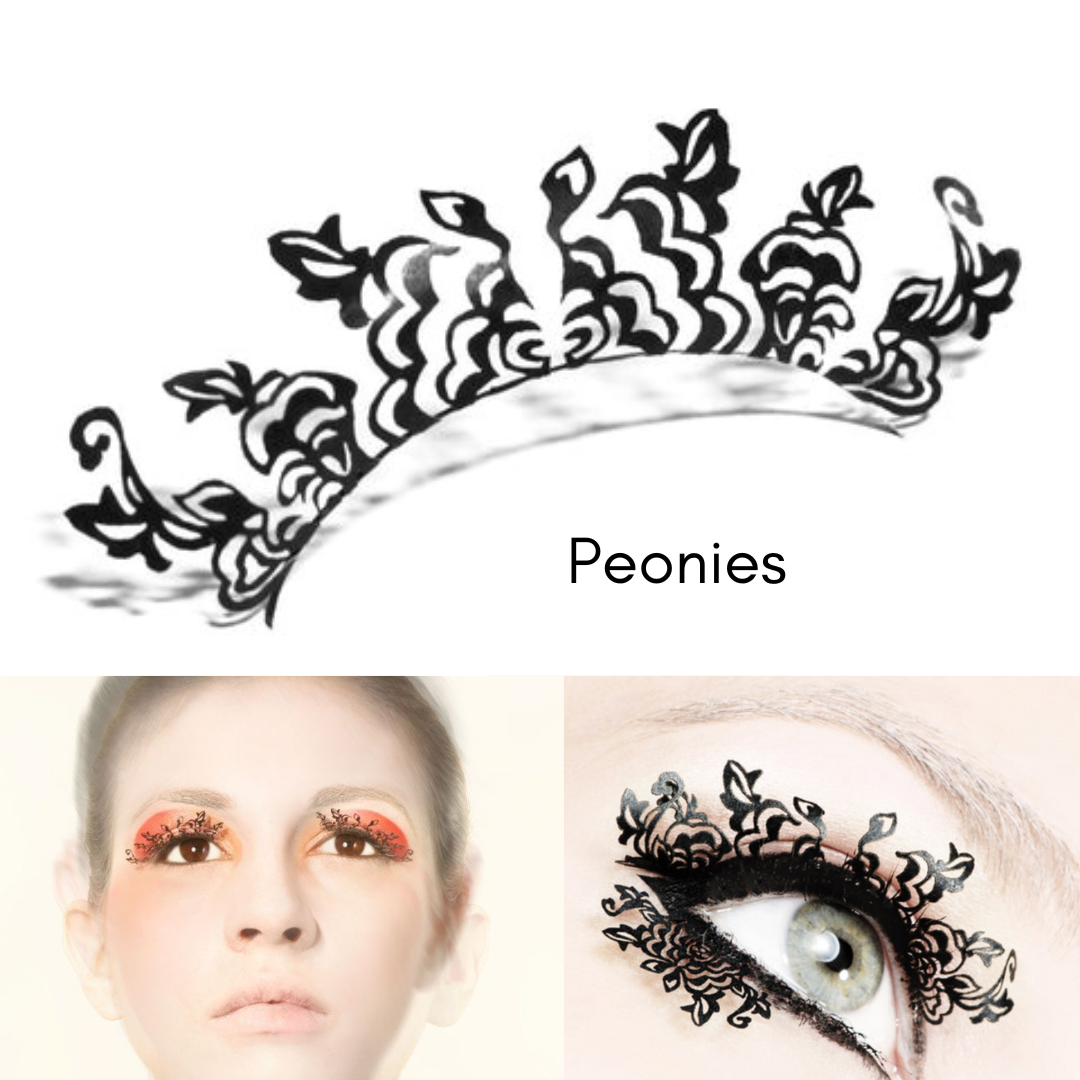 Paperself: Paper Lashes
Out of stock
PAPERSELF lashes are the first of their kind and feature beautifully intricate designs letting you adorn your eyes with gorgeous storytelling lashes!

Designed to be cut, each lash can be cut into smaller pieces to make multiple unique looks!
Made from extremely light special paper material so virtually weightless to wear!
How to wear:
Gently remove lashes using your finger or tweezers. Shape the lash band to give it a curve.  Lashes can be applied in full or cut into mini lashes to accentuate the outer corners of the eye.
Apply a thin layer of glue along the lash band and wait a few seconds for the glue to become tacky.
Place lashes slightly above the natural lash line. If using the full lash apply from inner to the outer corners of the eye.  If using the mini lash, apply onto the outer corners to accentuate your eyes!
Gently press down to set.
To remove, gently peel off.
Glue is not included.
ECO CONSCIOUS COMMITMENTS