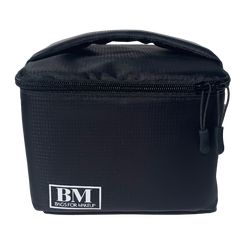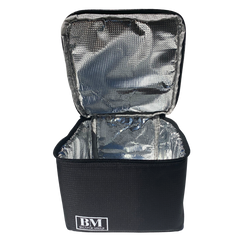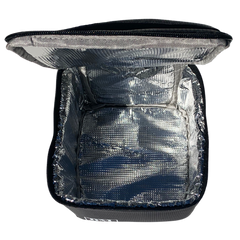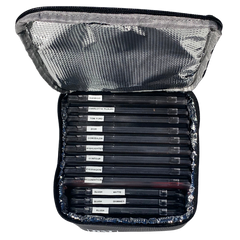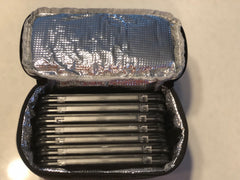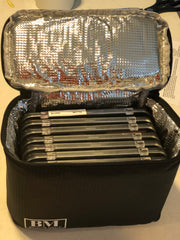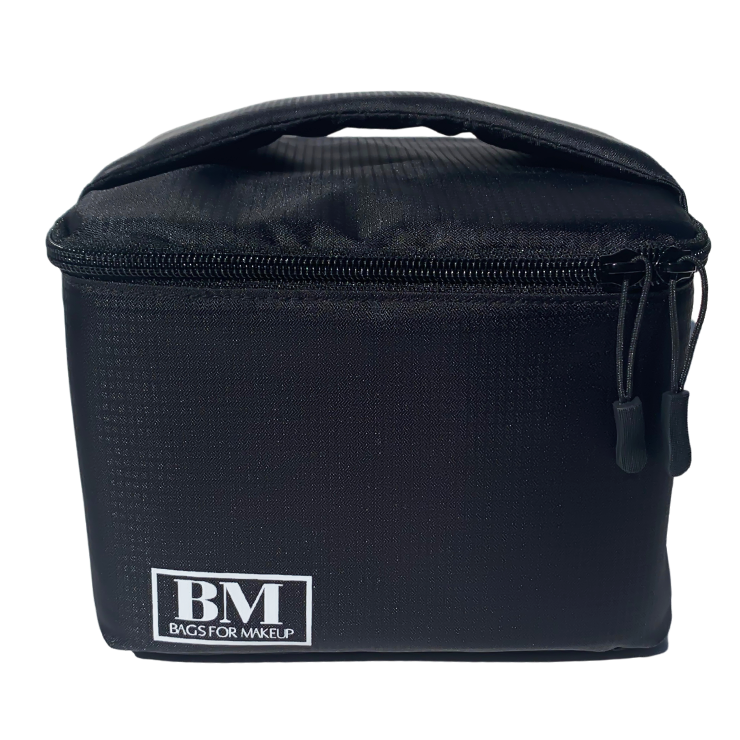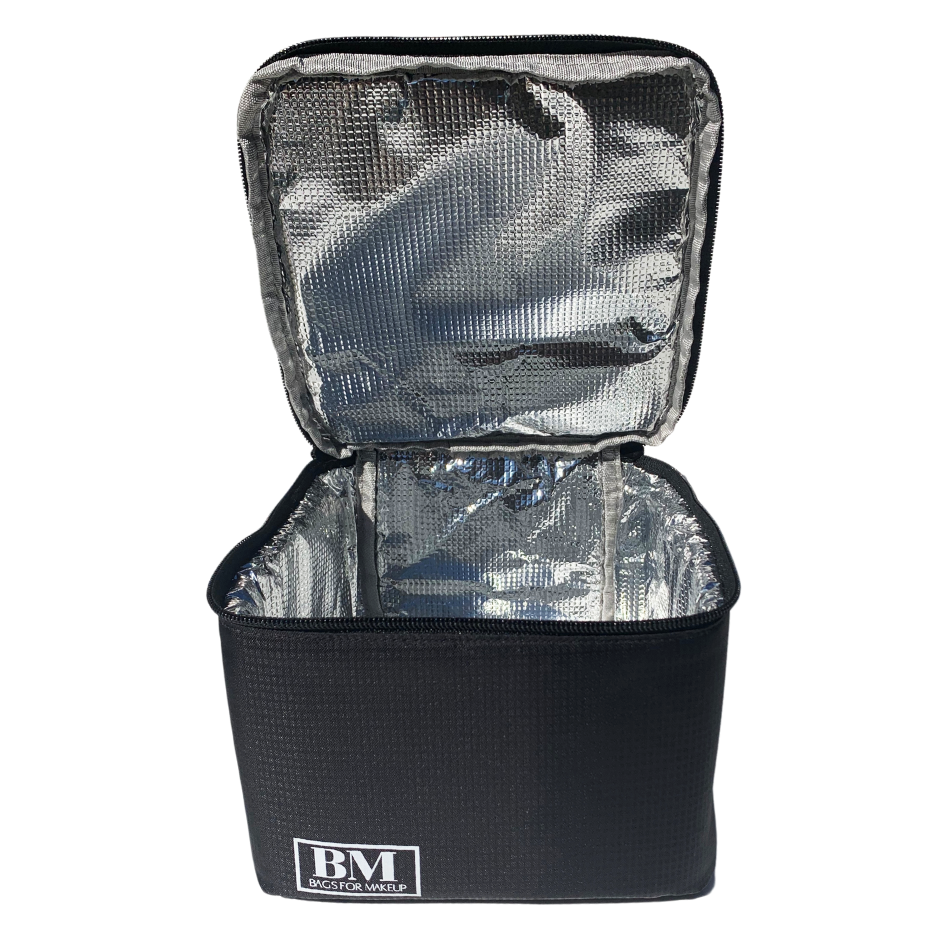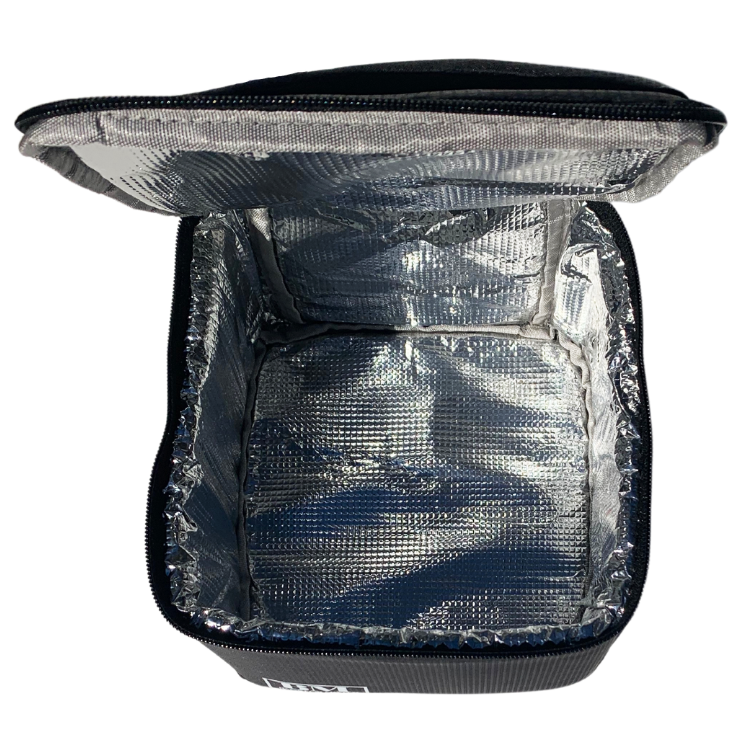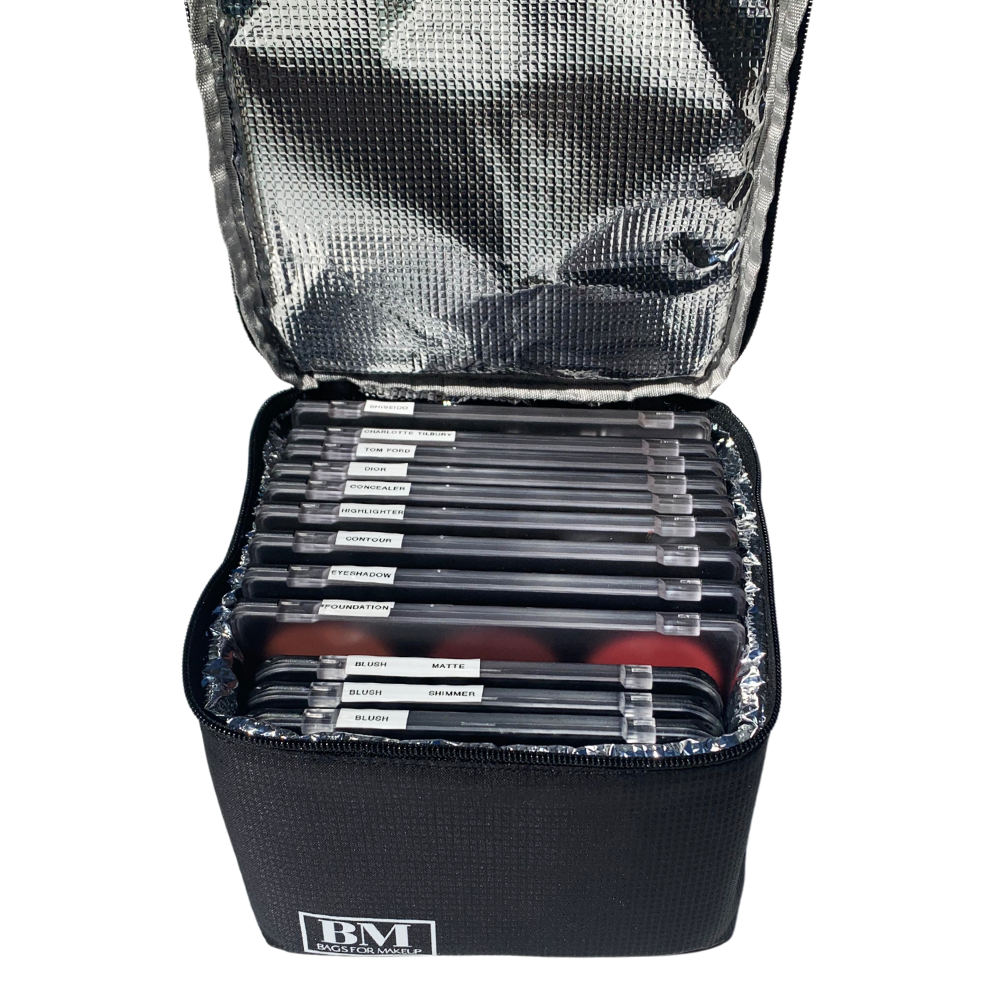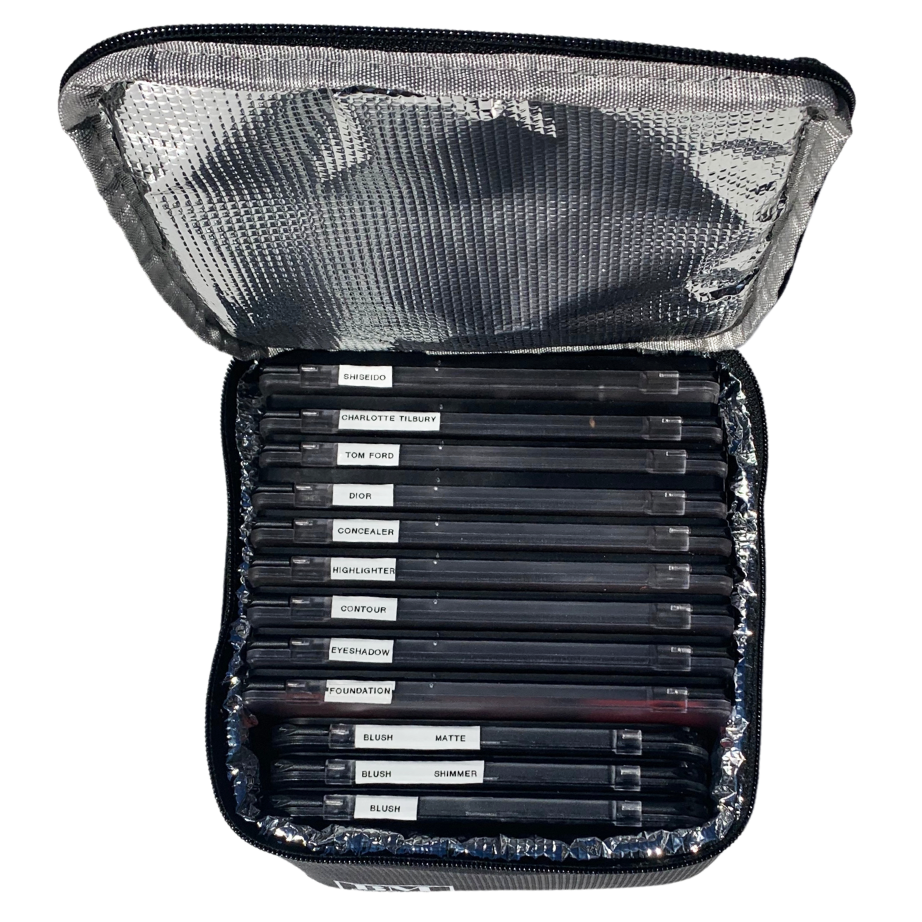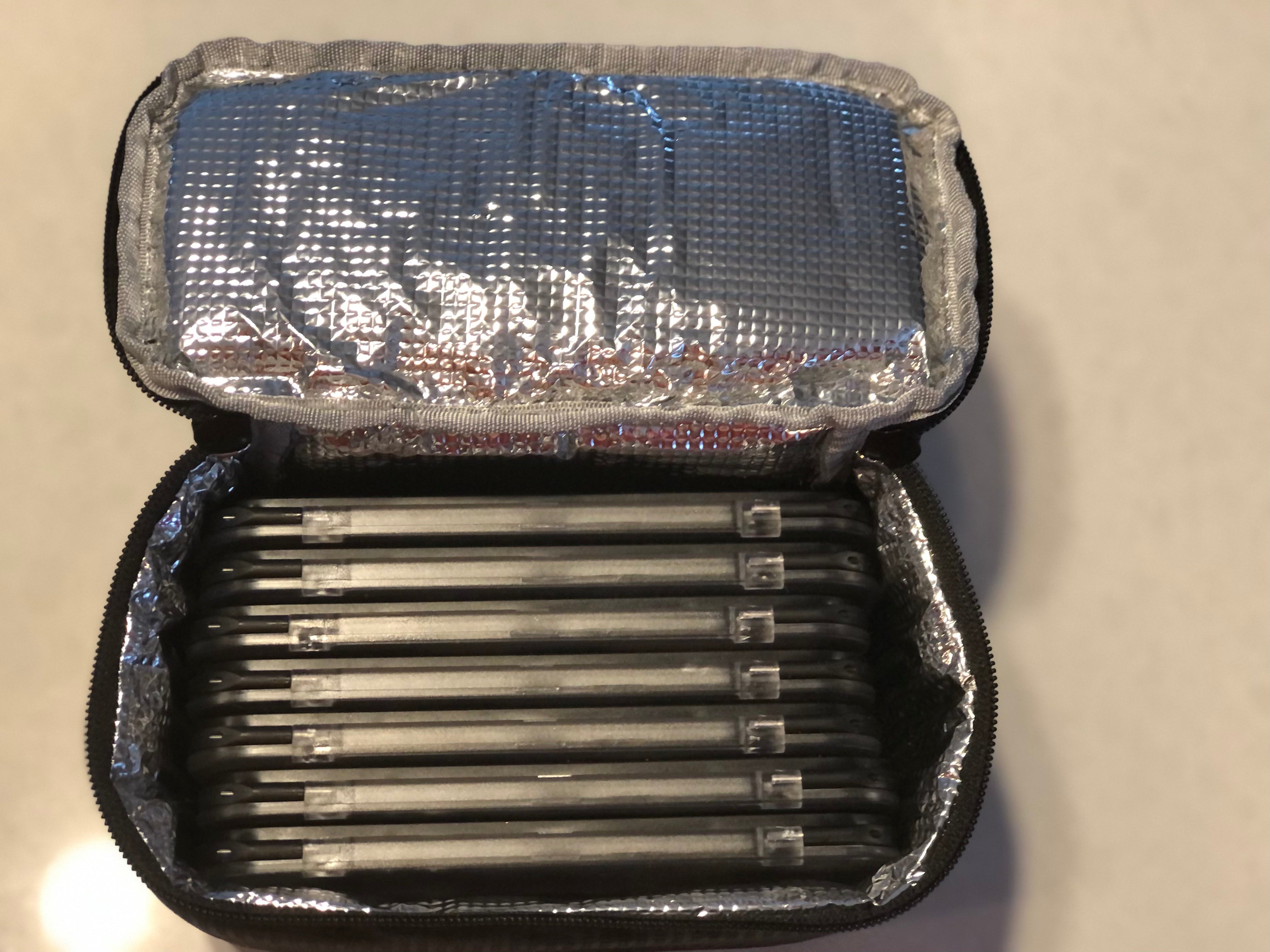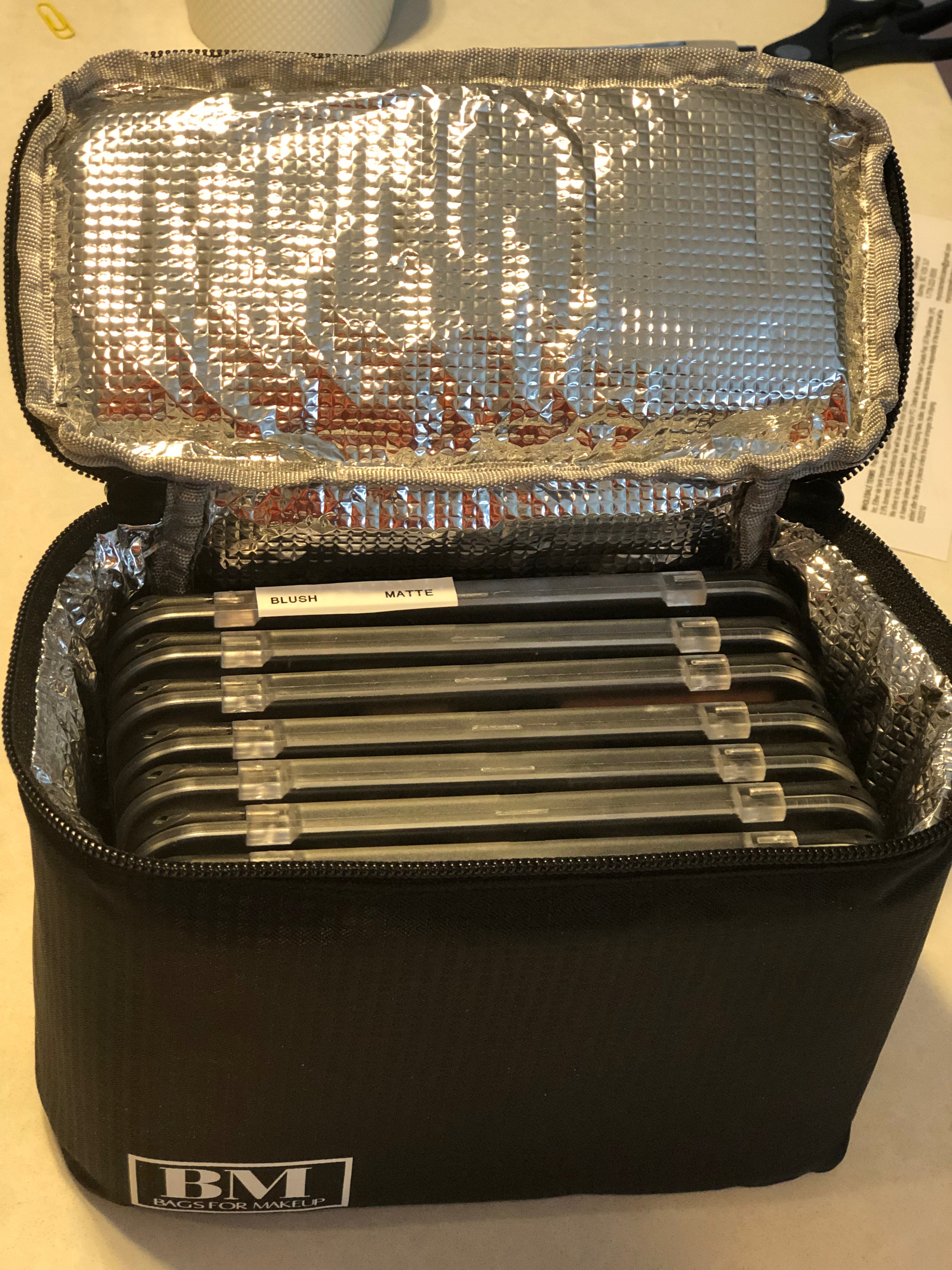 Bags for Makeup: Lightweight Padded Bag
Out of stock
Protect your investments by organizing, storing and traveling with your MYO Companion Palettes in this lightweight, padded travel bag from Bags For Makeup.  
A home for all your precious MYO Companion palettes. The Bags for Makeup lightweight, padded travel bag was created in collaboration with Grishan Roof to safely organize, store, and travel with your all your makeup palettes and beauty essentials. 
Large Dimensions: W 8" x D 8" x H 6" 
1/2 Size Dimensions:  W 8" X D 4" X H 6"
 Features: Lightweight, Padded, Easy to wipe clean Interior & Exterior, 2 way zipper
ECO CONSCIOUS COMMITMENTS